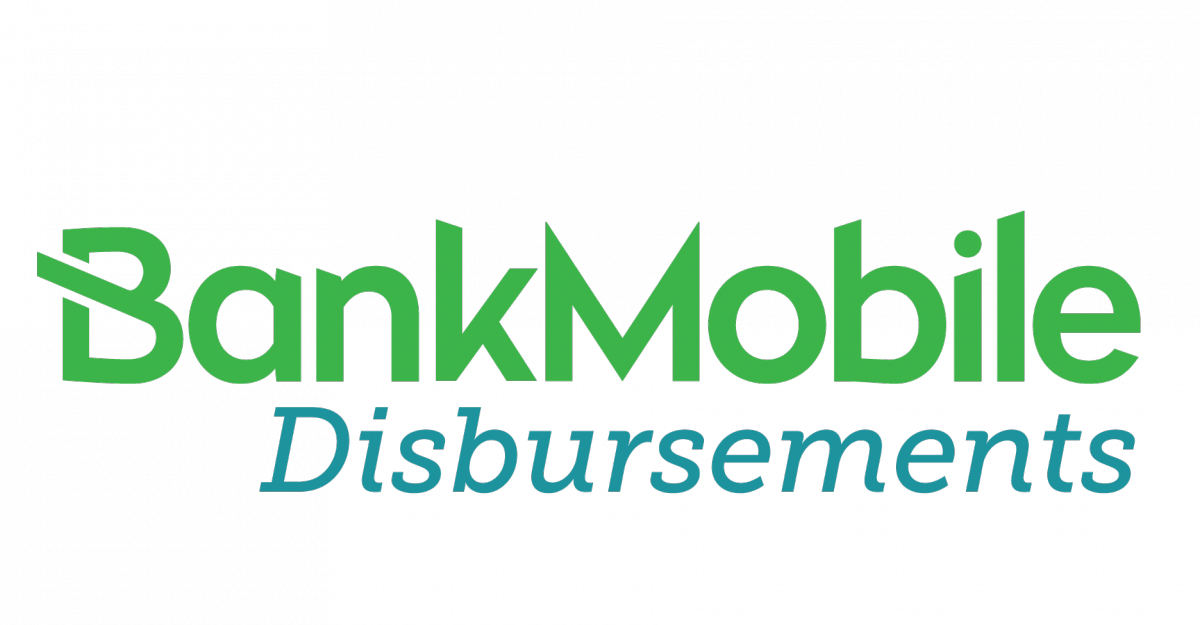 You now have refund choices!
East Central Community College has partnered with BankMobile to deliver your financial aid refund. We are committed to delivering 100% of your refund at no cost, providing students with clear choices and offering great customer service.
Click Here to learn more about BankMobile Disbursements.
Follow these three simple steps:
Visit RefundSelection.com
Enter your Personal Code
Select how you'd like to receive your money
How do I choose my refund preferences?
Click here, or visit http://bankmobiledisbursements.com/how-it-works/ for more information about your choices.
How does the refund process work?
There are 5 essential steps to receiving your refund.
Click here, or visit https://www.refundselection.com/refundselection/#/welcome/continue to find out how it works!