Constitution Day, September 17, 2021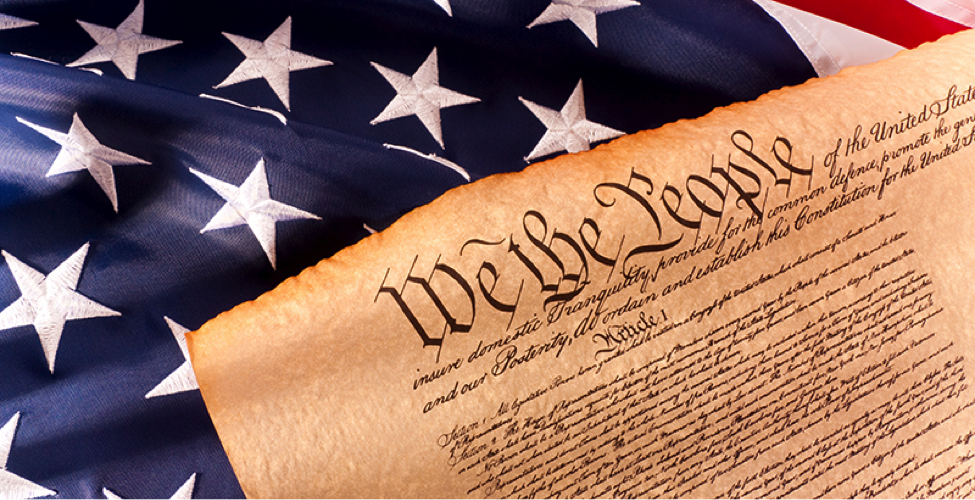 Celebrate Constitution Day 2021
The U.S. Constitution is the Supreme Law of the United States of America.
Find a copy of the U.S. Constitution HERE.
This Year's Focus is Women Gaining the Right to Vote
19th Amendment—Women's Right to Vote
https://constitutioncenter.org/interactive-constitution/amendment/amendment-xix
The 19th Amendment was approved in June 1919 and ratified in August 1920, which officially made it part of the U.S. Constitution. Even though it was ratified quickly after the amendment was passed, it was a long, hard-fought struggle for women to gain the right to vote. Below are some great links that feature primary sources and background information on the history of the struggle and victory of gender equality when it comes to voting:
https://www.archives.gov/education/lessons/woman-suffrage#background
http://www.crusadeforthevote.org/19-amendment
The Burton Library on the ECCC campus will have an exhibit Sept. 13-17 with more information on the 19th Amendment, so make sure to stop by at your own convenience. Also, there will be free pocket Constitutions available so pick up your own personal copy of America's most important document.