Winston County ABE/GED® Prep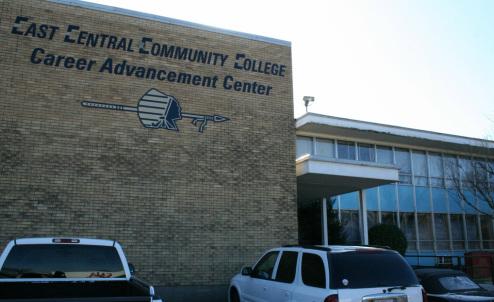 Register for ABE/GED® classes July 6!
East Central Community College offers free ABE/GED® classes in Winston County at the Louisville Career Advancement Center.  Classes are offered morning and night on Mondays and Tuesdays.
ECCC Career Advancement Center
Morning Class:  Monday & Tuesday - 8:30 am - 11:30 am
Night Class:  Monday & Tuesday - 4:30pm - 7:30pm
For more information, contact us at 1-877-462-3222 ext 278 or 387 or by email.
Louisville Career Advancement Center
923 South Church St.
Louisville, MS 39339