November 2, 2017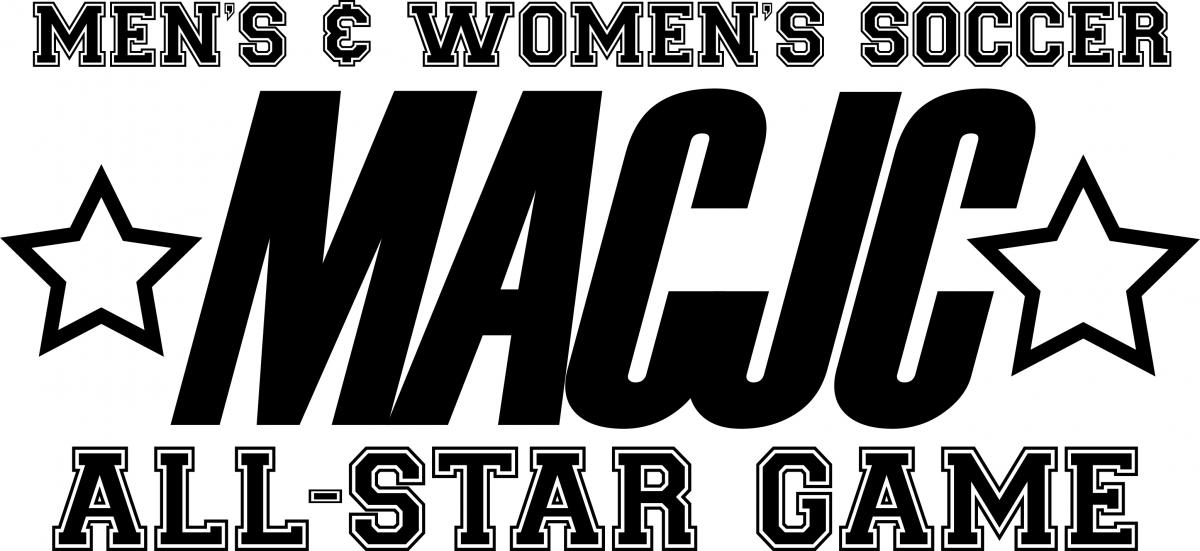 Four members of the East Central Community College men's soccer team and three members of the women's soccer team have been chosen to compete in the 2017 MACJC All-Star Soccer matches Saturday, Nov. 11, at Freedom Ridge Park in Ridgeland. The women's match is set for 2 p.m., with the men's match to follow at 4:30 p.m.
Gray Massey, women's head coach at East Central, will coach the MACJC North Division Women's All-Stars.
The North Division Women's All-Stars include ECCC sophomores, and their respective high schools, midfielder Ashley Langham of Florence, forward Cailee Helen McClain of Starkville, and midfielder Aubree Patterson of Richland.
The North Division Men's All-Stars include ECCC sophomores defender Andrew Bernard of Southeast Lauderdale, defender Hector Mendoza of Center Hill, midfielder Jacob Thomas of Northwest Rankin, and defender Tyler White of Madison-Ridgeland Academy.
Admission is $7, and $5 for students with photo ID. Awards for Most Valuable Players from each division will be given out following each match.
For more information, contact Holmes Community College Head Soccer Coach Matt Convertino at mconvertino@holmescc.edu or call 601-605-3412.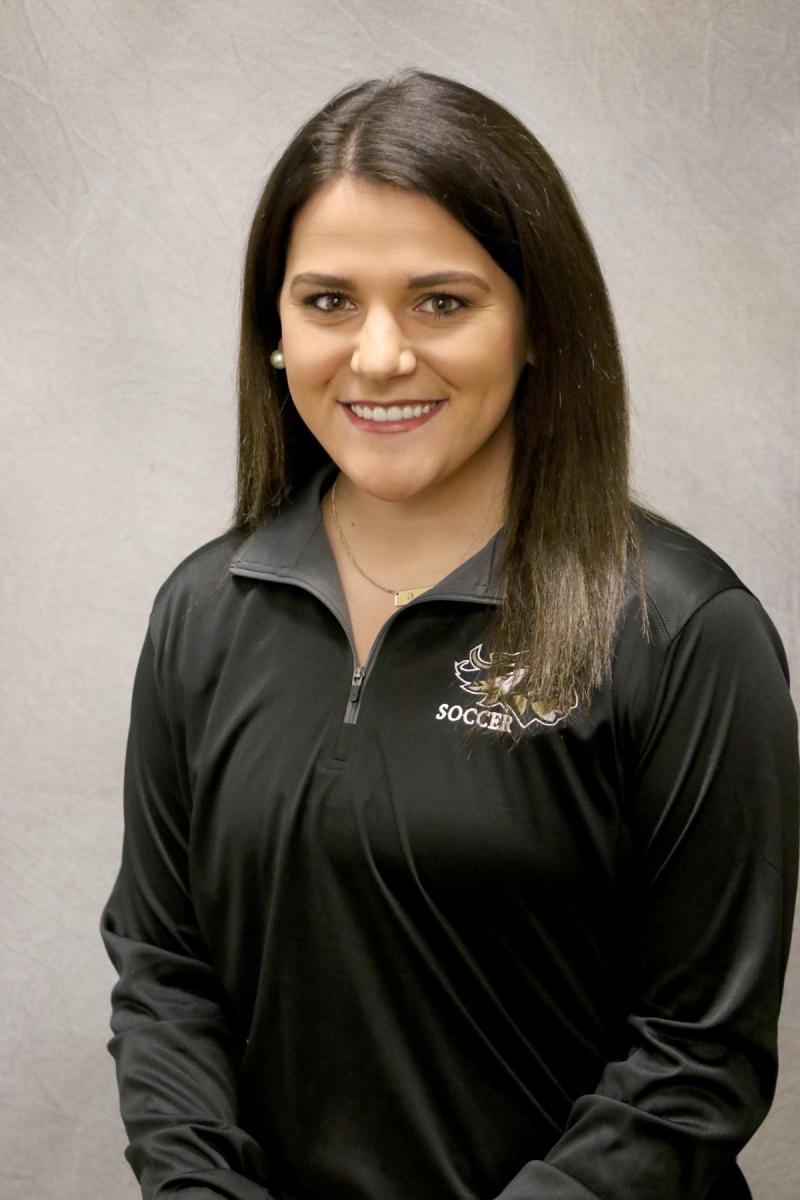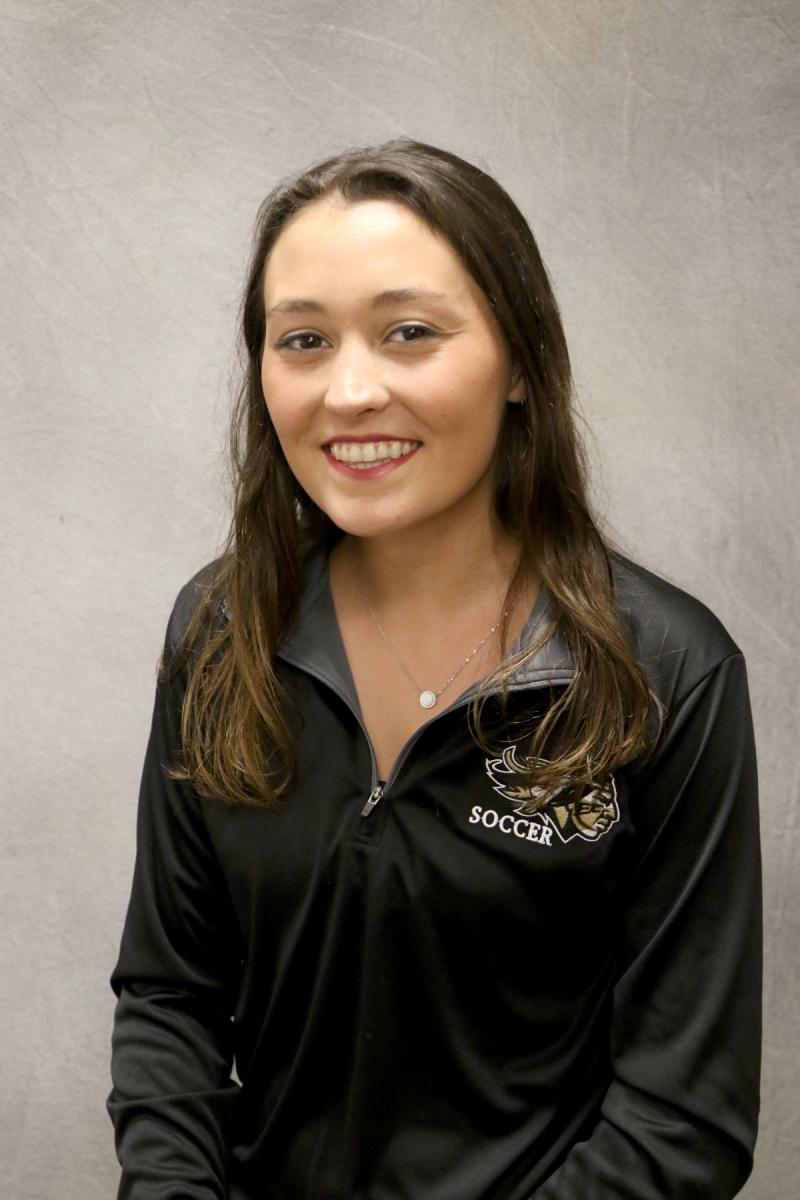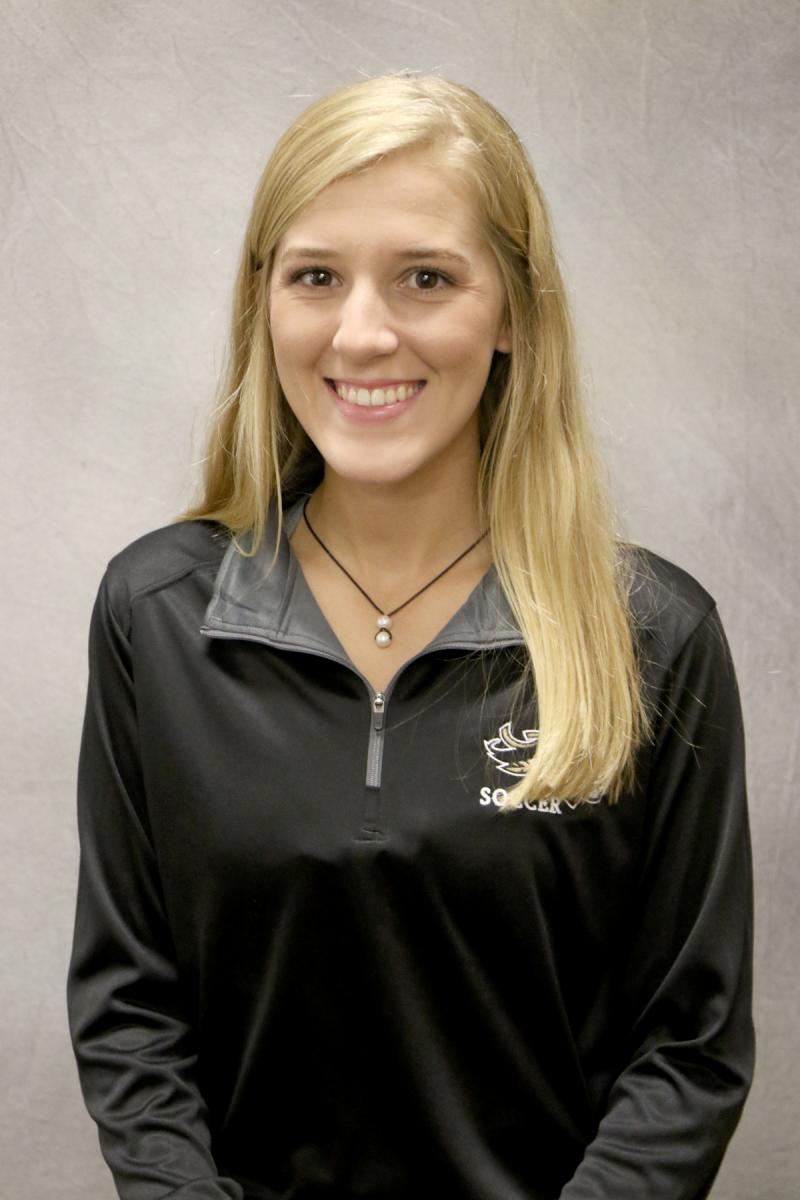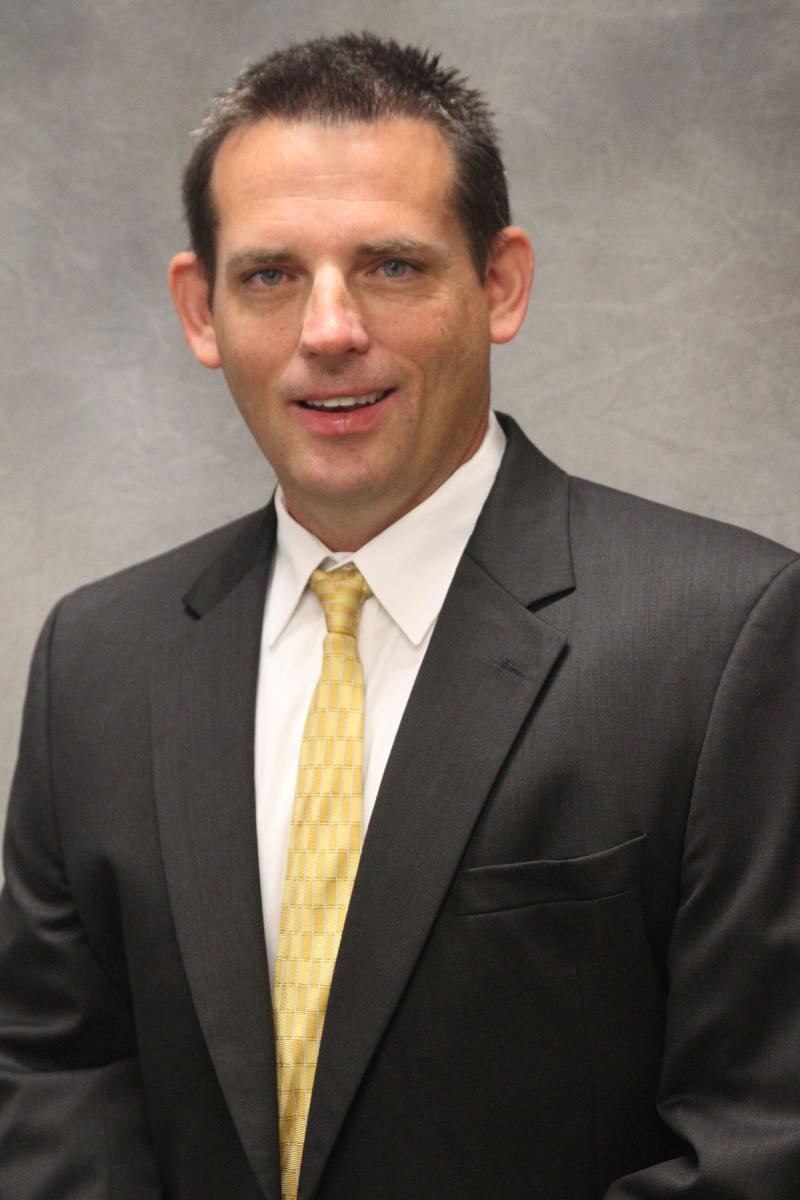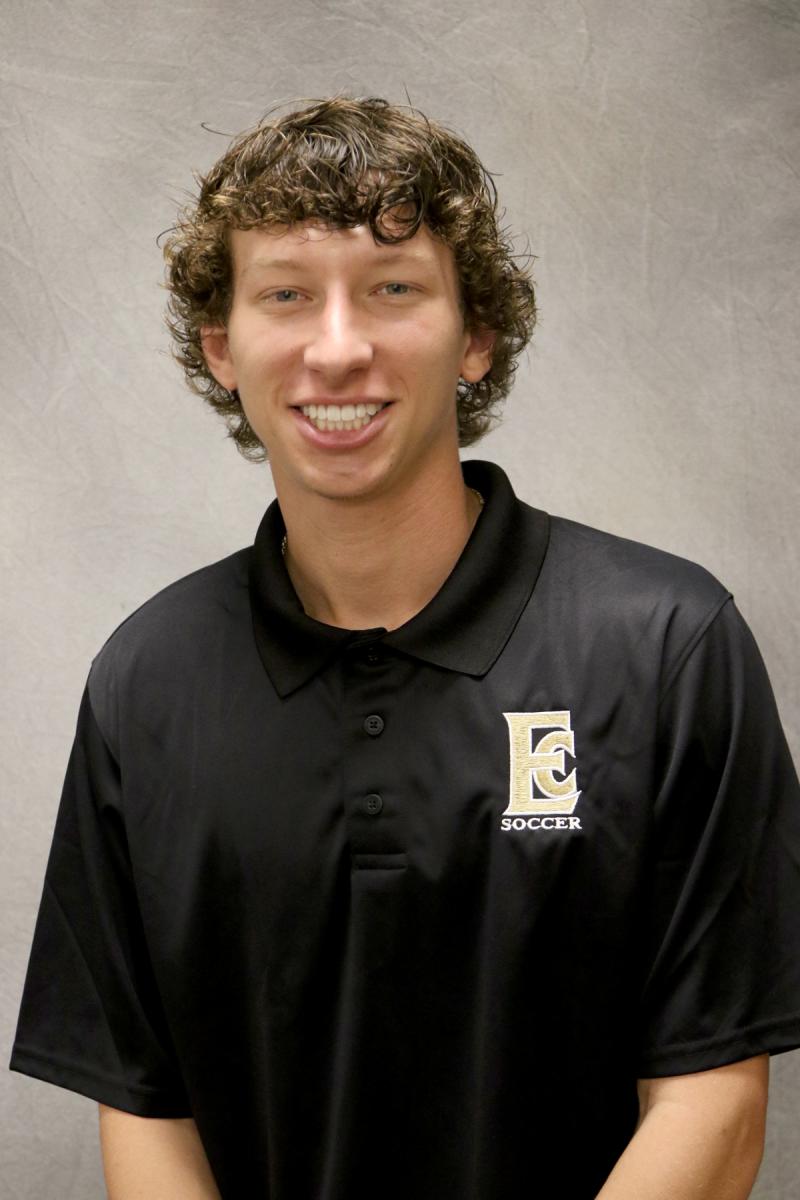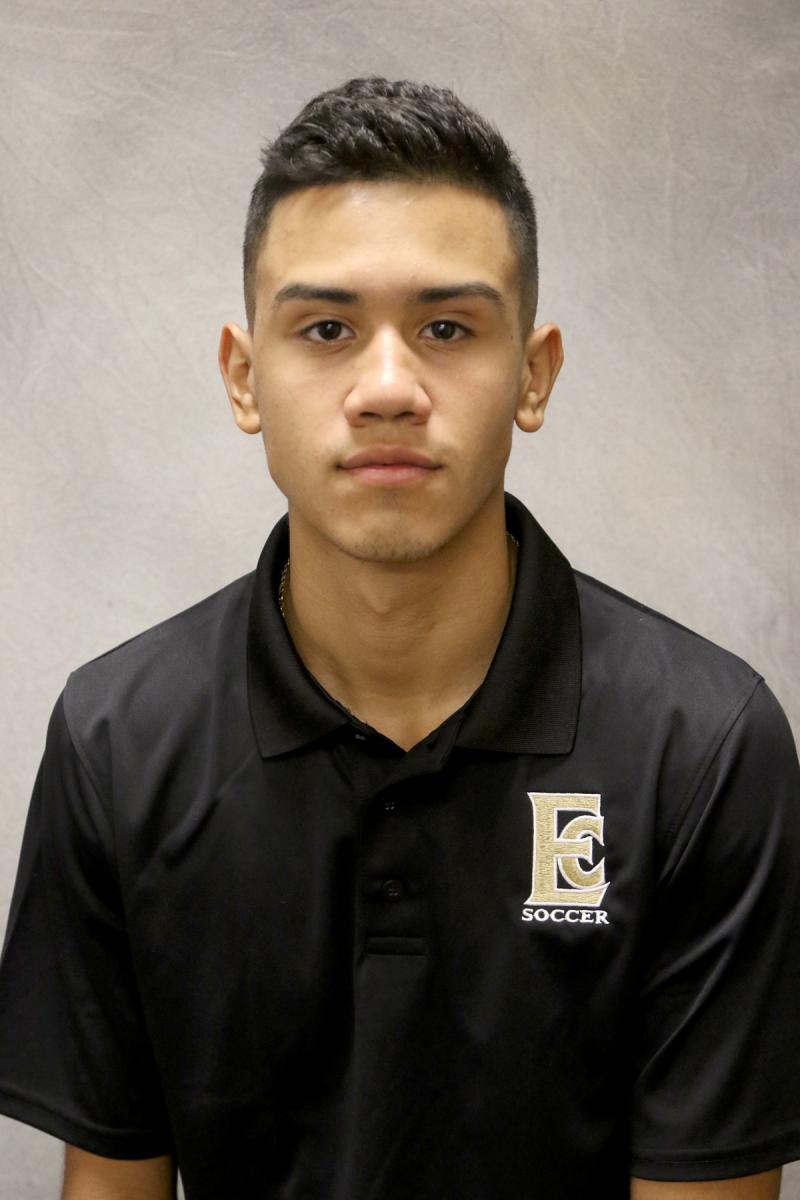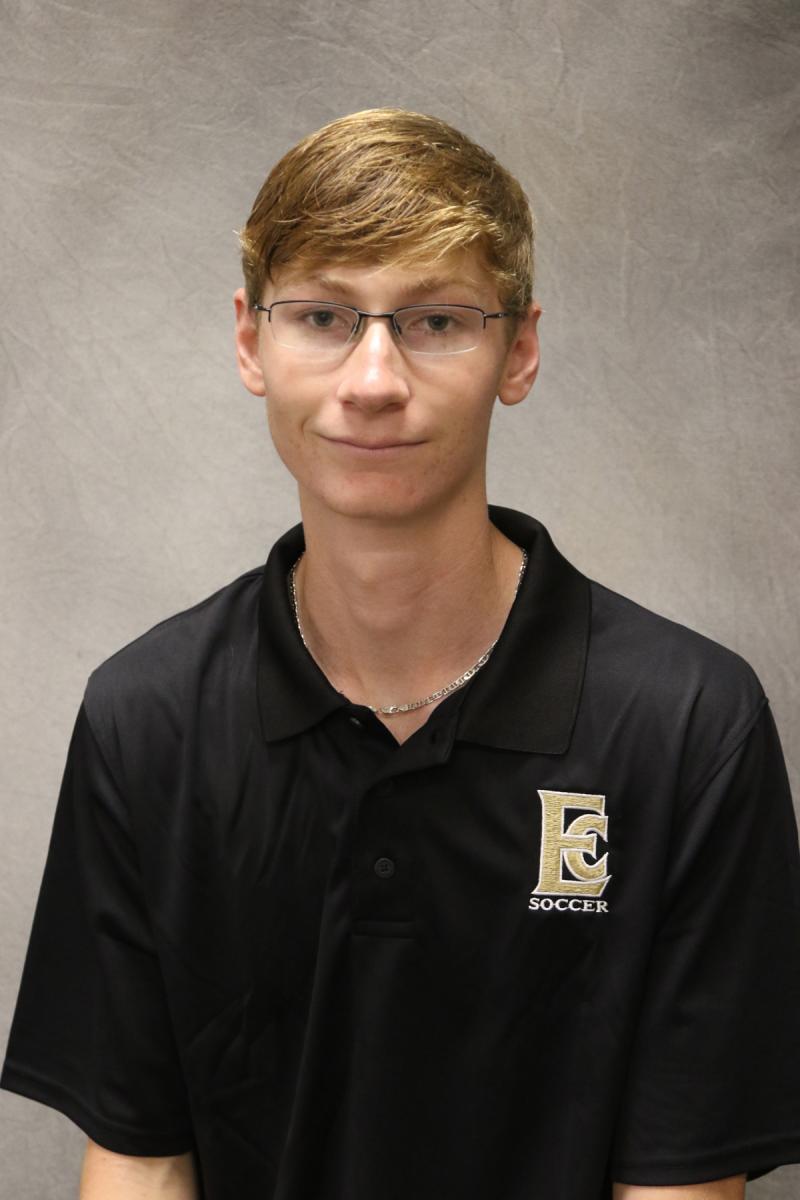 Top row, from left, are Ashley Langham, Cailee Helen McClain, Aubree Patterson, and Coach Gray Massey.
Bottom row, from left, are Andrew Bernard, Hector Mendoza, Jacob Thomas, Tyler White. (EC Photos)