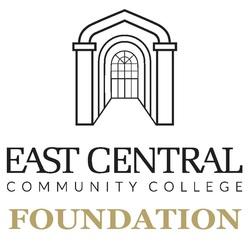 Online Scholarship Application Process
Application Deadline: February 15, 2019 @ 12:00 PM
 
Apply for admission to ECCC (freshman students only).
Log in to myEC.
Select the Future-Student tab (incoming freshman students) or the Student tab (rising sophomore students).
Select the My Scholarships tab in the side menu.
Complete the Foundation Scholarship application and attach all necessary supporting documents.
Note - Many Foundation scholarships have a financial need requirement.
To be considered for these Foundation scholarships, please apply for Federal Student Aid (FAFSA) and
list East Central Community College (Financial Aid Code: 02404)  as a choice to receive this information.