February 15, 2018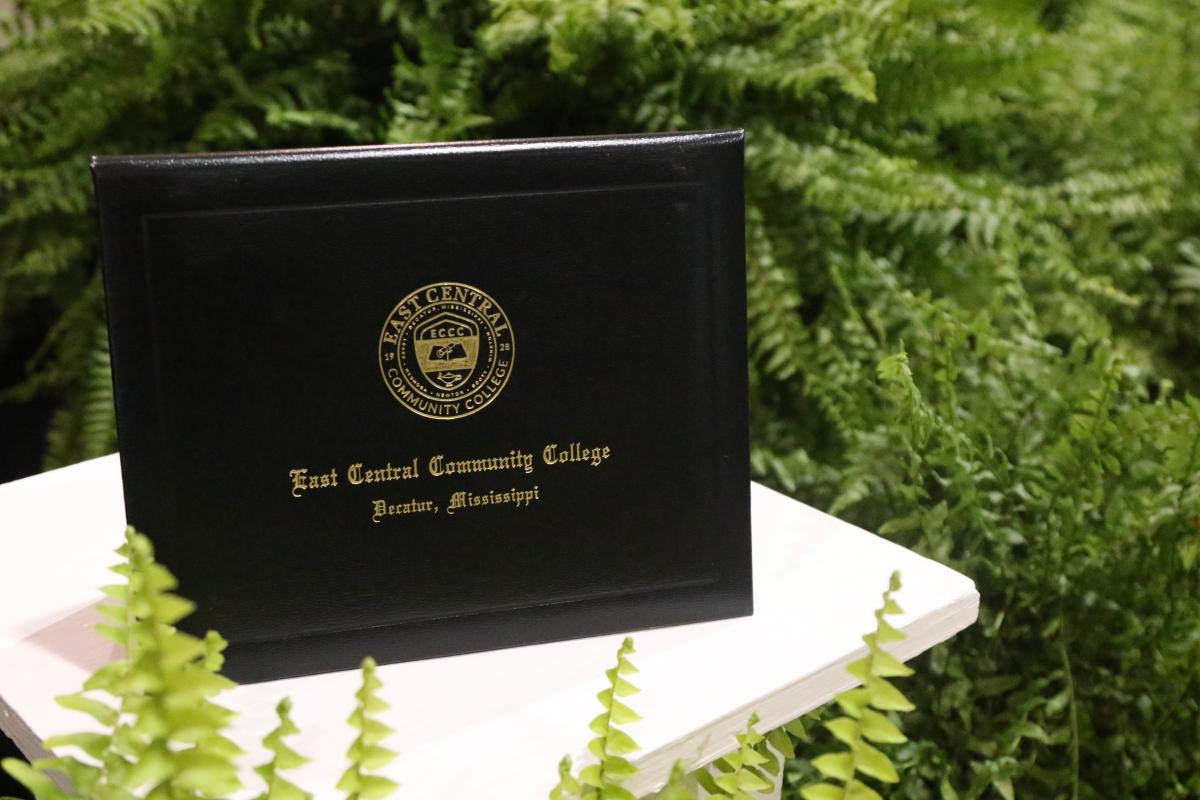 East Central Community College in Decatur has achieved a 40 percent, three-year graduation rate for the first time in over a decade, which is substantially higher than state and national graduation rates.
The accomplishment means that 40 percent of first-time, full-time students who enrolled in ECCC in fall 2014 completed a degree or certificate at the college by spring 2017. Of those students not completing a certificate or degree, 21 percent successfully transferred to another postsecondary institution, resulting in a 61 percent graduation plus transfer-out rate.
East Central's three-year graduation rate was just 24 percent five years ago.
ECCC President Dr. Billy Stewart said that the college has been building toward the 40 percent mark since implementing innovative completion initiatives over the course of the past five years.
"Our efforts as a campus community towards meeting the Institutional Commitment of Student Success are paying great dividends for our students," said Stewart. "Combined with our transfer-out rate, six of 10 students who enter ECCC as freshmen are achieving a successful educational outcome.
"Everyone on campus emphasizes to our students the importance of obtaining a degree prior to leaving East Central, and it has created a culture of completion that is making a positive difference in the lives of our students in so many ways."
According to the National Center for Education Statistics, the most recent 150 percent (three-year) graduation rate for all two-year colleges in the United States is 31.6 percent. According to the 2016 IPEDS (Integrated Postsecondary Education Data System) Data Feedback Report, the most recent 150 percent graduation rate for all two-year colleges in Mississippi is 33 percent.