April 24, 2017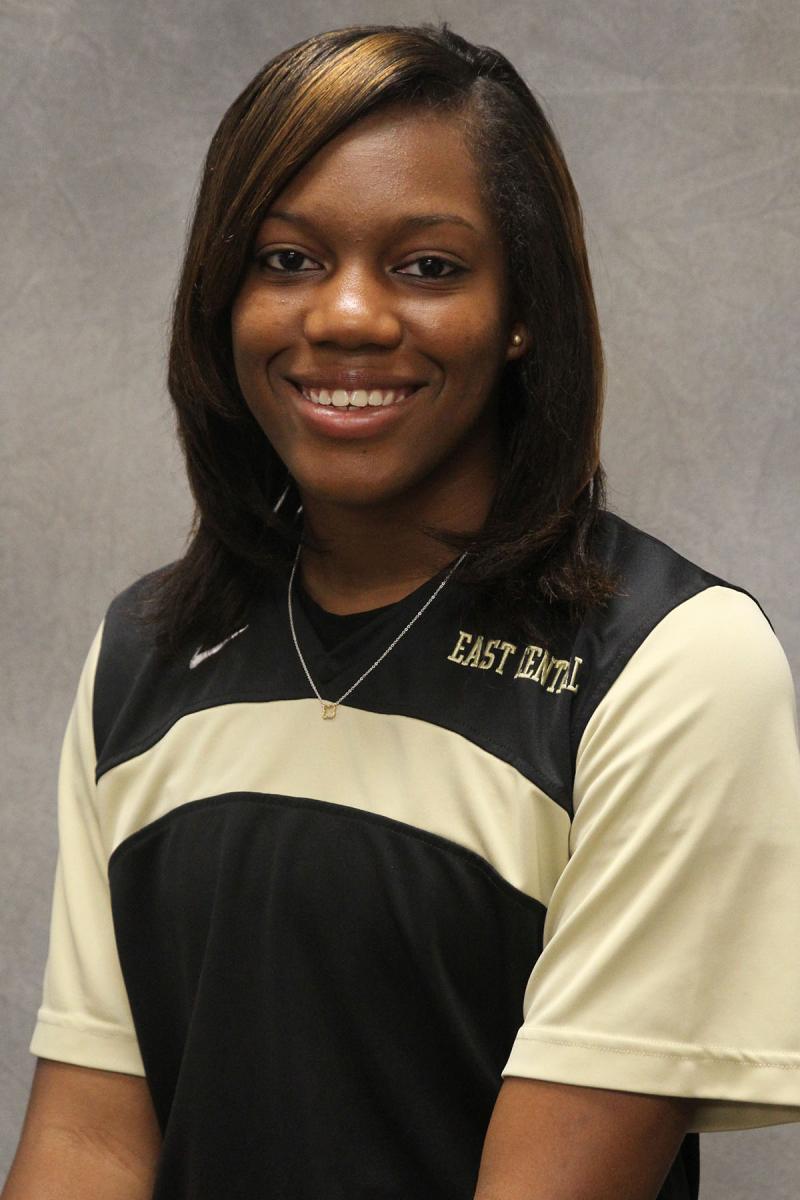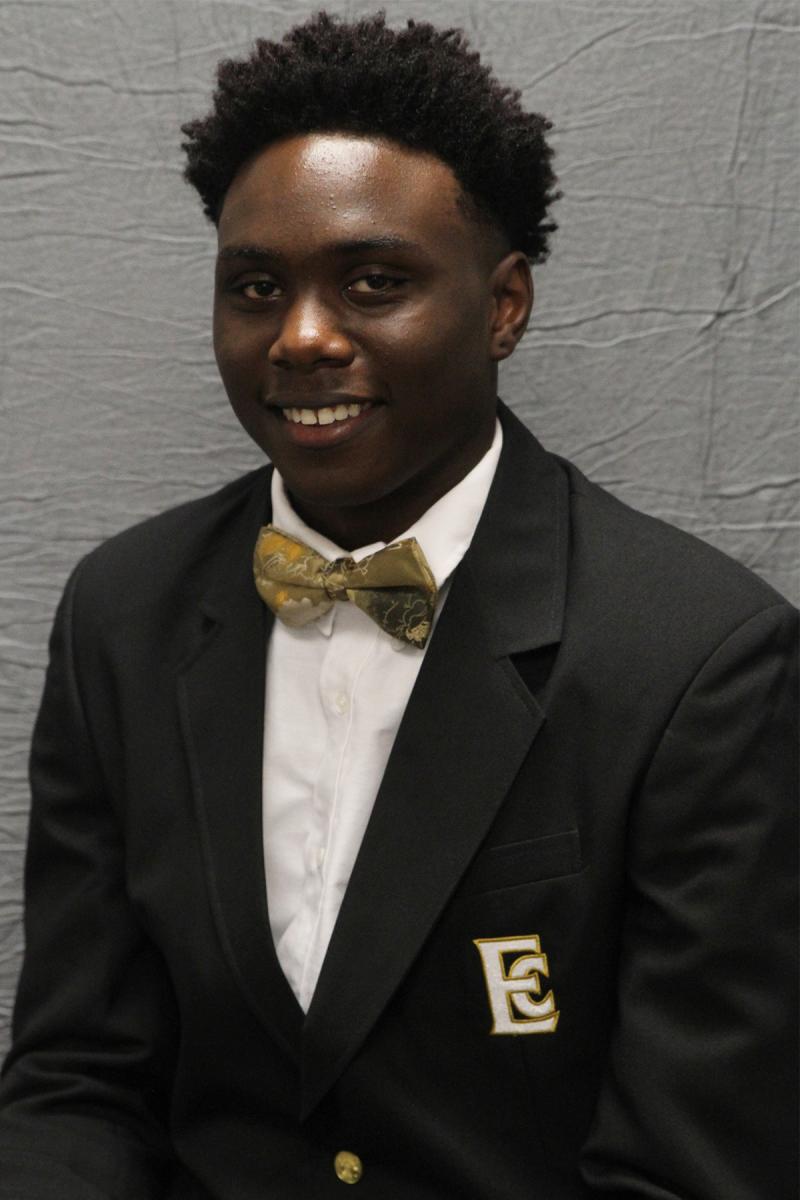 Taylor and Handy (EC Photos)
East Central Community College basketball players Tonzell Handy and Autumn Taylor have both earned postseason honors for their play during the recently completed season.
Taylor, who prepped at Newton High School, was named to the National Junior College Athletic Association All-Region 23 Team and to the Mississippi Association of Community and Junior Colleges South Women All-State Second Team.
Taylor averaged 17.5 points and 7.4 rebounds per game in her freshman season, which saw the Lady Warriors advance to the NJCAA Region 23 Tournament. She scored a career-high 32 points against East Mississippi Community College on Jan. 10.
Handy, who prepped at Lanier High School in Jackson, was named to the MACJC South Men All-State First Team. The sophomore averaged 14.8 points and 7.7 rebounds per game this season in leading the Warriors to both the state and NJCAA Region 23 tournaments.
Handy scored a career-high 33 points against Southwest Mississippi Community College on February 2.