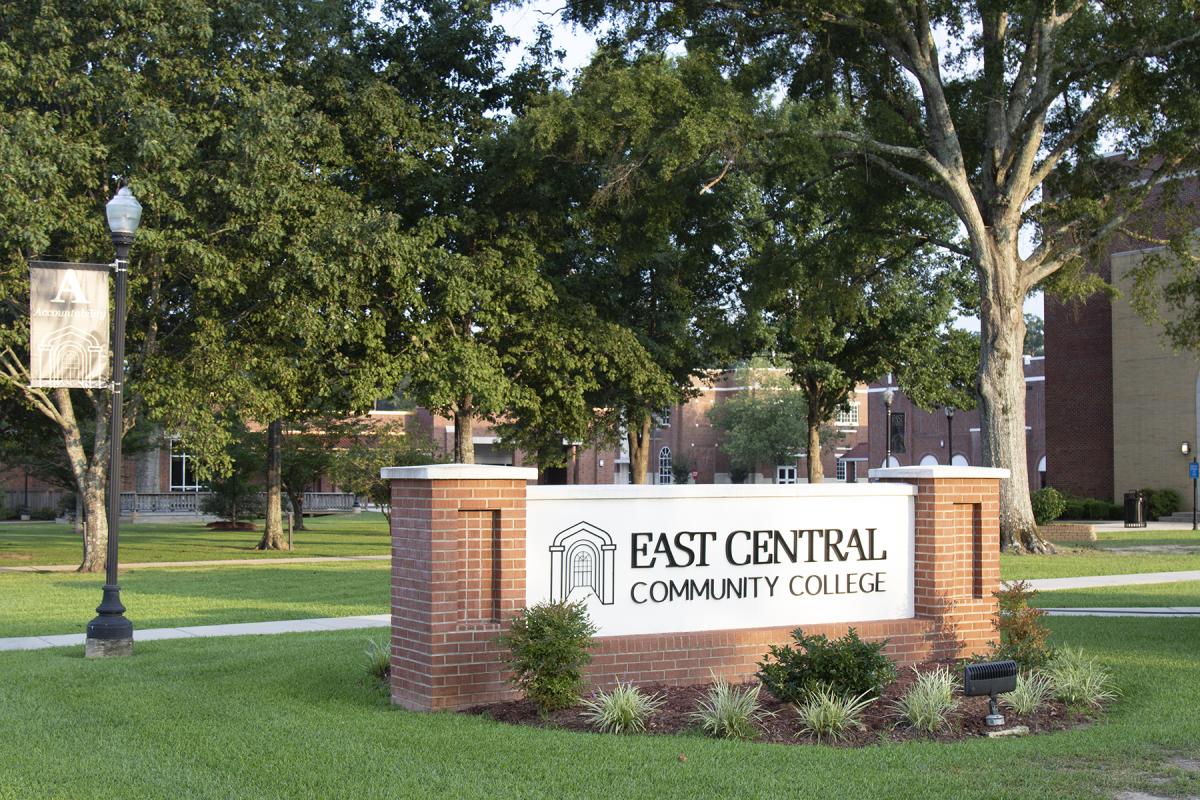 East Central Community College is Conducting a Search for its Ninth President
The East Central Community College Board of Trustees is conducting a search for the next president of the college. Dr. Billy Stewart, the college's eighth president, recently announced his retirement effective July 1, 2020. 
The appointment of East Central's next president, anticipated to start his or her term on July 1, 2020, will shape the college's future beyond the current 2020 Vision strategic plan.
The Presidential Profile link at the top right of this page contains the Position Opening Announcement and Employment Application (PDF) or Employment Application (Word) links. Application packets will be accepted through January 31, 2020.
Contact Information
Interested candidates with questions regarding the application process, please contact:
Carole Germany
Presidential Search Committee Liaison
cgermany@eccc.edu
601-635-6201
Note: East Central Community College will be closed for the Christmas Holidays from December 14, 2019, through January 1, 2020.