May 26, 2018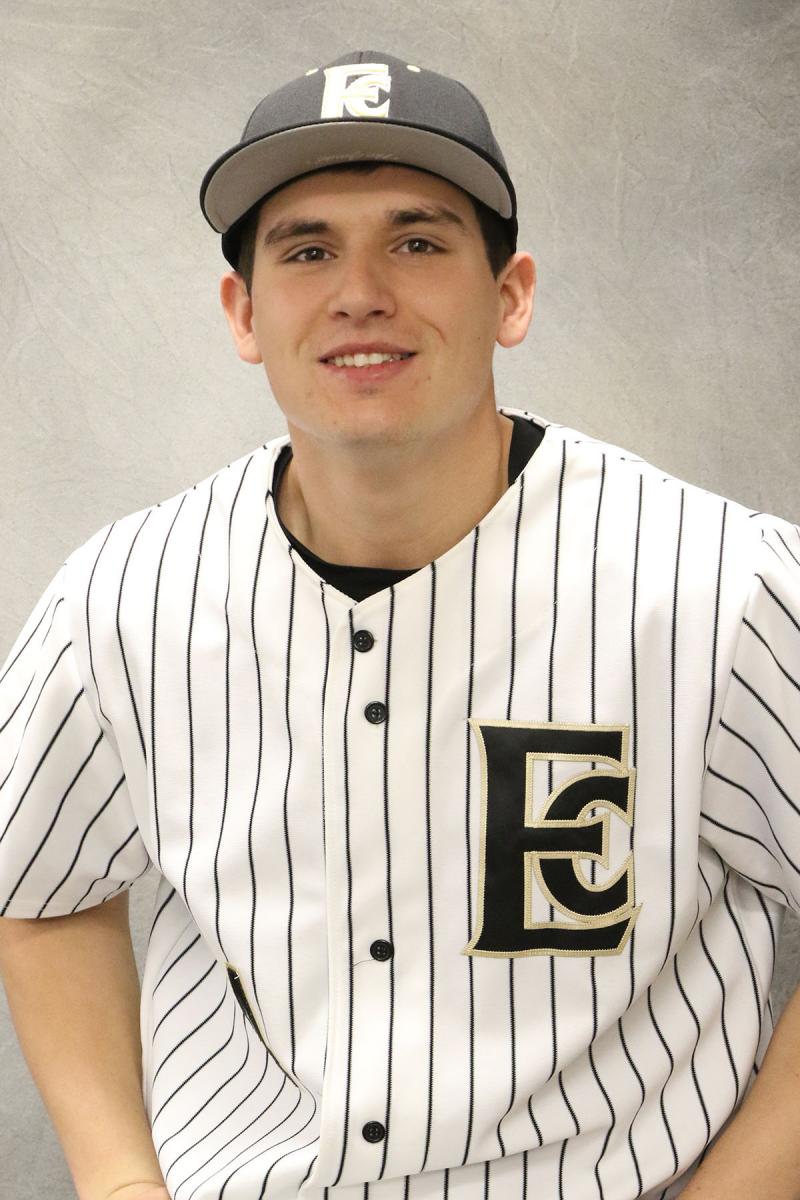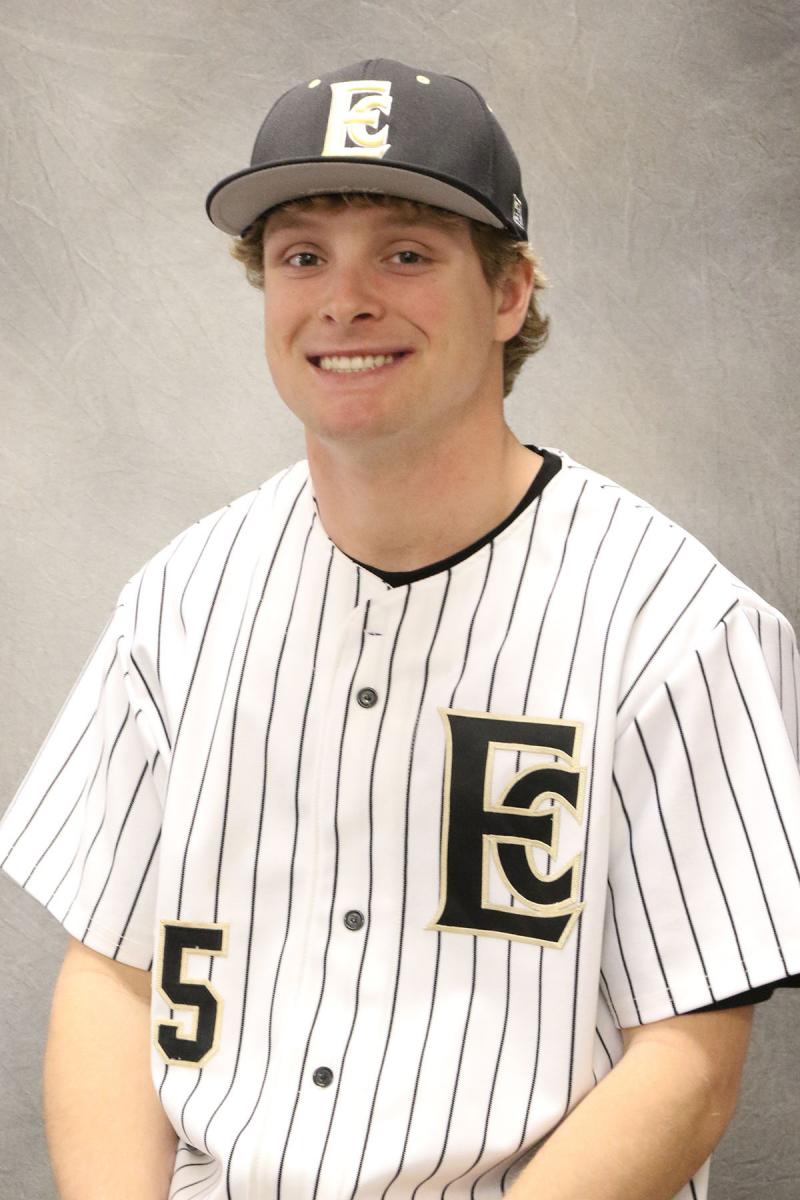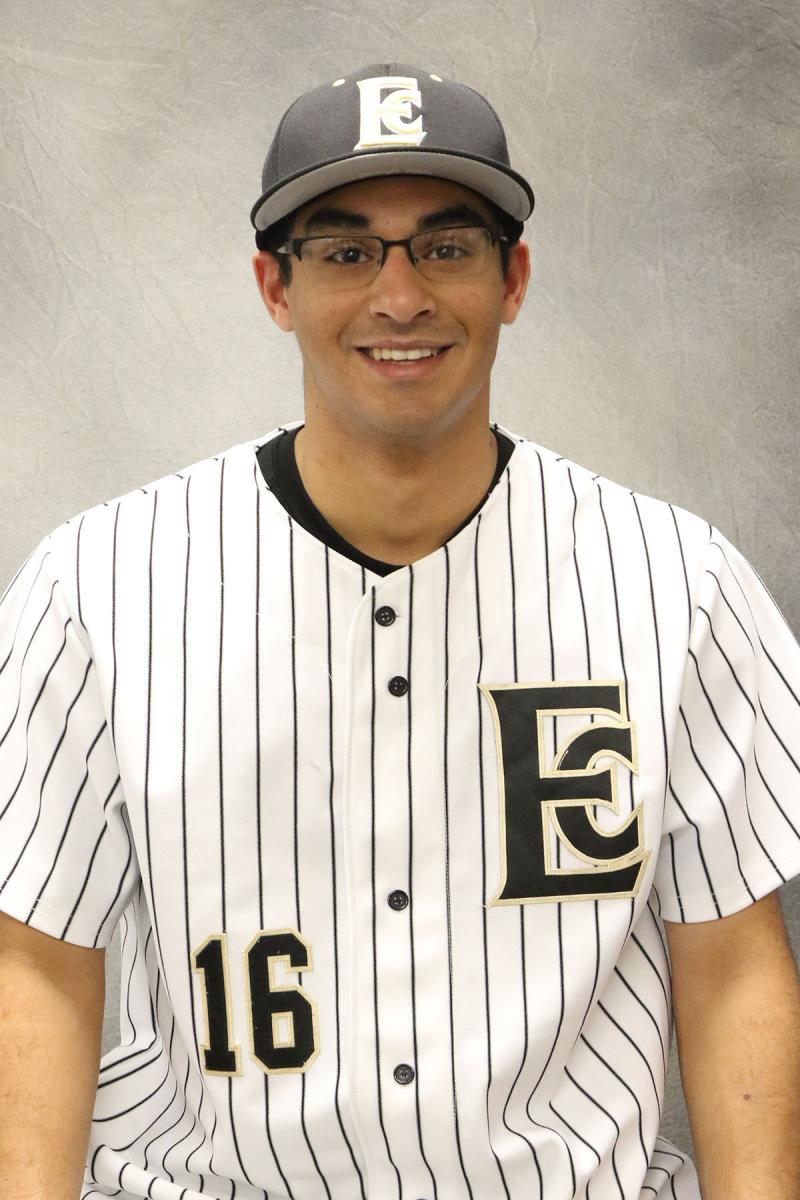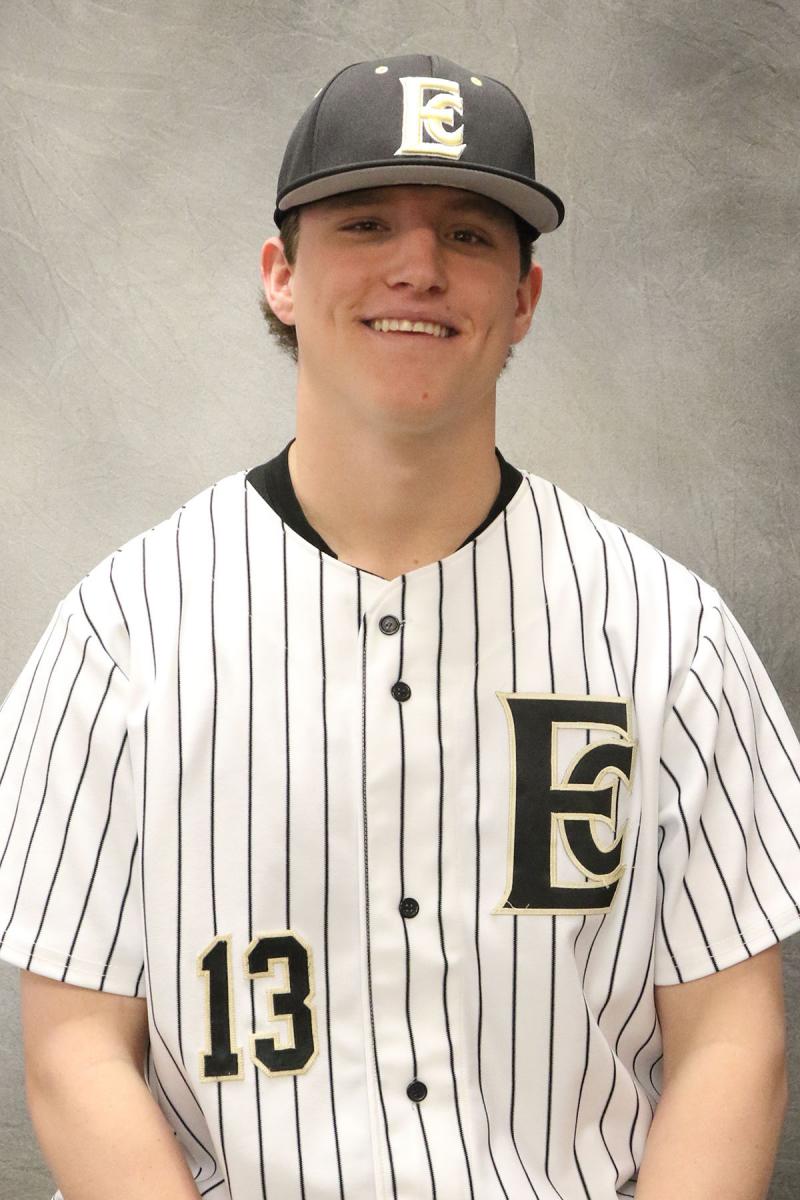 From left, Dylan Marsh, Jacob Edwards, George Farid, and Brooks Warren
Four members of the East Central Community College baseball team have earned Mississippi Association of Community and Junior Colleges All-State honors following the 2018 season.
Sophomore pitcher Dylan Marsh out of Lake Cormorant High School was named MACJC First Team All-State, while sophomore pitcher Brooks Warren of French Camp Academy, sophomore shortstop Jacob Edwards out of Newton County, and freshman third baseman George Farid of Mississauga, Ontario, Canada, all earned MACJC Second Team All-State.
The right-hander Marsh had a 7-4 record on the mound for the Warriors this year, including one save. He struck out 75 batters in 65 innings of work and posted a 3.46 ERA. Marsh will play for the University of Louisiana Monroe next season.
Edwards, who will play for the University of Southern Mississippi next season, hit .347 for the Warriors in 2018 with 33 RBI. That included 11 doubles and three home runs. He had a team-leading five triples, 18 stolen bases, and 51 runs scored.
Farid led East Central in hitting with a .351 average. He also knocked in 37 runs. He tied Edwards for the team lead in hits with 59, and also tied for the team lead in doubles with 13.
Warren, a lefthander who will also play for the University of Southern Mississippi next year, was 6-5 on the mound with a 3.56 ERA. He struck out 83 batters in 65 and two thirds innings, while throwing two complete games.
East Central finished the 2018 season with a 31-18 record and a ninth straight appearance in the postseason.