The ECCC WALL O' SOUND is composed of 200 students that represent nearly every major and career field available at ECCC.  
All band students receive scholarships for participation in the WALL O' SOUND Marching Band each fall and the Concert/Pep Band in the spring.
​
The WALL O' SOUND also is home to the Foundation of the Wall Drum Line and Front Ensemble, The COLLEGIANS Rock Band, the Jazz Band, the Basketball Pep Band, and the ECCC Percussion Ensemble and Can Bangers.

Tom Carson, former Band Director (1955-2013)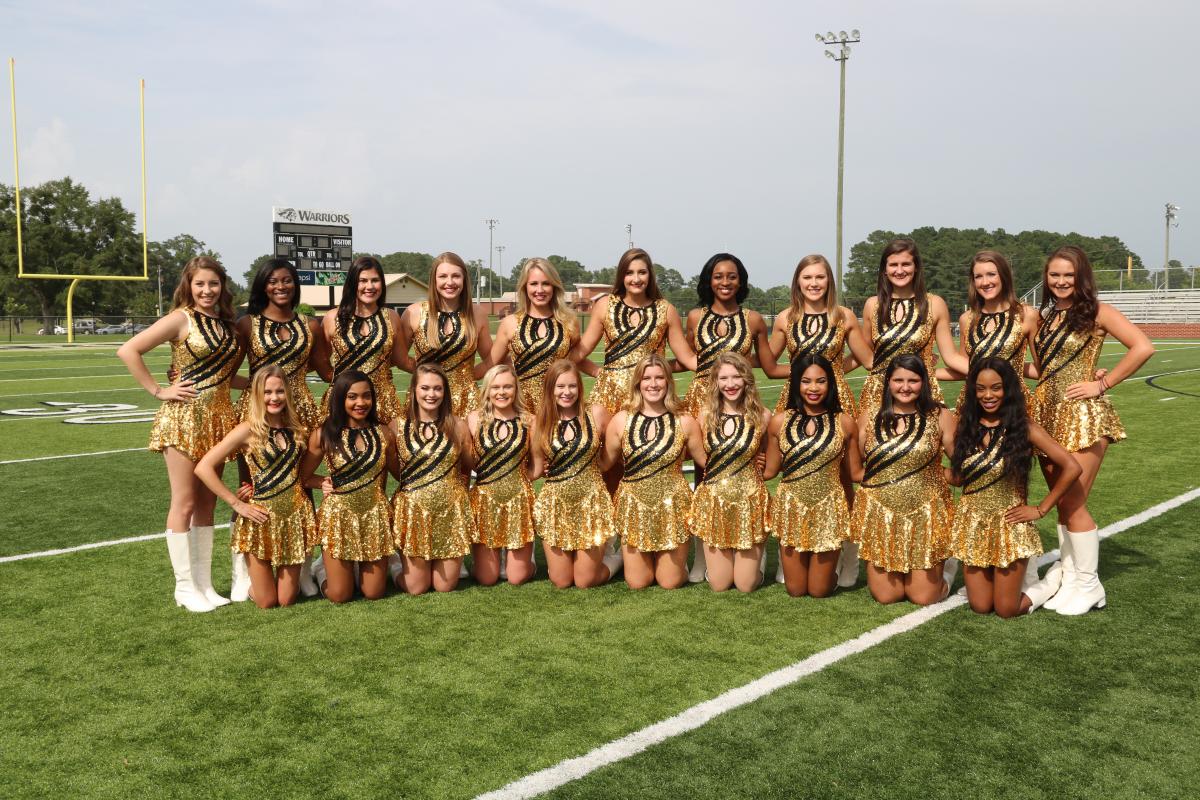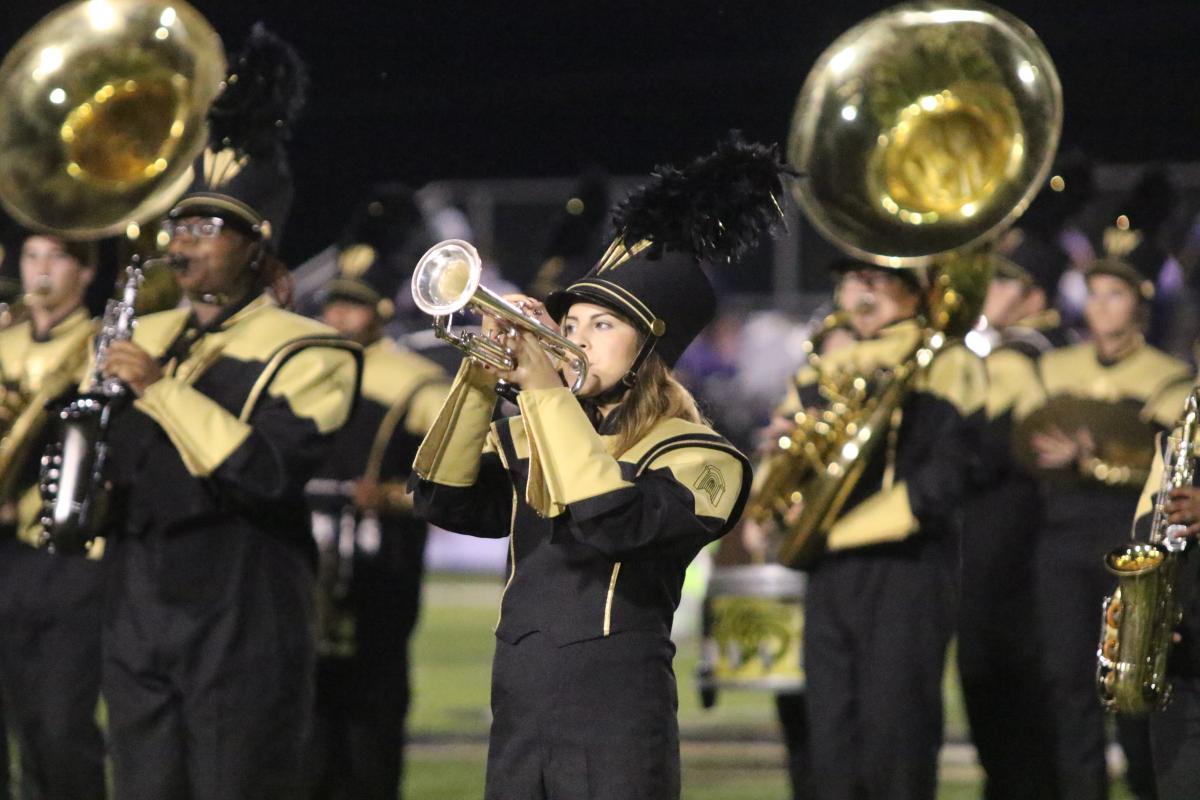 If you are interested in joining one of the best community college bands in Mississippi, contact us! 
WE WANT YOU IN THE WALL O' SOUND!!!
WALLOSOUND@ECCC.EDU
                     
@ECCCWallOSound               #itsagreatdaytobeawarrior