30 Hour Career Certificate
45 Hour Technical Certificate 
Associate of Applied Science Degree

Advisors
Thomas Fortenberry
601-635-6254

Laura Sullivan
601-635-6388
Information Systems Technology offers training in telecommunications, network administration, and client/server systems.
Courses taught in the Information Systems Technology program...

IT Foundations
Fundamentals of Data Communications
Web & Programming Concept

Network Planning & Design
Network Components
Security Principles & Policies
Network Implementation

Visual Basic Programming
Concepts of Database Design
Network Security

For a complete course listing of the Information Systems Technology program, please see the ECCC Catalog.
Careers in Information Systems Technology

Network Administrator
Programming

Computer Consulting
Telecommunications

Web Development
IT Technician

Many industries such as financial institutions, hospitals, manufacturing, retail, state and local governments and small businesses hire qualified I. T. graduates in their respective fields.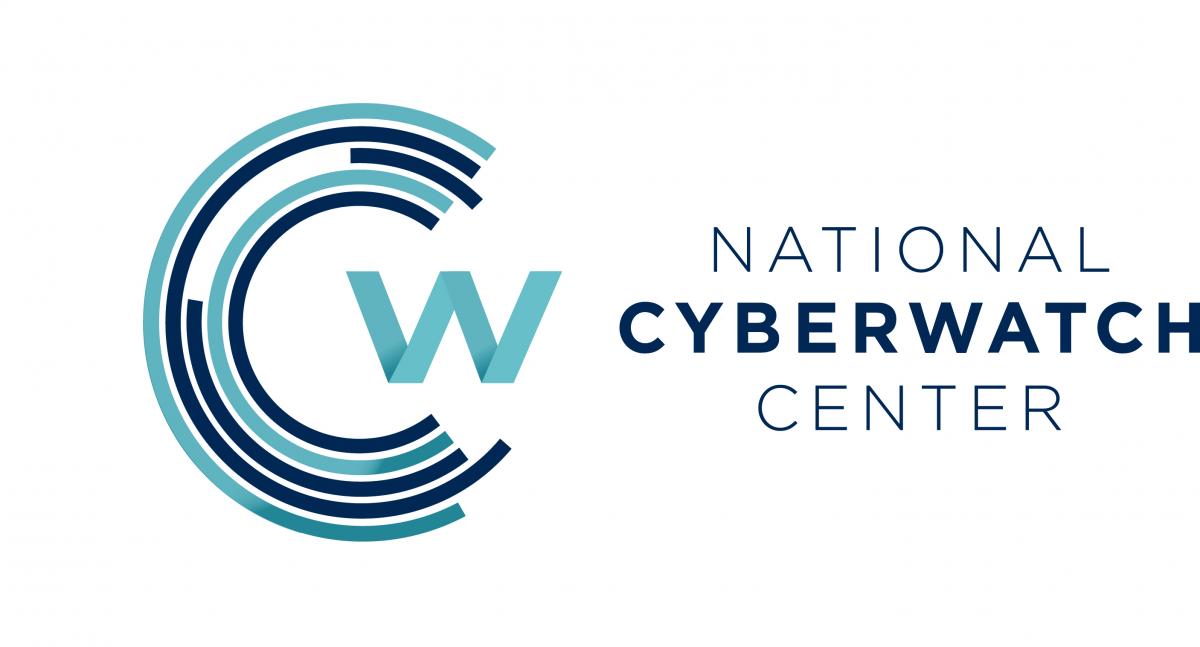 For more information on the Information Systems Technology program complete this form.
The fields marked * are required.