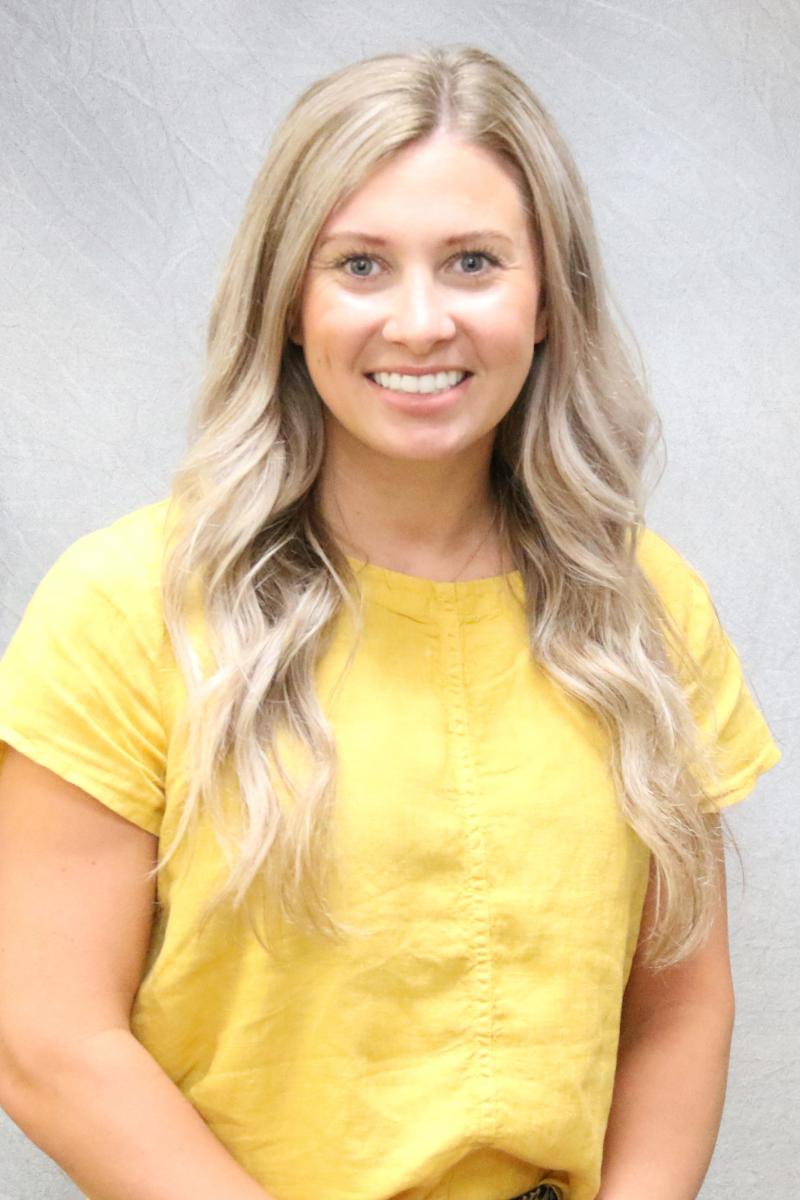 Bailey Gibson
Warrior Wellness Coordinator
bgibson@eccc.edu
601-635-6126
Bailey Gibson of Meridian began her duties as Warrior Wellness Coordinator in August 2020.
She is a May 2020 graduate of the University of Mississippi with a bachelor's degree in Exercise Science. She also is an ACE certified Group Fitness Instructor.
While at Ole Miss, Gibson was a member of the Ole Miss Cheerleading Squad from 2016-2019 and received the Chucky Mullins Cheerleading Award during the 2018-19 school year. She was also a member of the Ole Miss Fellowship of Christian Athletes.
Gibson previously has worked as a cheerleading instructor at East Mississippi Cheerleading in Meridian and as a fitness instructor in Meridian.