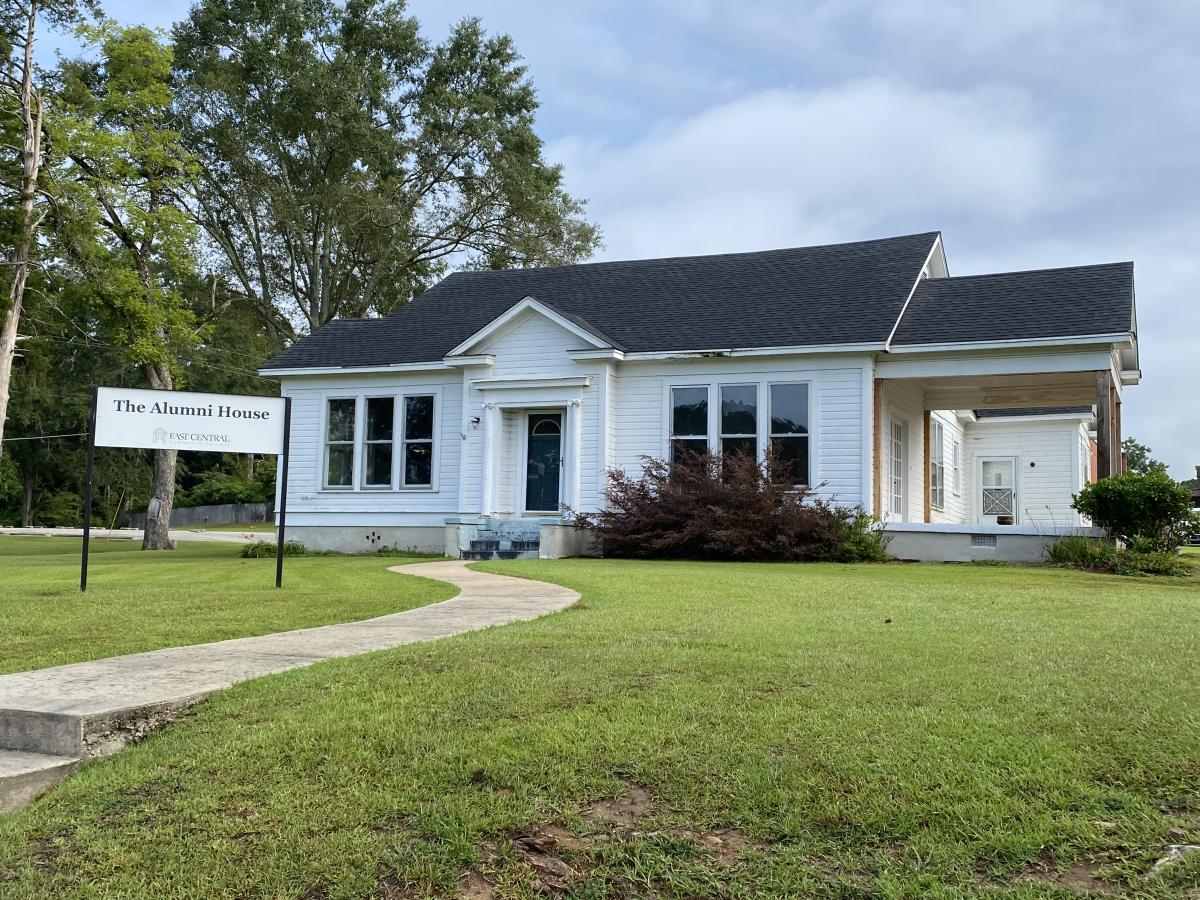 The Alumni House, the original President's Home as well as campus housing for other faculty, staff, and administration, will undergo significant renovations during 2023. With your help, The Alumni House will once again welcome former students and the community to campus. Needed renovations to the house are extensive and include repairing and replacing walls and ceilings, heating and cooling system, plumbing and electrical services, windows, siding, and gutters.  
Phase I renovations to the interior of the house are estimated to cost $150,000. These renovations will include stripping and refinishing of the hardwood floors, installation of sheetrock, repairs to ceilings, installation of new lighting and windows, and upgrading the restroom facility.
Room naming opportunities are available for gifts of $5,000 or more.  Rooms available for naming include:     
Alumni Association Office 

Bedroom 

Deck

Den

Porch
Planned Phase II renovations include exterior improvements including vinyl siding, ADA accessibility upgrades, installation of a deck and patio area, and landscaping.
Once renovations are complete, the house will be a gathering place for alumni to network with one another and a place to host a variety of special events on campus.
Gifts to the Alumni House Renovation Fund can be made by using the online giving form below or by contacting the ECCC Foundation Office at 601-635-6327 or at sholling@eccc.edu.