East Central Community College offers Adult Education (AE) classes, HSE (High School Equivalency) exam prep classes and English as a Second Language classes in Leake, Neshoba, Newton, Scott, and Winston counties. Class locations include Carthage, Decatur, Philadelphia, Forest, and Louisville. Day and night classes are available at most locations and classes are free of charge. Prospective students must be at least 16 years of age and not under compulsory school age. For the AE/HSE classes, any student under the age of 18 must present a drop slip from the last school they attended. Home school students ages 17 and under must present a letter from their area school's central office stating that the student is no longer on any school rolls.
Students who meet attendance and testing qualifications are eligible for vouchers that cover 100 percent of their HSE testing fee.
HSE testing is offered on the East Central Community College campus in Decatur. The HSE diploma is recognized as the equivalent to a high school diploma. Students who earn their HSE diploma through this program are eligible to receive their first college course free at ECCC.
Students who desire their HSE diploma should also inquire about the tuition-free MI-BEST Program where students study for the HSE while also training for jobs in the Business and Office Technology, Culinary Arts, Automobile Collison Repair, Certified Nurse Assistant (CNA), Hotel and Restaurant Management, and Heating, Ventilation and Air Conditioning fields.
Contact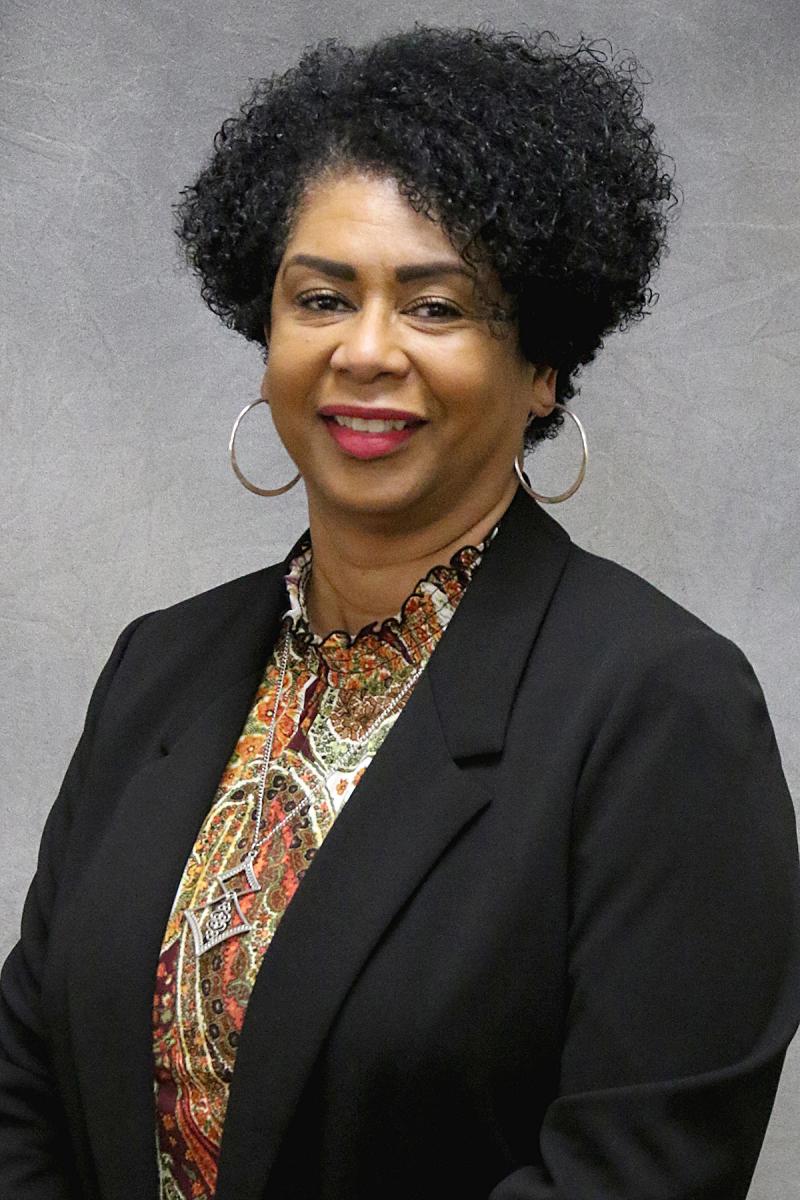 Freda Thompson
Director of AE/HSE
601-635-6278
arthompson@eccc.edu
Adult Education Program