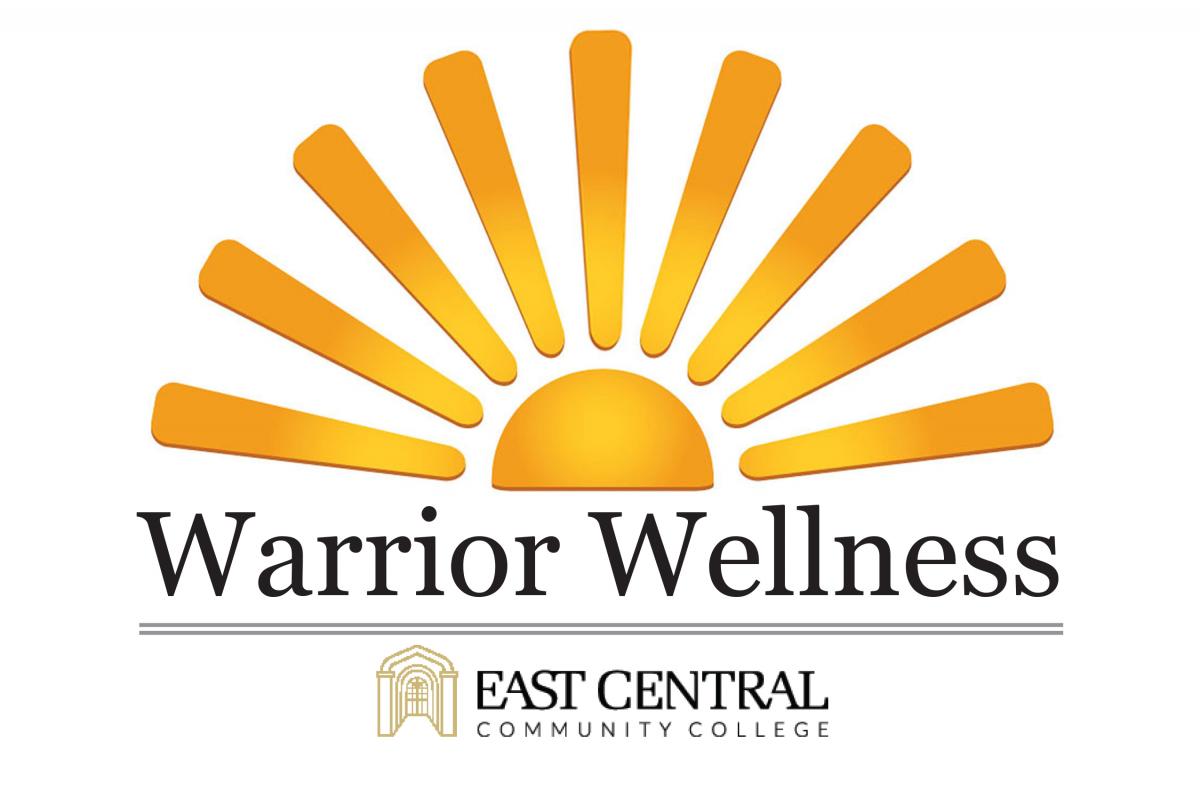 Warrior Wellness is East Central Community College's sustained effort to create a culture of wellness on its campuses.
ECCC President Dr. Billy Stewart said Warrior Wellness contributes to the fulfillment of an important action plan in the college's 2020 Vision strategic plan, which was adopted in 2013 after input from students, employees and members of the communities the college serves.
"The goal of Warrior Wellness is to make a difference on the ECCC campus and in the surrounding communities by nurturing the development of a culture of healthy living," Stewart said. "We are grateful to the Blue Cross & Blue Shield of Mississippi Foundation for two tremendous grants to help make the initiation of Warrior Wellness possible."
"One of the action plans in the Institutional Commitment of Resource Planning and Development in our strategic plan calls for us to promote student and employee wellness initiatives, services and resources that will create a campus culture of health and wellness," Stewart explained. "The initiatives we are implementing through Warrior Wellness help us to further provide a healthier learning environment not only for our students and employees, but our campus visitors and the local communities we serve in our five-county district of Leake, Neshoba, Newton, Scott, and Winston counties."
Crystal Fitzgerald was hired in August 2016 as the college's first Wellness Coordinator. She received her bachelor's degree in exercise science from the University of West Florida, where she played varsity softball. She serves as project coordinator in implementing Warrior Wellness, including planning and carrying out of activities and educational opportunities on and off campus related to fitness, healthy eating and hydration, healthy habits and the overall connection of wellness to the college's academic mission. She also chairs the college's Warrior Wellness Committee, which consists of internal members such as campus administrators, faculty, and staff, as well as external members from the local communities.