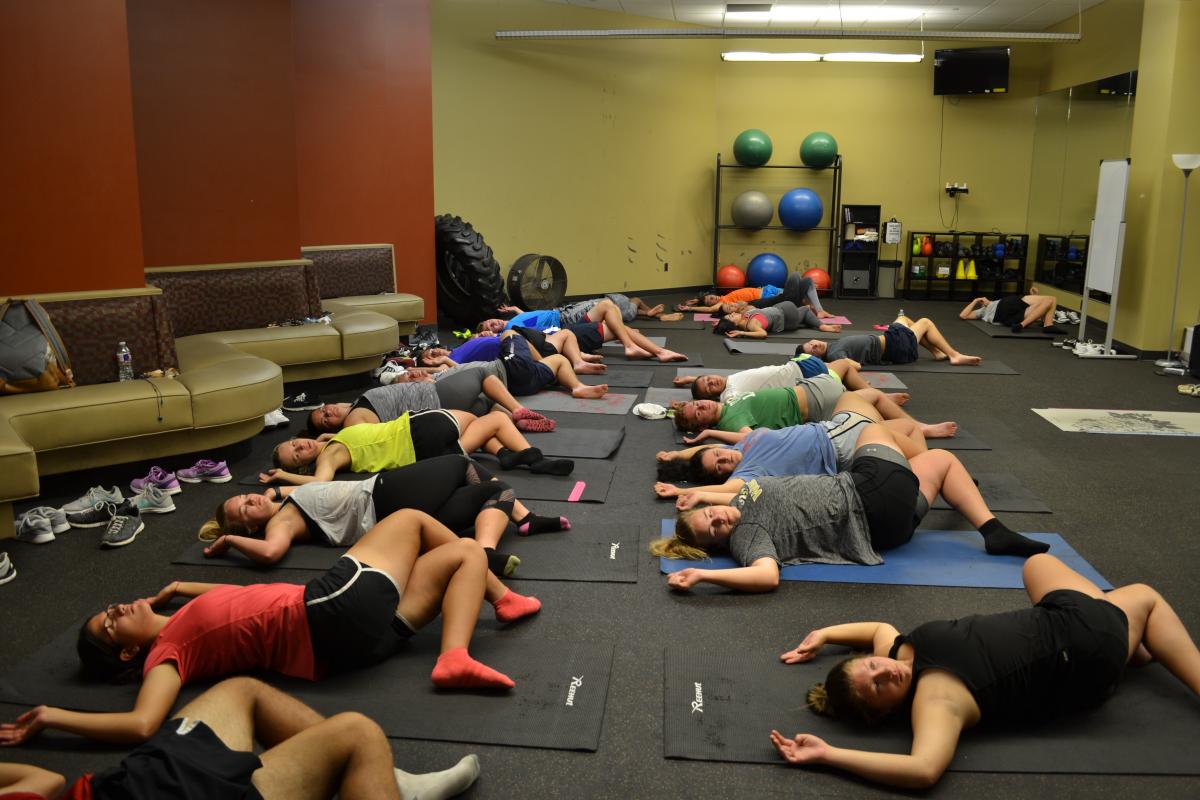 Yoga classes are offered every Monday and Tuesday with Dustin Whitlock.
June 2018 Fitness Schedule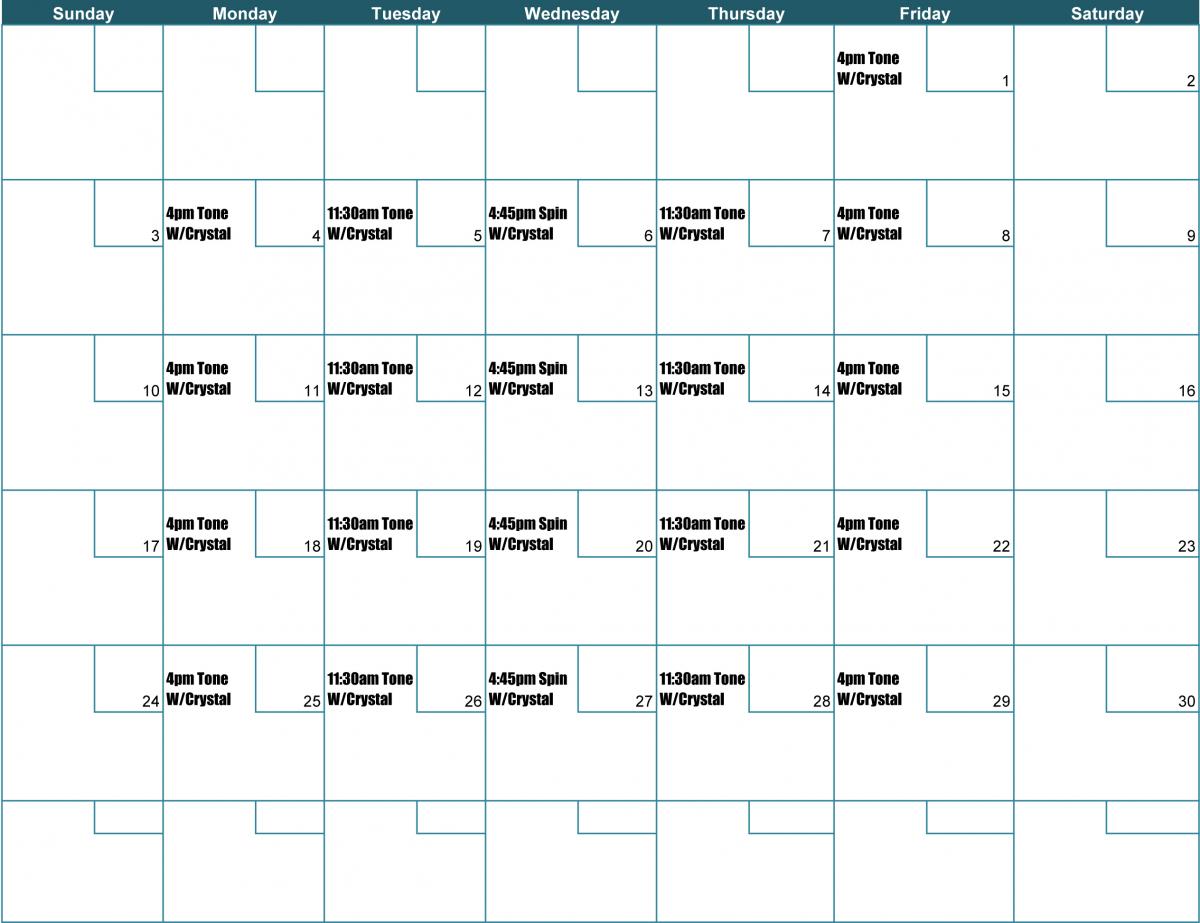 July 2018 Fitness Schedule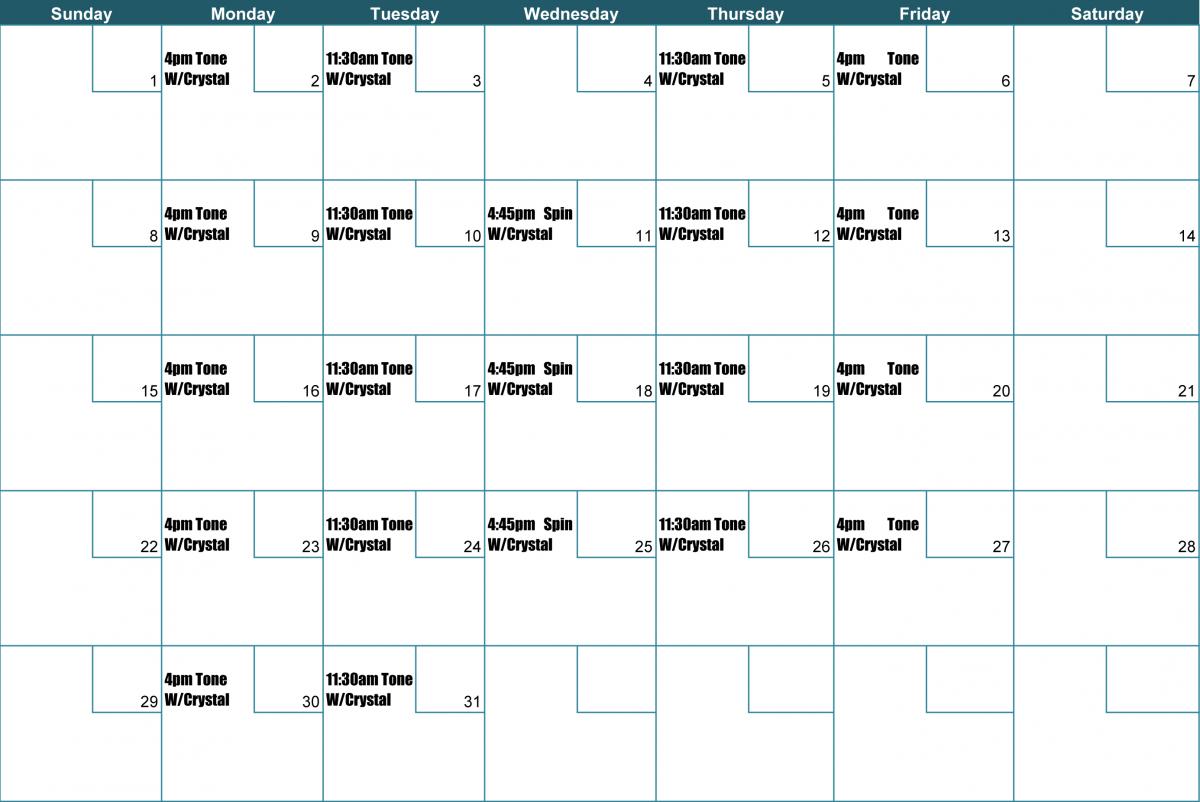 All classes cost $5 per session unless otherwise noted. All classes are free to ECCC students. If the campus is closed, there will be no group fitness classes held.
For more information, contact Crystal Fitzgerald, wellness coordinator, at 601-635-6126 or cfitzgerald@eccc.edu.