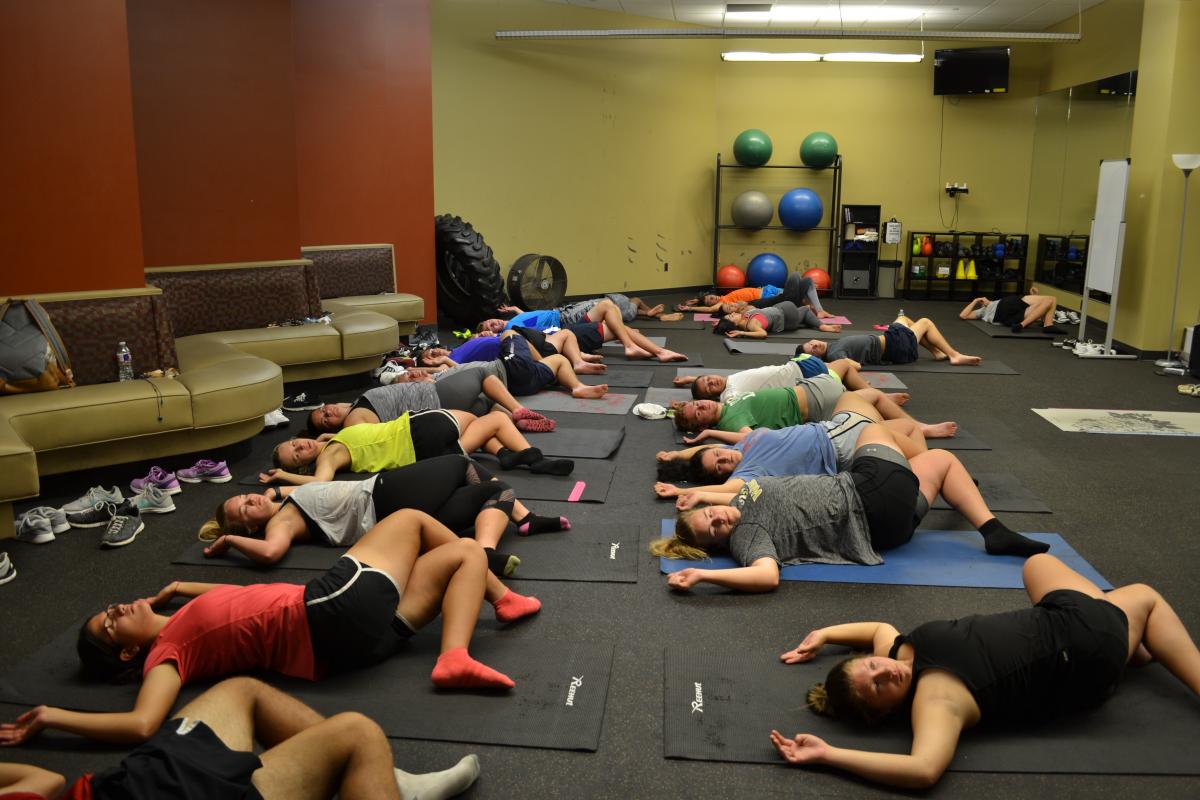 Fall 2018 Fitness Schedule
Warrior Wellness Hours:
Monday-Thursday, 6 a.m. to 9 p.m.
Friday, 6 a.m. to 4 p.m.
Zumba:
Monday, 12:30 p.m. to 1:30 p.m.
Wednesday, 5:30 p.m. to 6:30 p.m.
Yoga:
Monday, 5 p.m. to 6 p.m. and 6 p.m. to 7 p.m.
Spin:
Tuesday, 5 p.m. to 6 p.m.
Thursday, 5 p.m. to 6 p.m.
All classes cost $5 per session unless otherwise noted. All classes are free to ECCC students. If the campus is closed, there will be no group fitness classes held.
For more information or one-on-one counsel, contact Crystal Fitzgerald, wellness coordinator, at 601-635-6126 or cfitzgerald@eccc.edu.