December 28, 2020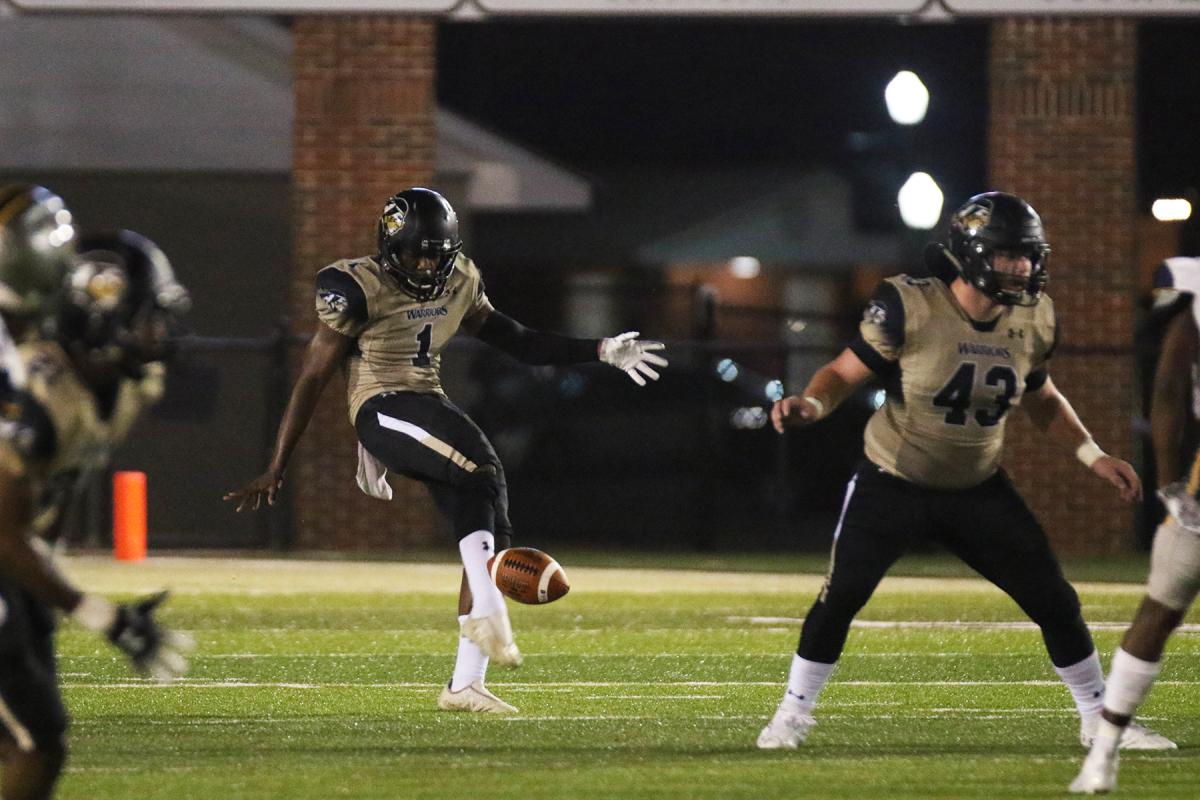 East Central Community College kicking specialist Robens Beauplan added another postseason honor to his stellar sophomore football season in Decatur.
The product of Riverdale High School in Lehigh Acres, Fla., was named as the punter on the 2020 Mississippi Gridiron MACCC All-Gridiron Team. Mississippi Gridiron Magazine has been covering state high school, community college, and college sports since 2010.
Beauplan averaged 43 yards per punt in 2020, with a long of 68 yards and 14 punts inside the 20-yard line. He was named to the Mississippi Association of Community Colleges Conference First Team All-Conference Special Teams. Beauplan also handled kicking duties, hitting 4 of 6 field goals and 7 of 7 extra points.
In his freshman season in 2019, he was named National Junior College Athletic Association All-American, NJCAA All-Region 23, and First Team All-Conference.
Beauplan will continue his football career at Alcorn State University in Lorman.