January 11, 2017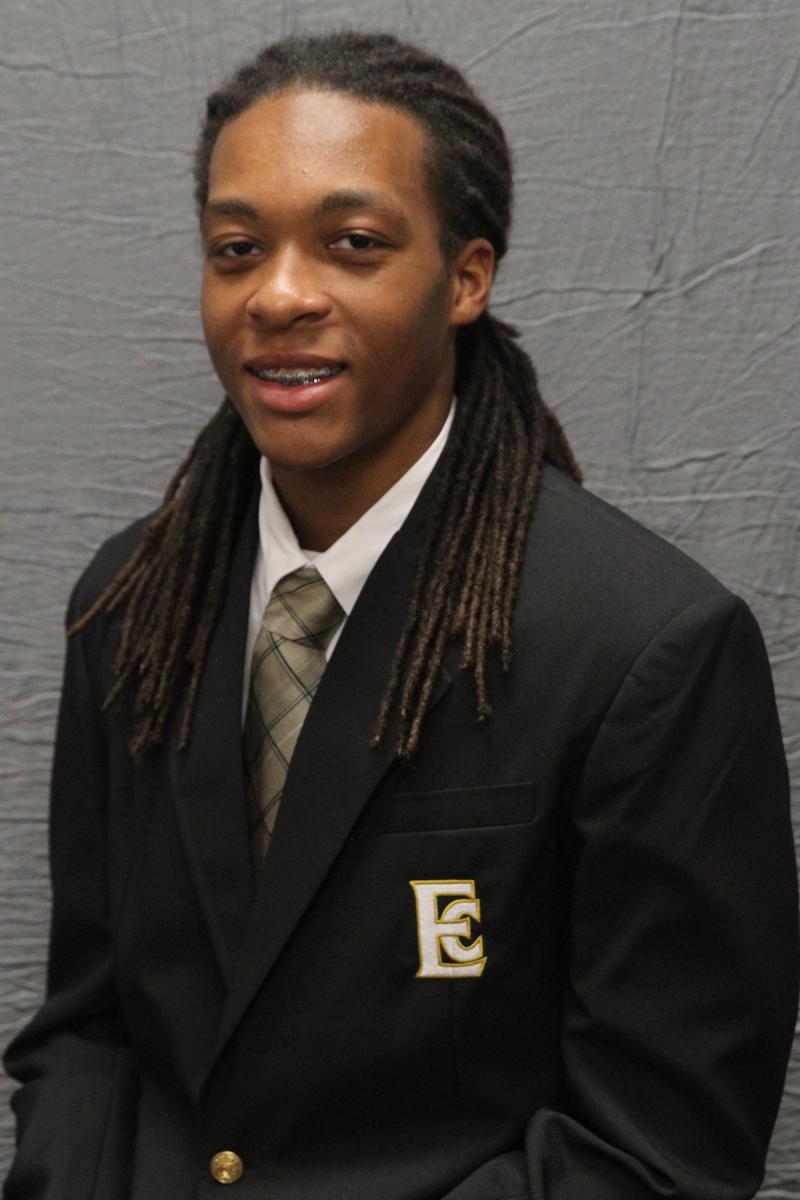 Cayman Ruffin
The East Central Community College men's basketball team kicked off the new year with an 82-80 win in a close matchup against East Mississippi Community College in non-division action in Scooba, Tuesday, Jan. 10.
The first half of the ballgame was a back and forth battle between the Warriors and Lions.
ECCC jumped out to a six-point lead, but ended the first half trailing 39-37 when EMCC scored just before the buzzer.
During the second half, East Central was able to outscore East Mississippi by four points to grab the road win.
The Warriors were led by freshman guard Cayman Ruffin of Neshoba Central High School with 13 points. Sophomore forward Shaquille Benson of Hahnville (La.) High School added 11 points and eight rebounds for the Warrior win.
East Central's improved to 5-5 on the season, while EMCC fell to 5-5.
The Warriors will travel to Mississippi Gulf Coast Community College for a divisional matchup Tuesday, Jan. 17.