May 25, 2022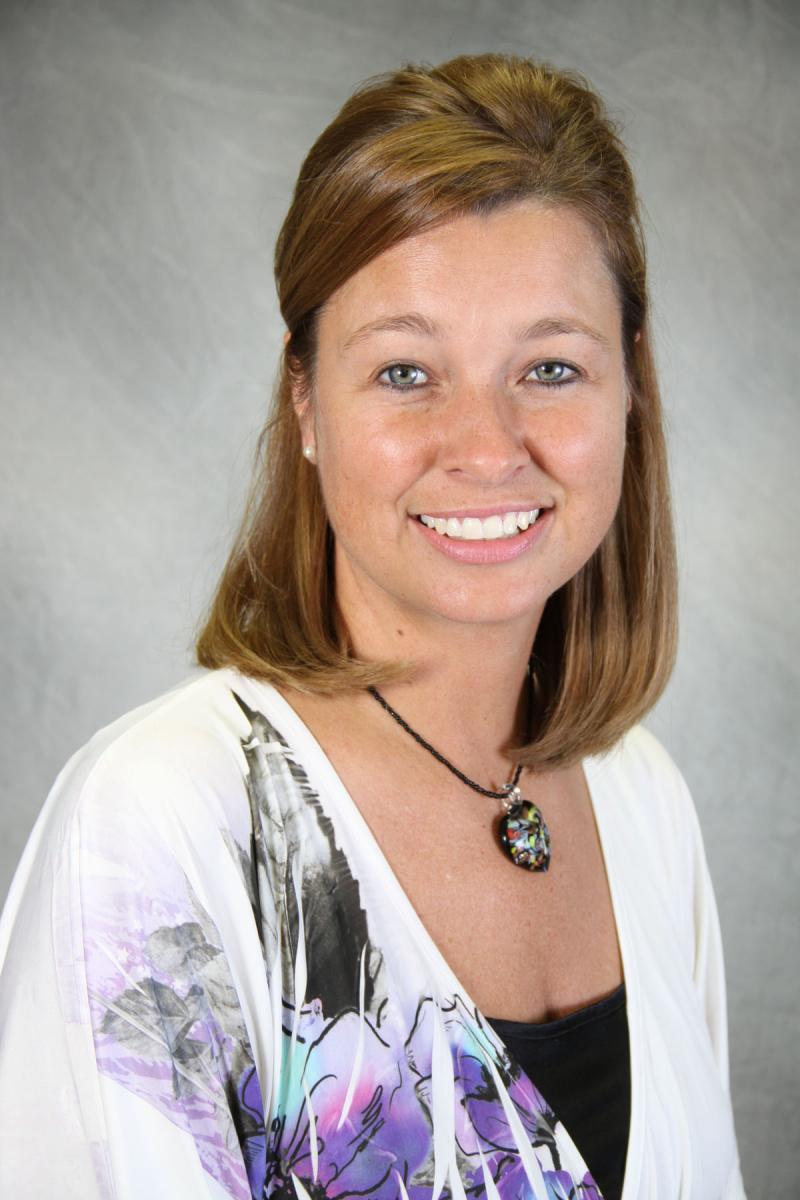 Christy Ferguson, business and office technology instructor at East Central Community College in Decatur, has been named a 2022 Moody Institute Fellow. She is one of four community college instructors in Mississippi to receive the honor.
The Moody Institute Trust Fund was established in 1990 in honor of Dr. George V. Moody, the first executive director of the Mississippi State Board for Community and Junior Colleges. The purpose of the Moody Institute is to provide funds for enrichment experiences for full-time faculty members employed in the state's public community colleges.
Each year, applications are reviewed by the Moody Institute Trust Fund Board and evaluated based on how the enrichment activity will enhance the faculty member's professional knowledge/ability, how it will help the faculty member grow in his/her content area, and the originality of the activity.
Ferguson of Philadelphia has been on the ECCC faculty since 1999. In addition to her teaching duties, she serves as an advisor for the college's Theta Chi chapter of Phi Beta Lambda and received the Phi Beta Lambda Outstanding Local Advisor Award in 2014 and 2021. PBL is a national business education association for students interested in careers in business and business-related fields.
She was ECCC's Instructor of the Year in 2016-17.