October 9, 2018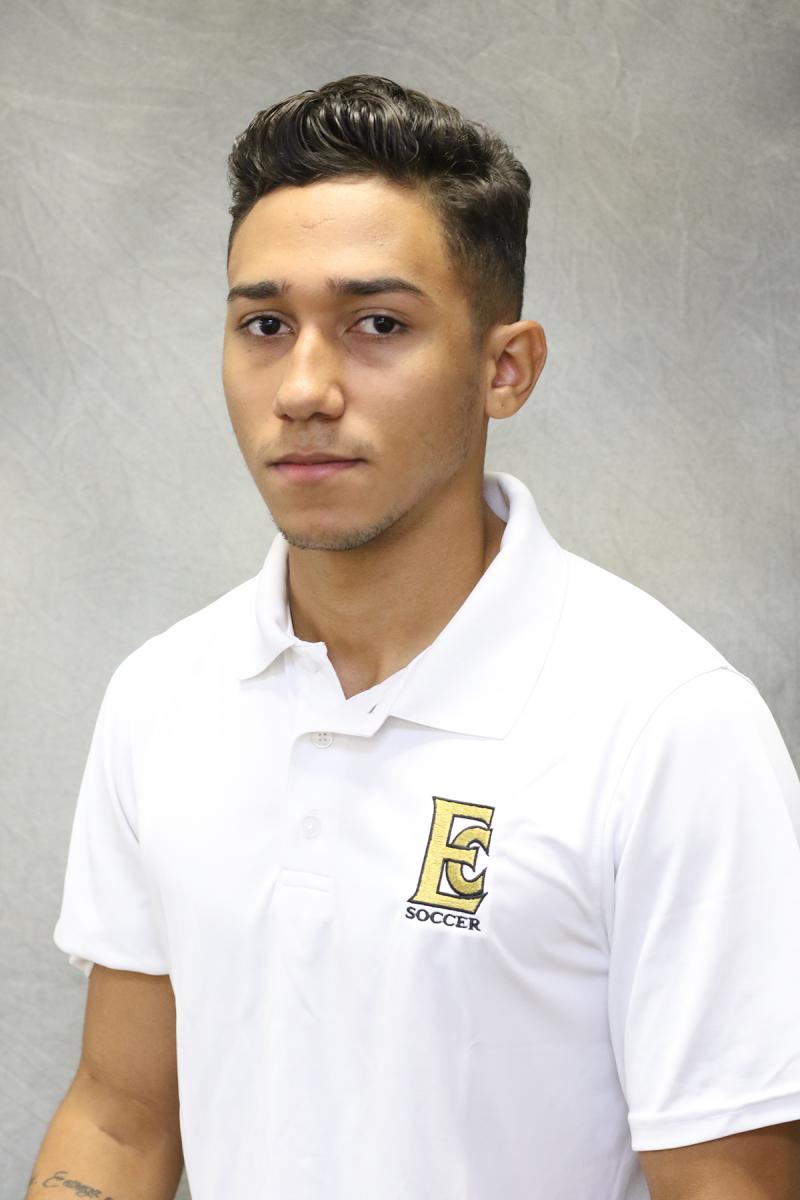 East Central Community College sophomore midfielder Vitor Gomes has been named the Mississippi Association of Community and Junior Colleges Men's Soccer Offensive Player of the Week for his efforts Oct. 1-7.
A native of Fortaleza, Brazil, and a product of School of Juvenal de Carvalho, Gomes scored four goals in two matches last week, including a hat trick.
Gomes scored one goal on four shots in a 5-1 loss at Itawamba, and followed that with three goals on six shots in a 5-2 win at home over Northwest to help the Warriors snap a five-match losing streak.
He now has 15 goals on the season, which leads the MACJC North Division and is second among all players in the 10-team league.