March 25, 2020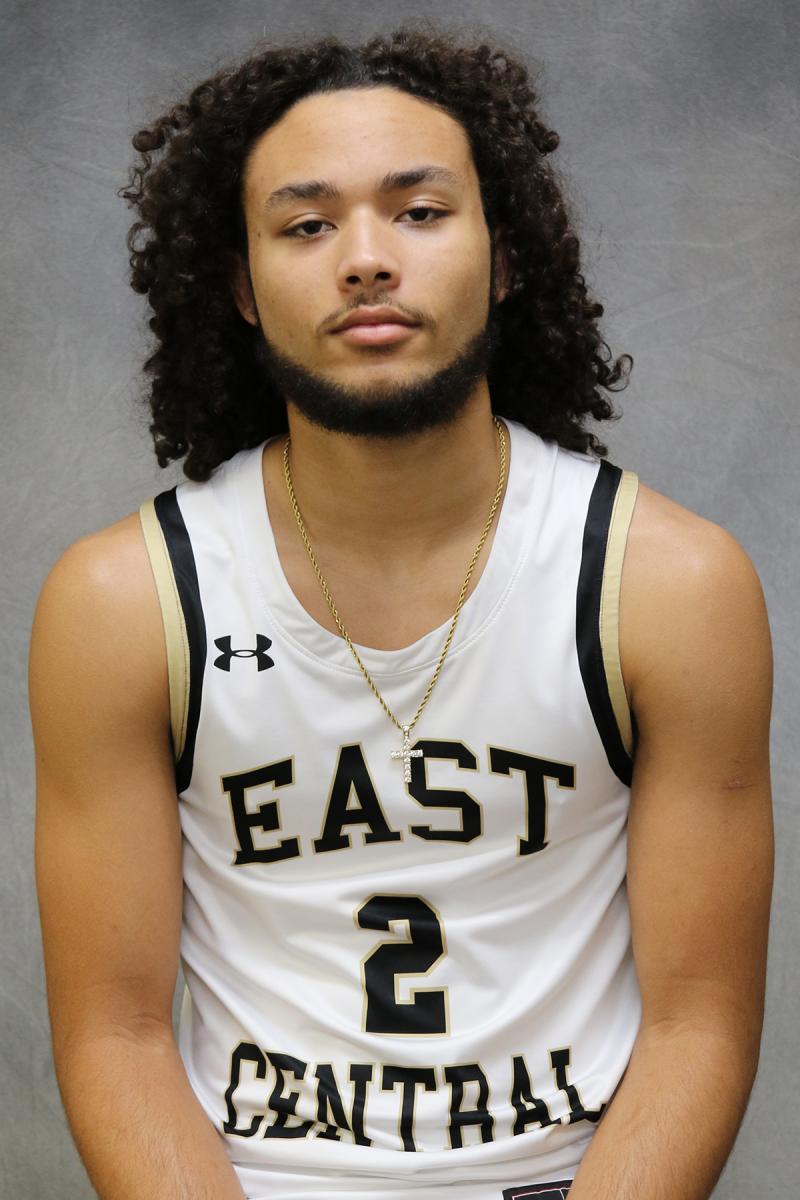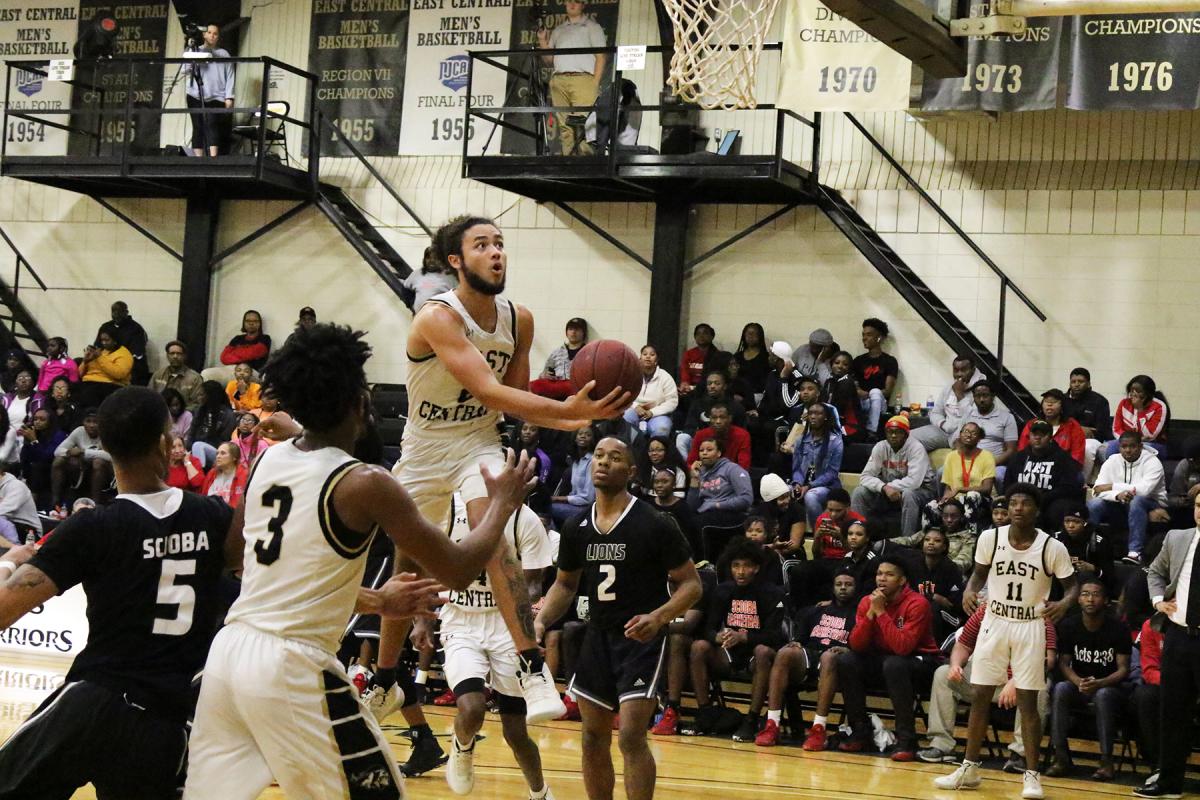 East Central Community College freshman guard Kareem Thompson has been named to the National Junior College Athletic Association All-Region 23 Men's Basketball Team for his play during the 2019-20 season.
He previously was named First-Team All-Mississippi Association of Community and Junior Colleges.
Thompson, who prepped at Florence (Ala.) High School, led the Warriors with a 17.2 points-per-game average in his first collegiate season. He also averaged five rebounds per game and had 58 assists, 35 steals, and seven blocked shots in 23 games played.