March 11, 2019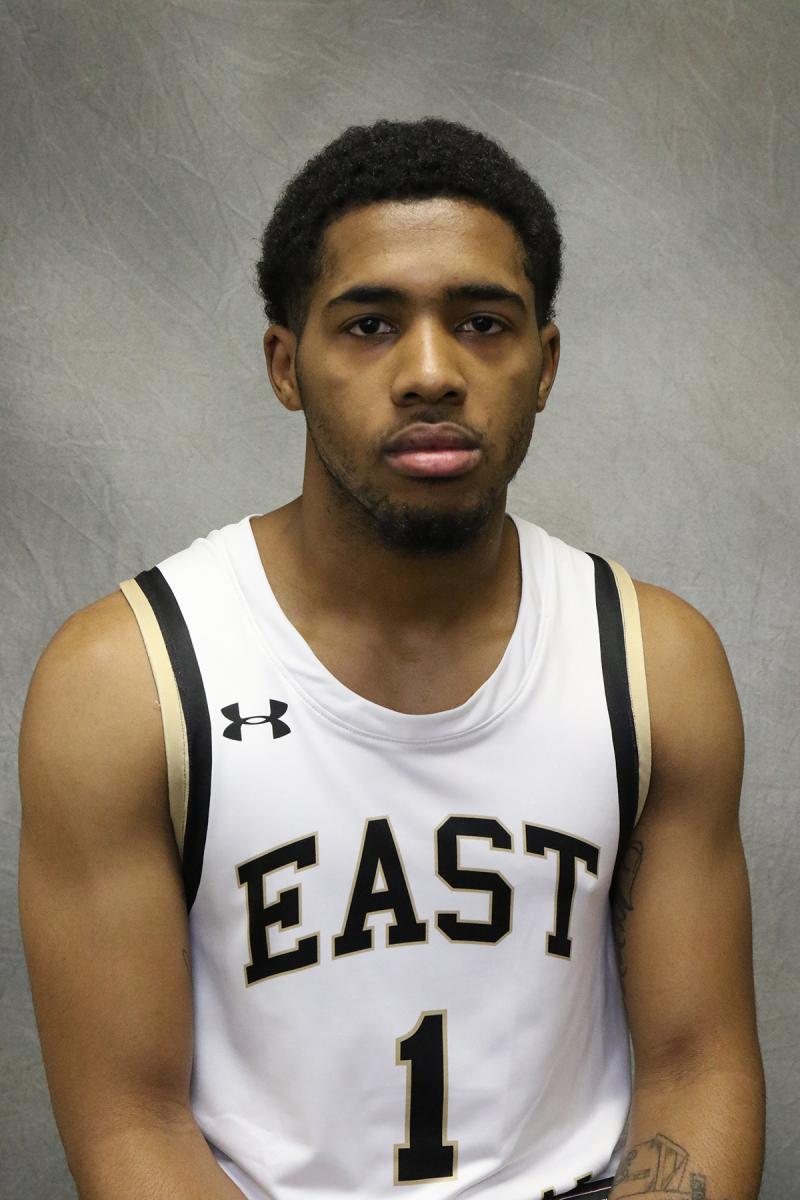 Nick Preyer
East Central Community College freshman guard Nick Preyer has been named to the 2019 National Junior College Athletic Association Region 23 Men's Basketball All-Tournament Team.
The product of LeFlore High School in Mobile, Ala., scored six points, dished out six assists, and had a steal in East Central's 74-54 first-round NJCAA Region 23 Tournament loss to the Jones College Bobcats March 6.
East Central was the No. 8 seed in the tournament, while Jones was the No. 1 seed.
For his inaugural season at ECCC, Preyer started 23 games and averaged 13.7 points and a team-high 4.6 assists and 1.7 steals per game.