February 16, 2017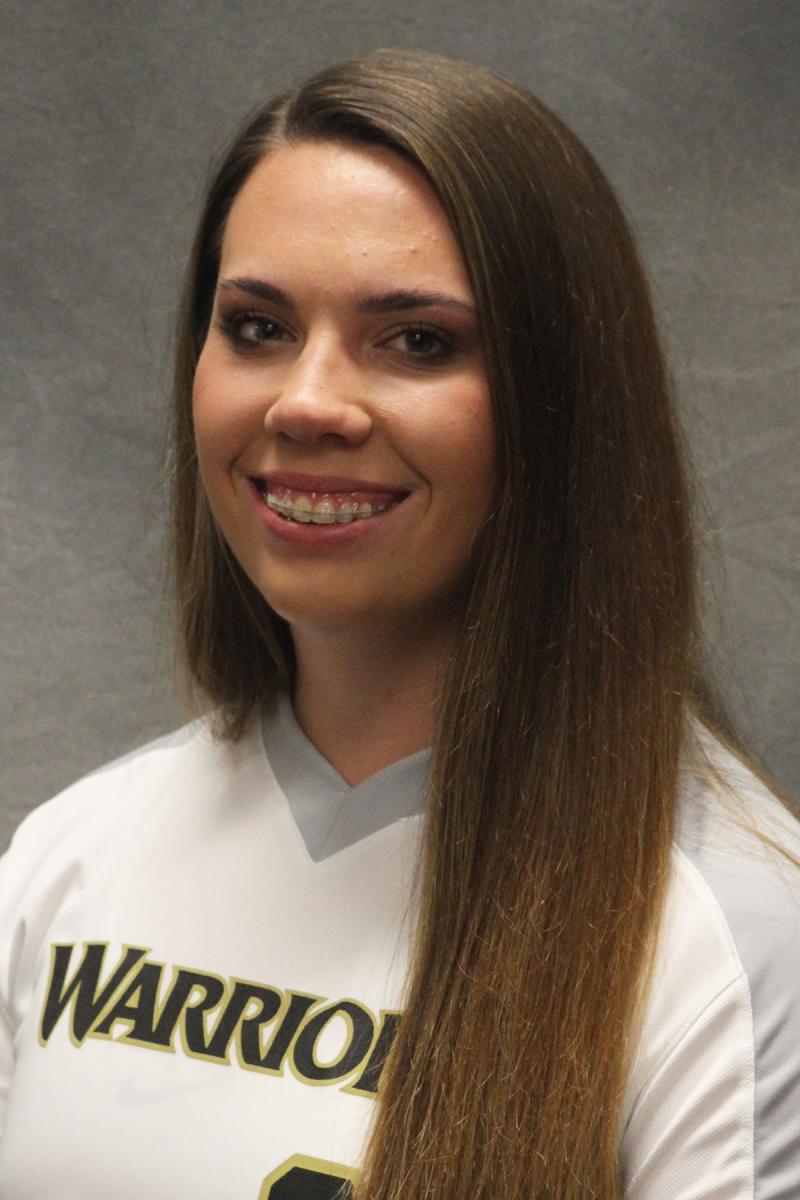 Kaitlyn Oswalt
East Central Community College freshman Kaitlyn Oswalt has added national recognition to her MACJC Pitcher of the Week honors.
A right-handed pitcher from Heritage Academy in Columbus, Oswalt was named National Junior College Athletic Association Division II Softball Pitcher of the Week for her performance during the week of Feb. 6-12.
Oswalt picked up her first two wins of the season against Calhoun Community College Thursday, Feb. 9, after throwing a three hitter in game one and striking out four. She also picked up the game two win in the relief.
The 6-0 No. 12 Lady Warriors picked up four more wins this week against Marion Military Institute and East Mississippi Community College. They will resume play Saturday, Feb. 18, hosting Shelton State Community College out of Tuscaloosa at 1 p.m. and 3 p.m. Shelton State is ranked No. 10 in the most recent NJCAA Division I poll.