September 1, 2020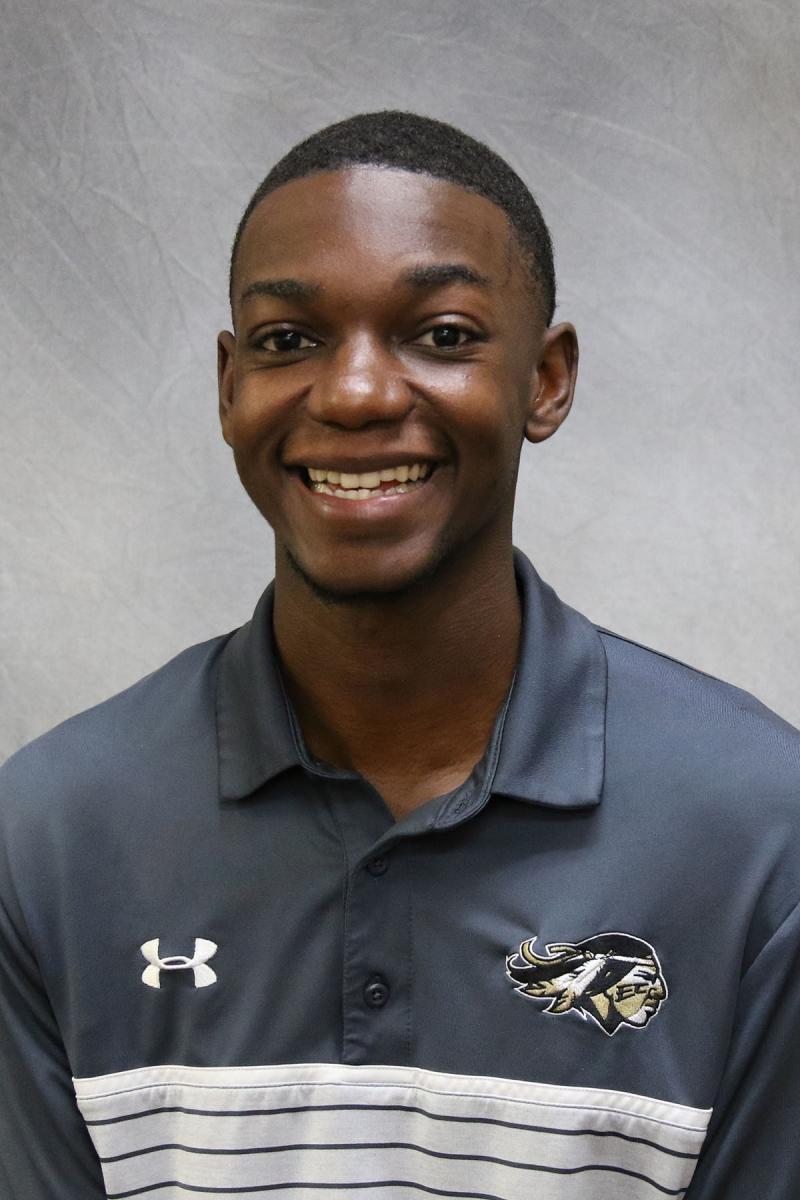 New East Central Community College Head Men's Basketball Coach Rahim Lockhart has completed his staff with the hiring of ECCC alumnus Matt Riley.
Riley, who served the previous two seasons as a student assistant coach for the Warriors, is a new student services assistant for East Central and will serve as volunteer assistant men's basketball coach.
He earned his Associate Degree from ECCC in August 2020 and is currently working on a bachelor's degree in education from Mississippi State University.
A native of Gainesville, Ga., Riley played high school basketball at Madison Central High School in Madison and at Murrah High School in Jackson.
His father, Matthew Riley of Brandon, helped lead East Central to a state basketball championship in 1993 and served on the ECCC faculty for eight years. His mother, Emma, played basketball for Delta State University.
Due to the COVID-19 situation, all National Junior College Athletic Association men's and women's basketball, including the Mississippi Association of Community Colleges Conference, will be played during spring 2021, with regular season play beginning in January.
Lockhart, a former Ole Miss basketball standout and Rebel assistant, begins his first season as the head men's basketball coach at ECCC in 2020-21. He served as interim head men's basketball coach during a portion of the 2019-20 season before being named the permanent head coach on March 31, 2020.