March 29, 2017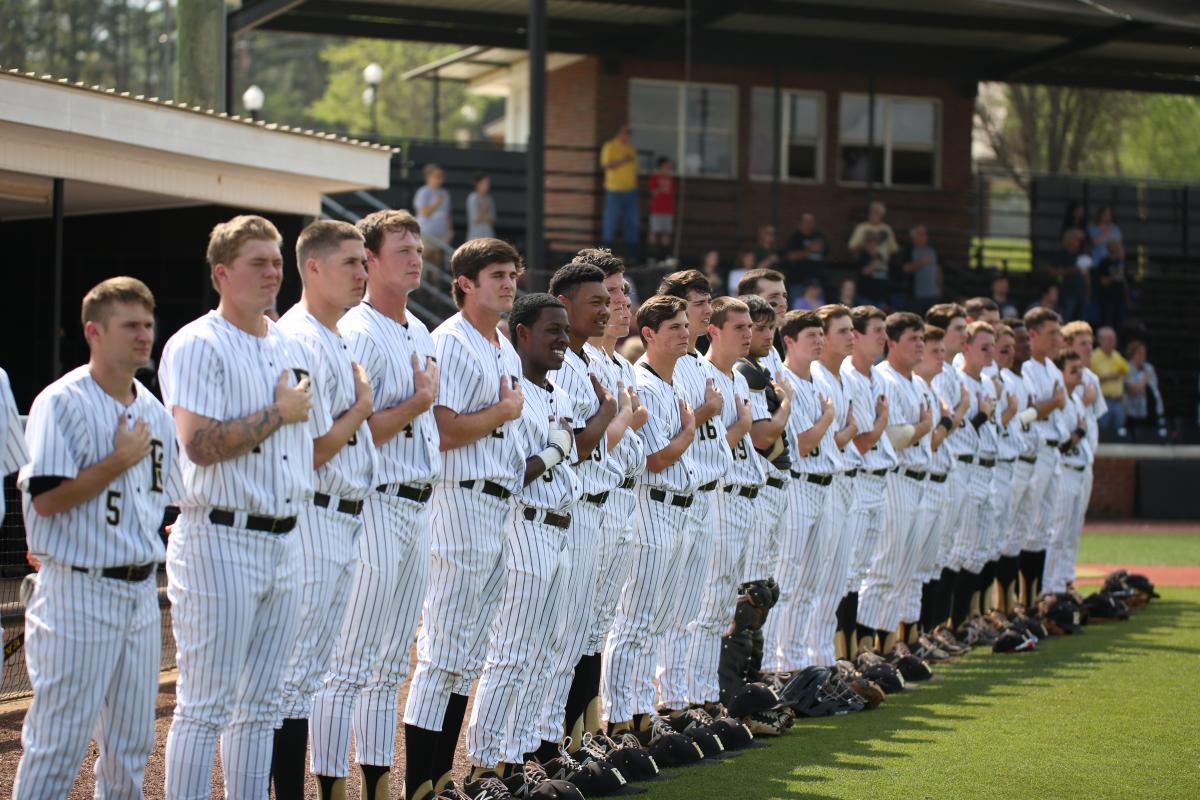 A much-anticipated matchup between No. 6 ranked East Central Community College and No 1 ranked Jones County Junior College ended in a doubleheader sweep for JCJC at the Clark/Gay Baseball Complex in Decatur Tuesday, March 28.
The JCJC Bobcats took game one 7-4 and the nightcap 11-6.
With the losses, the Warriors dropped to 20-6 overall and 6-2 in MACJC league play. The Bobcats improved to 25-1 on the season and 7-1 in the league.
In game one, Jones County had a 6-0 lead before the Warriors could get on the scoreboard. But the East Central made a game of it with three runs in the bottom of the sixth. Luke Yancey out of East Rankin Academy hit a solo home run and East Central also scored on a passed ball and a fielder's choice.
A home run by Ty Alderman out of Newton County Academy made the score 6-4 in the seventh inning, but that's as close as the Warriors could get. JCJC added an insurance run in the top of the ninth for the final 7-4 score.
Five East Central pitchers gave up 14 hits and five walks, while striking out six batters.
Jones County put six runs on the scoreboard in the top of the first inning in game two, including a couple of home runs, to set the tone. The Warriors picked up a single run in the first on a double by Brandon Clark from Neshoba Central.
JCJC added a seventh run in the top of the second on another home run. The Warriors answered with three runs in their half of the second to pull within 7-4, but that's as close as East Central would get the rest of the ballgame. The Warriors runs in the second came off a two-run single by Newton County product Jacob Edwards and a Jones County error.
The Bobcats would add single runs in the third, fourth, sixth and seventh innings for the 11-6 win. East Central's final two runs came on a Clark single and a Bobcat error.
Each team had 10 hits in game two, but the Bobcats produced four home runs off four Warrior pitchers.
East Central is back in action on Saturday, April 1, when Mississippi Delta Community College visits Clark/Gay Baseball Complex for games at 2 p.m. and 5 p.m.