June 2, 2017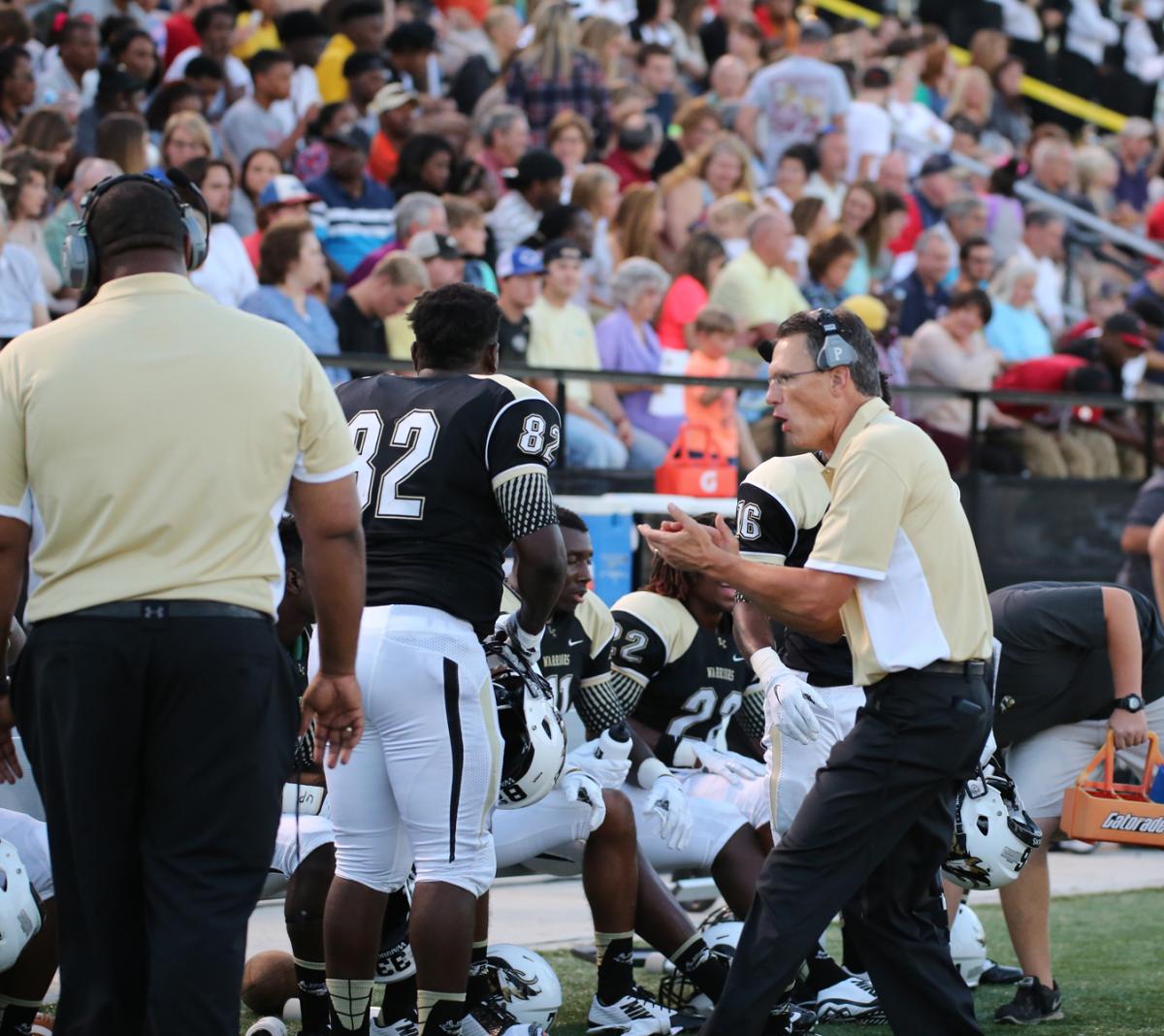 For the second straight year, East Central Community College head football coach Ken Karcher is the Mississippi Association of Coaches Community College Football Coach of the Year for the 2016 season.
Karcher will share the honor with Holmes Community College football coach Jeff Koonz.
They will be honored at the Mississippi Association of Coaches Hall of Fame Banquet June 23 in Jackson.
Under Karcher's leadership, the East Central Warrior football team won its first-ever Mississippi Association of Community and Junior Colleges South Division title in 2016. The Warriors also qualified for the state playoffs for the second straight year, marking the first time in 40 years that East Central participated in postseason play in consecutive years.
Karcher also won the award following the 2015 season after leading the Warrior football team to its first state playoff appearance since 2001, a C.H.A.M.P.S. Heart of Texas Bowl victory, and a No. 10 ranking in the final NJCAA Top 20 Football Poll.