November 17, 2022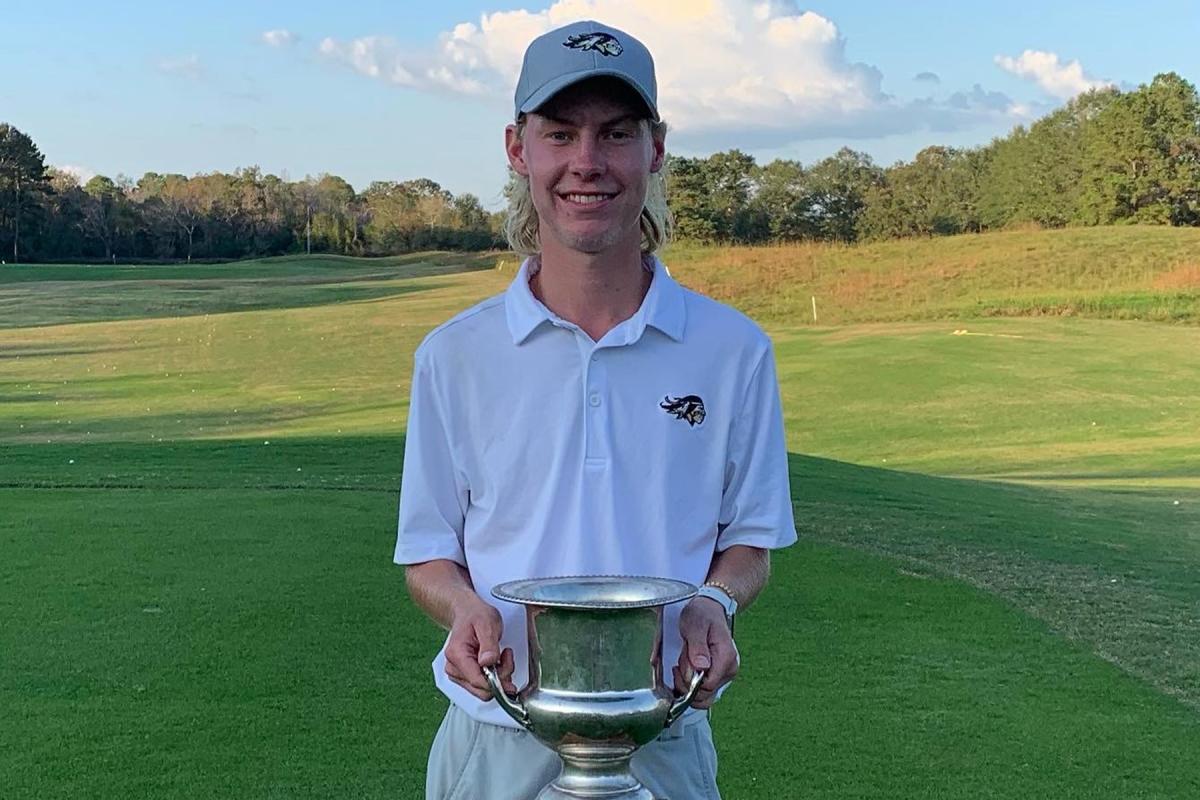 The East Central Community College Warrior golf team finished fourth in a seven-team field at the William Carey University Showcase November 8. The event, a one-round tournament, featured all MACCC schools, with Meridian winning the event and Gulf Coast and Co-Lin rounding out the top three. 
East Central's Gage Miller led the charge for the Warriors as he earned co-medalist honors tying for the lowest round of the day, a one-under, 71. Bryce Denley also finished top 10 as tied for ninth with a two-over, 74.
Max Guzhvin carded a 79 for a top-20 finish, while Peyton Herrington and Lane Moore rounded out ECCC's players with rounds of 88 and 89, respectively.
The event, which did not count as a MACCC event, wrapped the fall portion of the 2022-23 season for ECCC's golf team. 
RESULTS

FINISH

TEAM

SCORE

1st

Meridian

295 (+7)

2nd

Gulf Coast

296 (+8)

3rd

Co-Lin

302 (+14)

4th

ECCC

312 (+24)

5th

Hinds

317 (+29)

6th

Jones

325 (+37)

7th

Pearl River

334 (+46)
RESULTS

FINISH

PLAYER

SCORE

T-1st

71 (-1)

T-9th

74 (+3)

T-20th

79 (+7)

37th

88 (+16)

38th

89 (+17)