March 8, 2017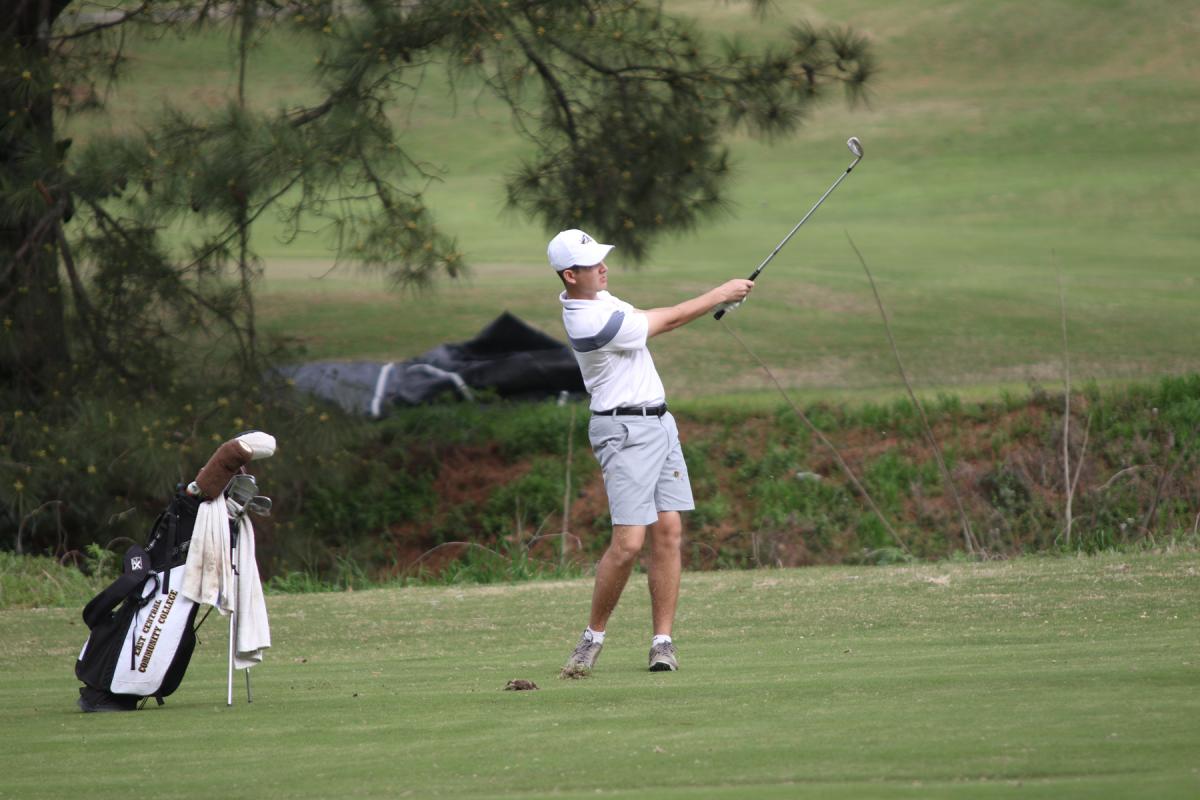 Bailey Threlkeld finishes a shot at MACJC Event No. 5 held in Meridian. (EC Photo)
East Central Community College freshman golfer Bailey Threlkeld finished in third place overall and earned All-Tournament honors at the Mississippi Association of Community and Junior College's Event No. 5 held at Northwood Country Club in Meridian March 6-7. Meridian Community College hosted the event.
Threlkeld, who prepped at Choctawhatchee High School in Shalimar, Fla., shot a 36-hole total of two under par 144 over the two-day event. He finished four shots off the winning score of 140.
As a team, East Central finished in fifth place with a 49 over par 617, just one shot out of fourth place and four shots out of third. Meridian Community College won the event with a 16 over par 584.
Other Warrior golfers who scored in the tournament were freshman David Barry out of West Jones High School, who finished 15th with a 153; freshman Matthew Perry from Germantown High School, who tied for 26th with a 159; freshman Noah Parnell from Vancleave High School, who tied for 40th with a 164; and sophomore Seth McCormick from Newton County Academy, who finished 47th with a 169.
The Warriors will next compete April 1-2 at MACJC Event No. 6, the East Mississippi Invitational at the Lion Hills Golf Club in Columbus.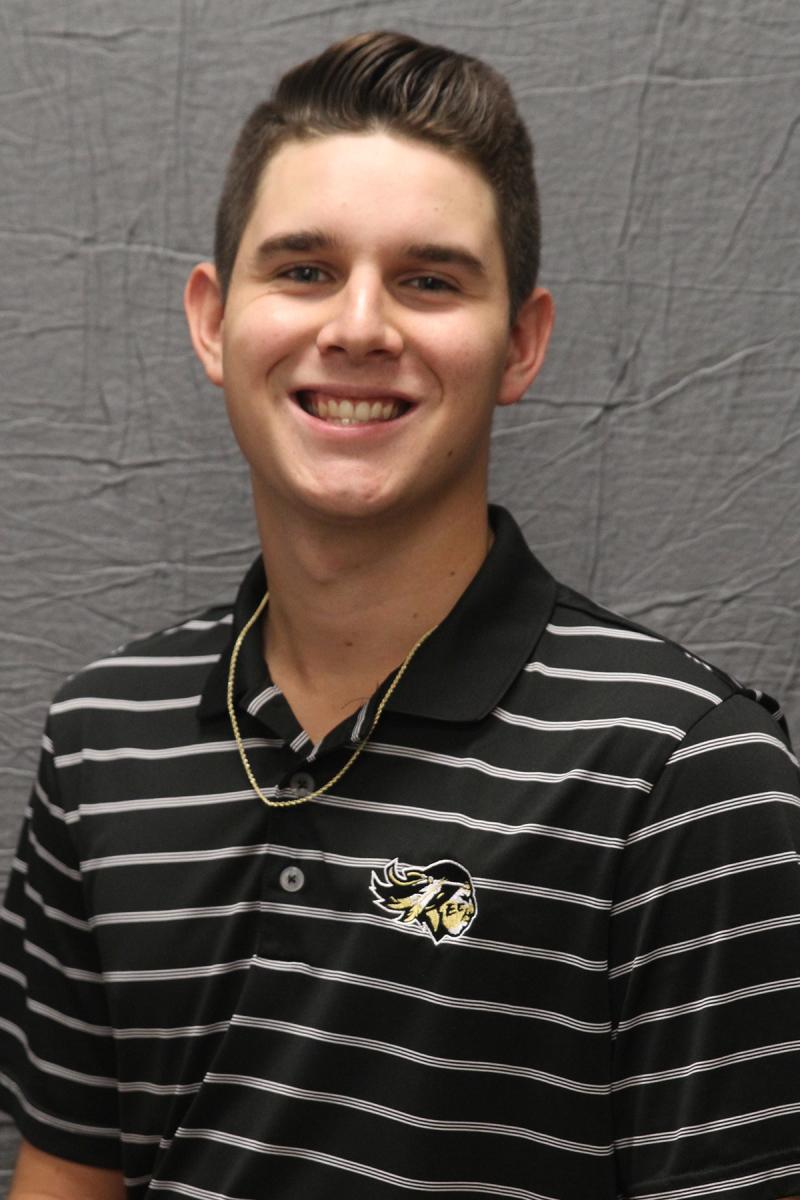 Bailey Threlkeld