March 17, 2017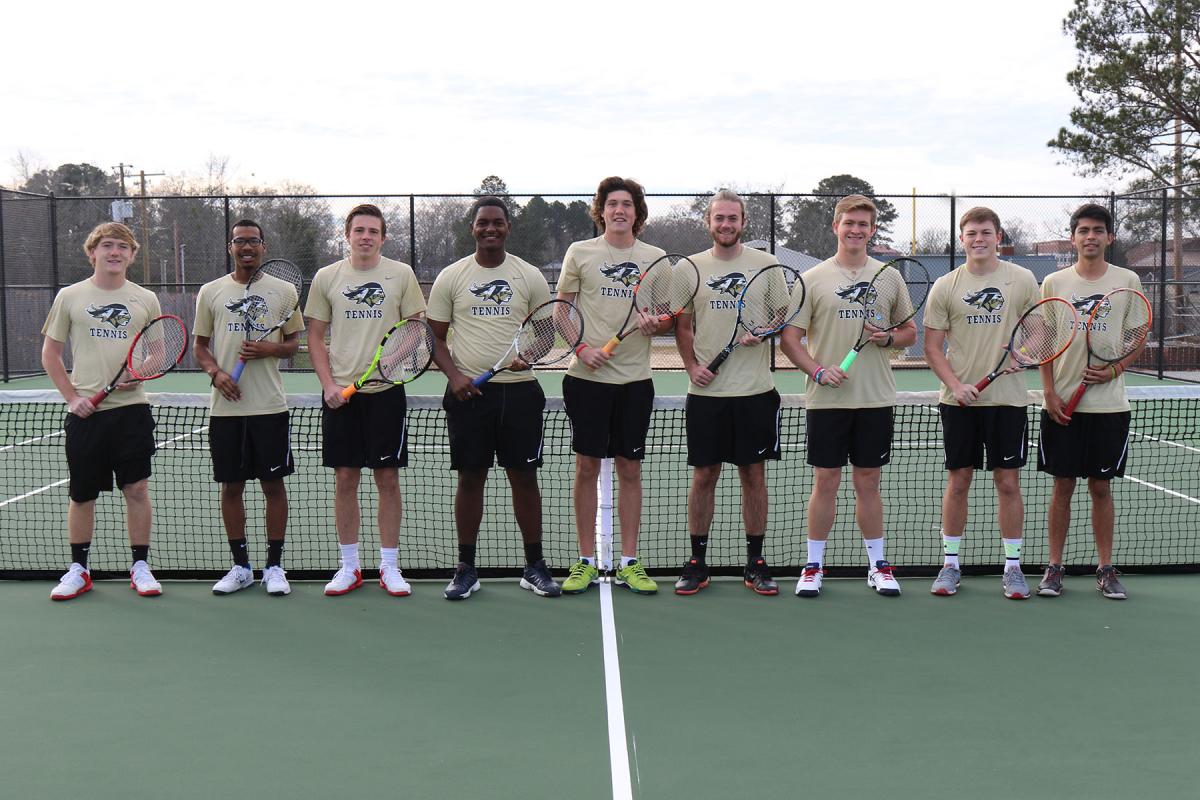 The East Central Community College men's tennis team moved up five spots to No. 17 in the nation in the most recent Intercollegiate Tennis Association rankings released March 16.
The Warriors, under the direction of second year head coach Jay Pacelli, were previously ranked No. 22 in the nation.
The East Central men are 6-3 on the season, having defeated five teams ranked in the current ITA Junior College Top 25.
Both East Central men's and women's tennis teams are in action again on Wednesday, March 22, when they face Meridian Community College at 2 p.m. at the new Tennis Complex in Decatur.
The Meridian men's team is ranked No. 13 by ITA and the Meridian women are ranked No. 20. The East Central women are ranked No. 9 regionally.