February 19, 2021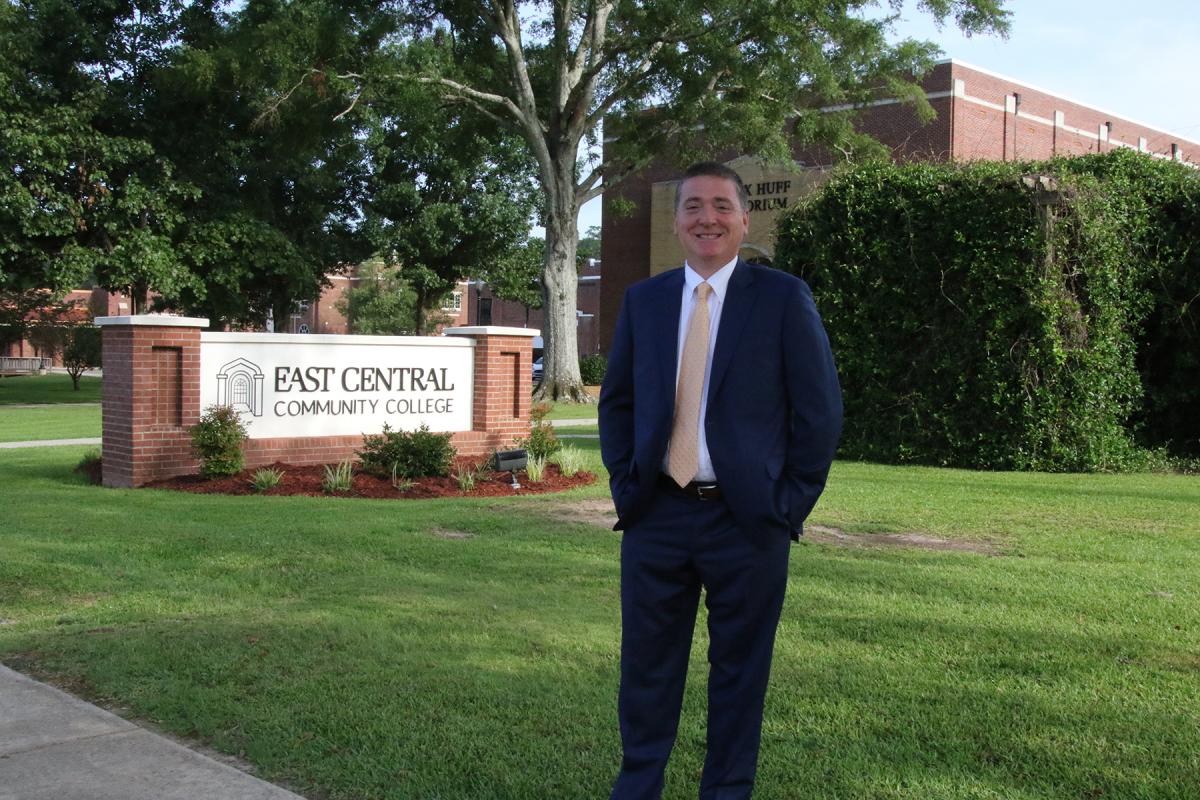 New East Central Community College President Dr. Brent Gregory has been selected to receive Phi Theta Kappa's Paragon Award for New Presidents during the honor society's annual convention in April.
The Paragon Award is given to new college presidents who have shown strong support of student success by recognizing academic achievement, leadership, and service among high-achieving students at their college.
Recipients were nominated for the award by students on their campus. More than 500 college presidents were eligible to receive the award.
Gregory will receive the Paragon Award virtually along with 21 other two-year college presidents during PTK Catalyst 2021, the society's annual convention broadcast live from Orlando, Fla., April 8-10.
Phi Theta Kappa is the premier honor society recognizing the academic achievement of students at associate degree-granting colleges and helping them to grow as scholars and leaders. The society is made up of more than 3.5 million members and nearly 1,300 chapters in 11 nations, with approximately 240,000 active members in the nation's colleges.
According to PTK, student members have a 91 percent student success rate, and research has shown that strong presidential leadership and support of PTK increases member success and the depth of their college experience.
"To be honored by the premier honor society recognizing students at two-year colleges across the nation, and that is so important to East Central Community College, is extremely humbling at this point in my career," said Gregory about the honor.
A native of Nanih Waiya, Gregory began his tenure as the ninth president of East Central Community College in Decatur on July 1, 2020. He is a 1996 graduate of East Central and also earned his bachelor's degree in physical education and master's degree in workforce training and development from the University of Southern Mississippi and his doctorate in community college leadership from Mississippi State University.
Prior to assuming the presidency of his alma mater, Gregory was vice president for student services at Southwest Mississippi Community College in Summit for three years and before that was associate vice president for enrollment management at Mississippi Delta Community College in Moorhead for seven years.