April 15, 2020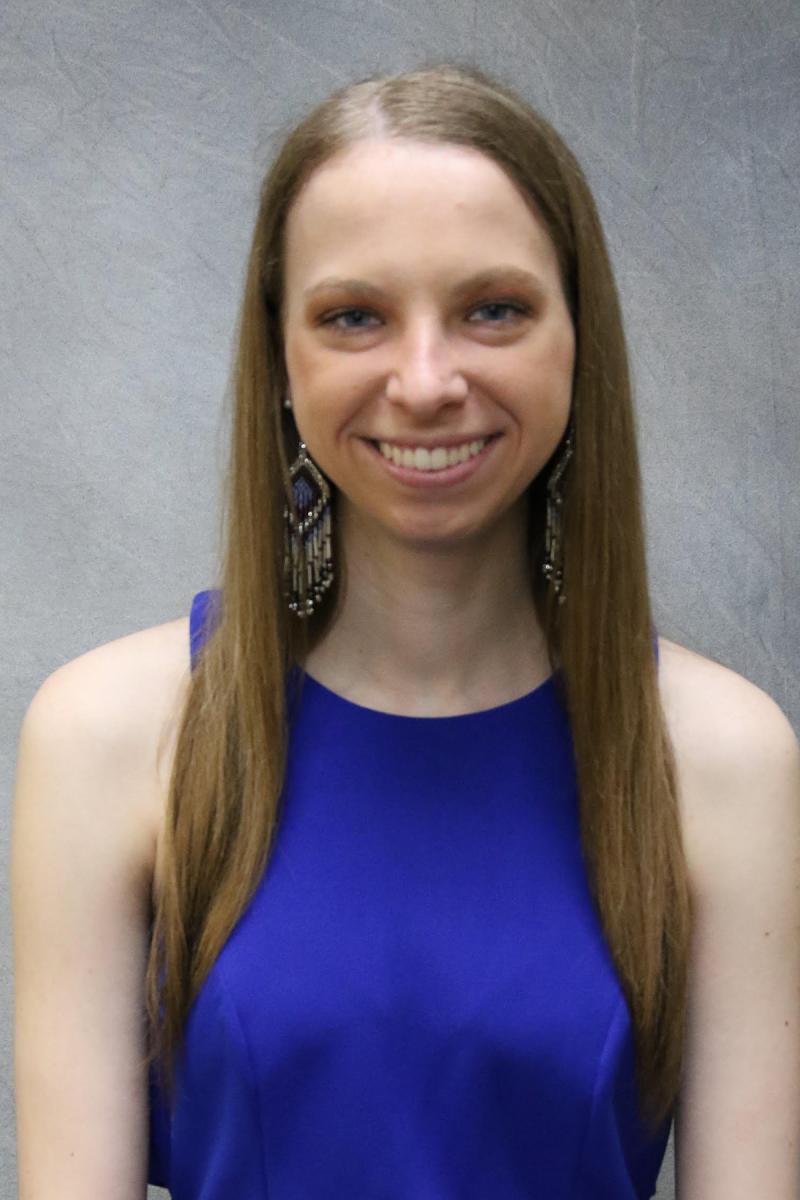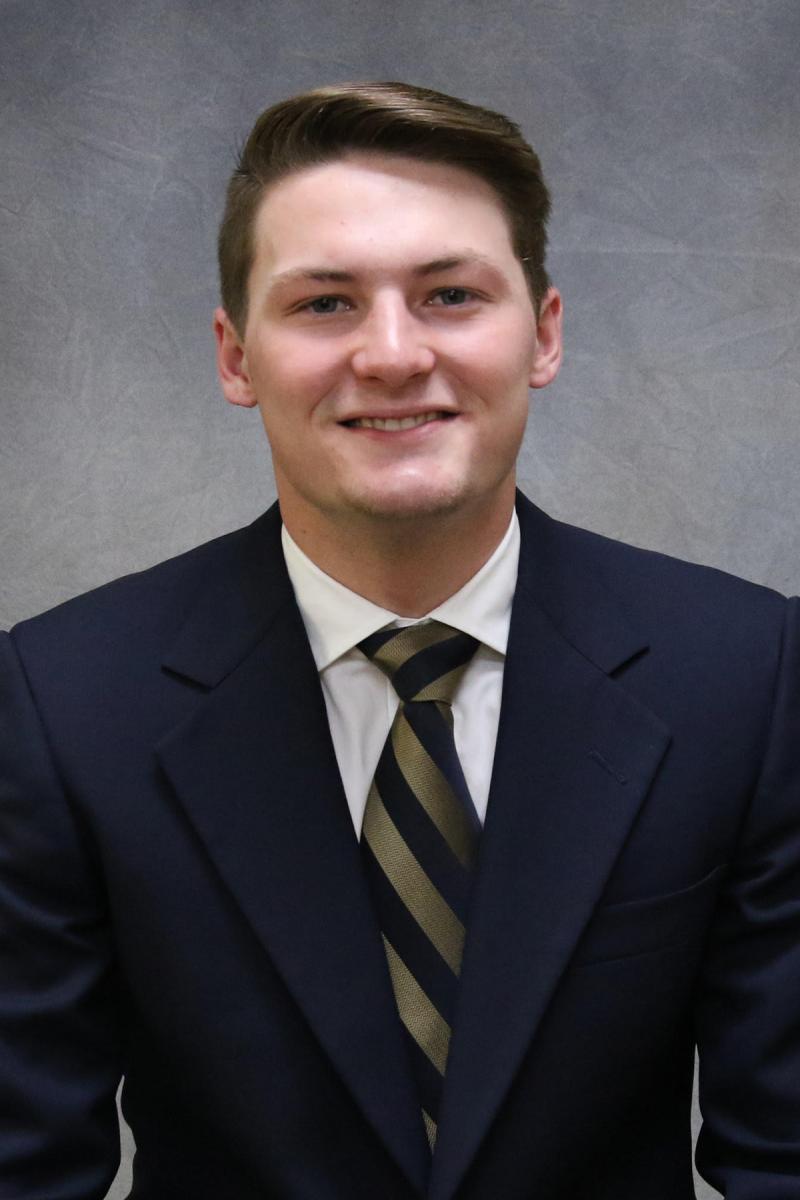 Alley Bernard and Gavin Bailey
East Central Community College sophomores Alley Bernard of Meridian and Gavin Bailey of Decatur were named to the 2020 Phi Theta Kappa Community College All-Mississippi Academic Team.
The All-Mississippi Community College Academic Team recognizes scholarly achievements and leadership accomplishments of students enrolled in the state's two-year colleges. Bernard was named to the First Team and Bailey was a Second Team honoree.
A President's List scholar, Bernard serves as Phi Theta Kappa Vice President of Outreach, is a BSU Council member and Bible study leader, member of Students for Life, Students Against Destructive Decisions, Sigma Sigma Mu Tau, Phi Beta Lambda, and participates in College Worship.
Bailey, a Dean's List scholar, serves as sophomore class treasurer, Phi Theta Kappa Vice President of Membership, resident assistant, captain of the Warrior Baseball team, a member of Men of Dignity, and participates in College Worship.
Both honorees received medallions, certificates, and printed resolutions from the Mississippi Senate and House of Representatives.
The All-Mississippi Academic Team program is coordinated by Phi Theta Kappa Honor Society, the Mississippi Association of Community and Junior Colleges and the Mississippi Community College Board.