August 3, 2022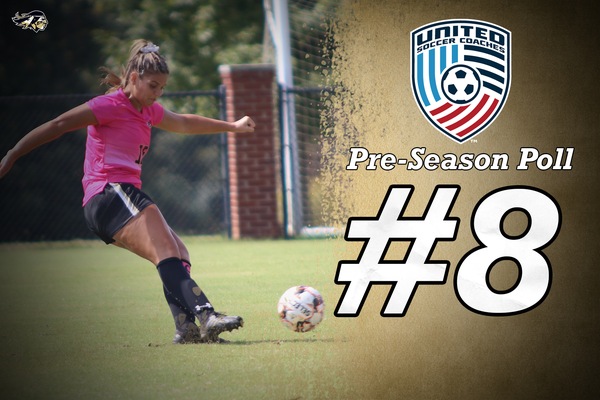 The East Central Community College Women's Soccer team enters the 2022-2023 season ranked No. 8 in the United Soccer Coaches (USC) Junior College DII pre-season poll.
The rankings are based on last season's results combined with projections for the upcoming season. The United Soccer Coaches is an organization founded in 1941 and based in Kansas City, Mo., and is the world's largest soccer coaches' organization that serves members at every level of the game. For complete USC rankings, click here
The Lady Warriors are set to kick off the 2022-23 season with an exhibition match at Pearl River on Tuesday, August 9 at 7 p.m. before hosting the University of West Alabama on Thursday, August 18 on the turf field at Bailey Stadium in Decatur.