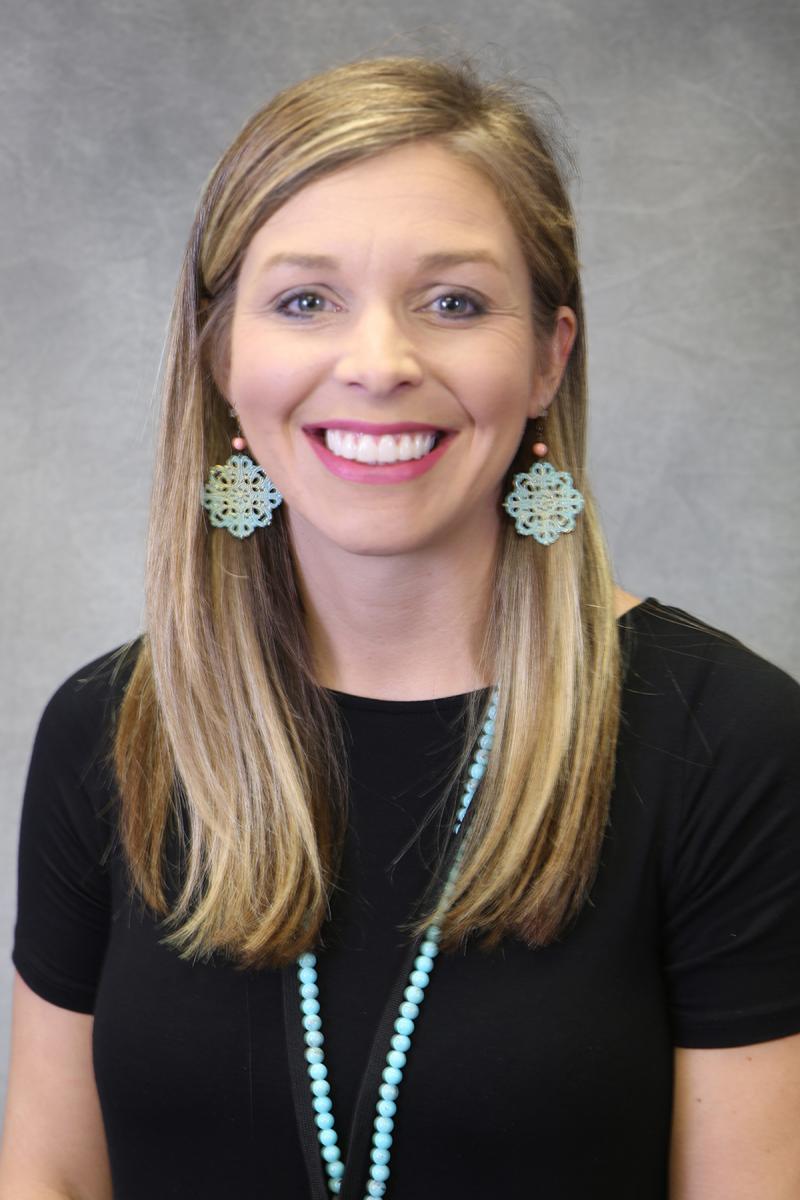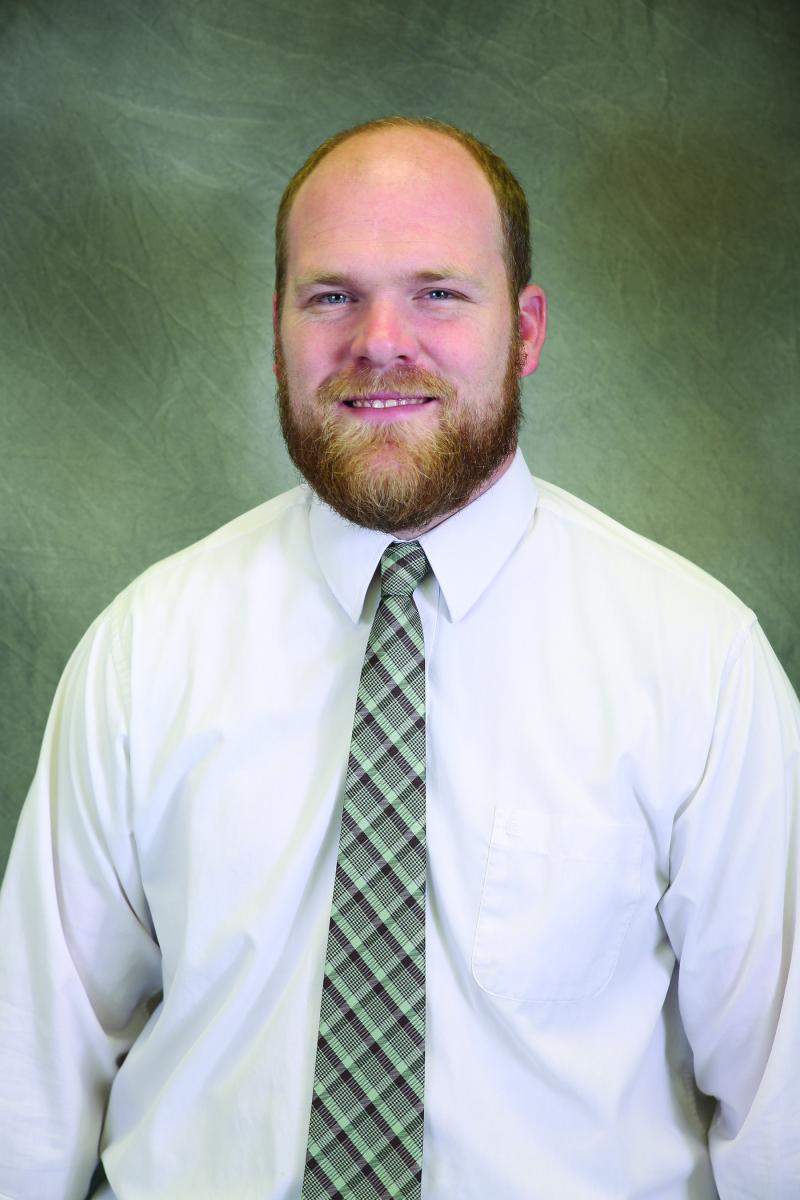 East Central Community College instructors Luke Howell and Whitney Amis were recently selected for the Mississippi Community College Board Statewide Team Teaching Cadre, which will represent the state by providing training to other college instructors in the MI-BEST program, which allows participants to obtain their GED while simultaneously taking college courses in select programs.
Howell has served as Collision Repair Technology instructor at East Central since 2010. Amis was employed at the college in 2015 as MI-BEST ABE instructor.
The statewide team will consist of four highly qualified teaching teams that will focus on providing high quality team teaching lessons and techniques, while working closely with the instructors to support the growth and development of their MI-BEST team-taught programs.
Howell and Amis attended training in August in Seattle provided by the Washington State Board for Community and Technical Colleges staff.
For more information on the college's MI-BEST program, contact Erin Tramill, MI-BEST navigator, at 601-635-6255 or email etramill@eccc.edu.