April 11, 2023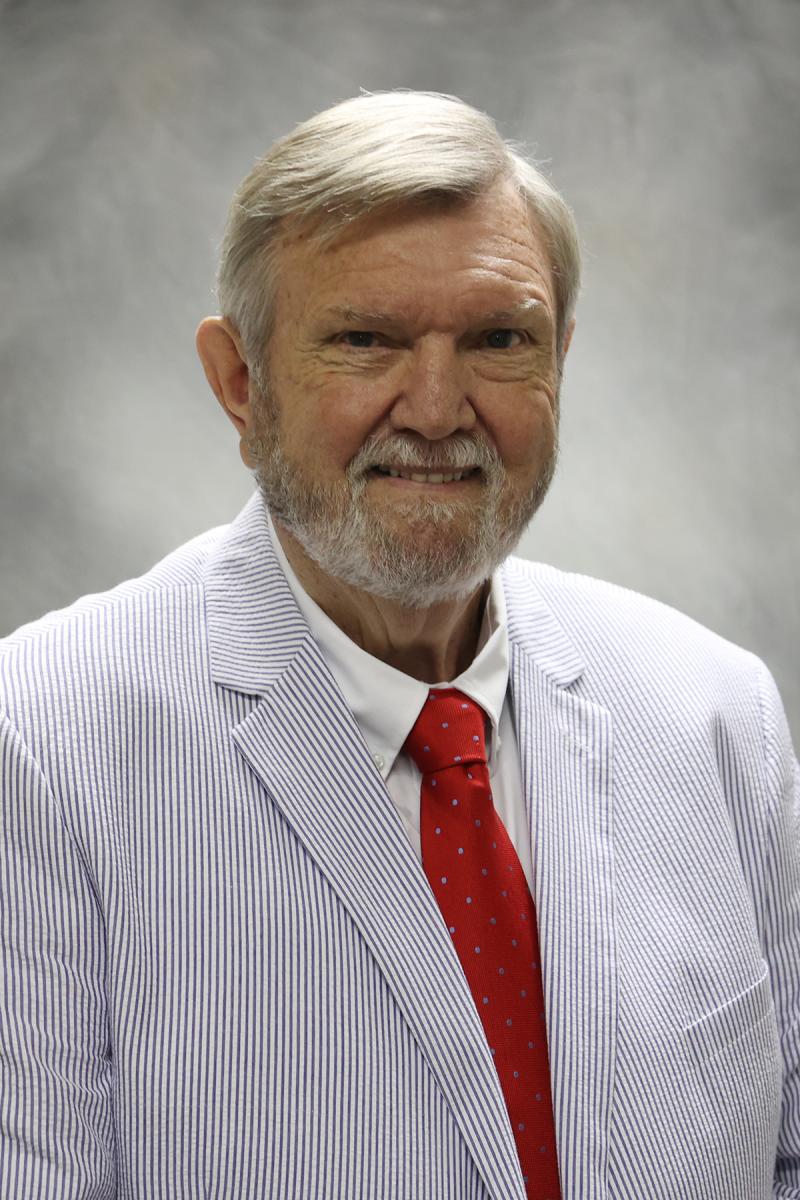 Morton native Rex Keeton, a 1964 graduate of East Central Community College, will be among 15 inductees into the 2023 Class of the Mississippi Community College Sports Hall of Fame during ceremonies scheduled Tuesday, April 25, at the Muse Center in Pearl.
Keeton, who was inducted into the ECCC Athletic Hall of Fame in 2003, was an offensive and defensive lineman for the Warrior football team during the 1963 and 1964 seasons. He was considered a "60-minute" man – a person who played both offense and defense – and he excelled, as evidenced by his selection as most valuable lineman for 1964 by what was then known as the Mississippi Junior College Athletic Association. He was also named first team All-State and was selected as a team captain by his ECJC teammates. In addition, he served as vice president of the student body association and was a class favorite.
Keeton continued his athletic career at Delta State University where he was two-year starter as an offensive and defensive lineman. He received the sportsmanship award and was president of the Fellowship of Christian Athletes.
He prepped at Morton High School, where he received All-Little Dixie Conference honors. He was also a member of the baseball team and selected Mr. MHS.
Keeton received his bachelor's degree in health and physical education at DSU and began a career in education that spanned 35 years.
His career began at Greenwood High School in 1968 as an assistant football coach and head baseball coach. He also had stints as a coach and/or teacher at Morton, Durant, Rosa Scott, Stringer, and Bay Springs high schools, before serving five years as principal at Taylorsville High School. He was in private business for four years before returning to the field of education as a teacher at Choctaw Central where he retired in 2011.
Keeton and his wife, Kaye, reside in the Crossroads Community near Pelahatchie. They have four grown children, Kim, Richelle, Ryan, and Chase, and 11 grandchildren.