July 12, 2017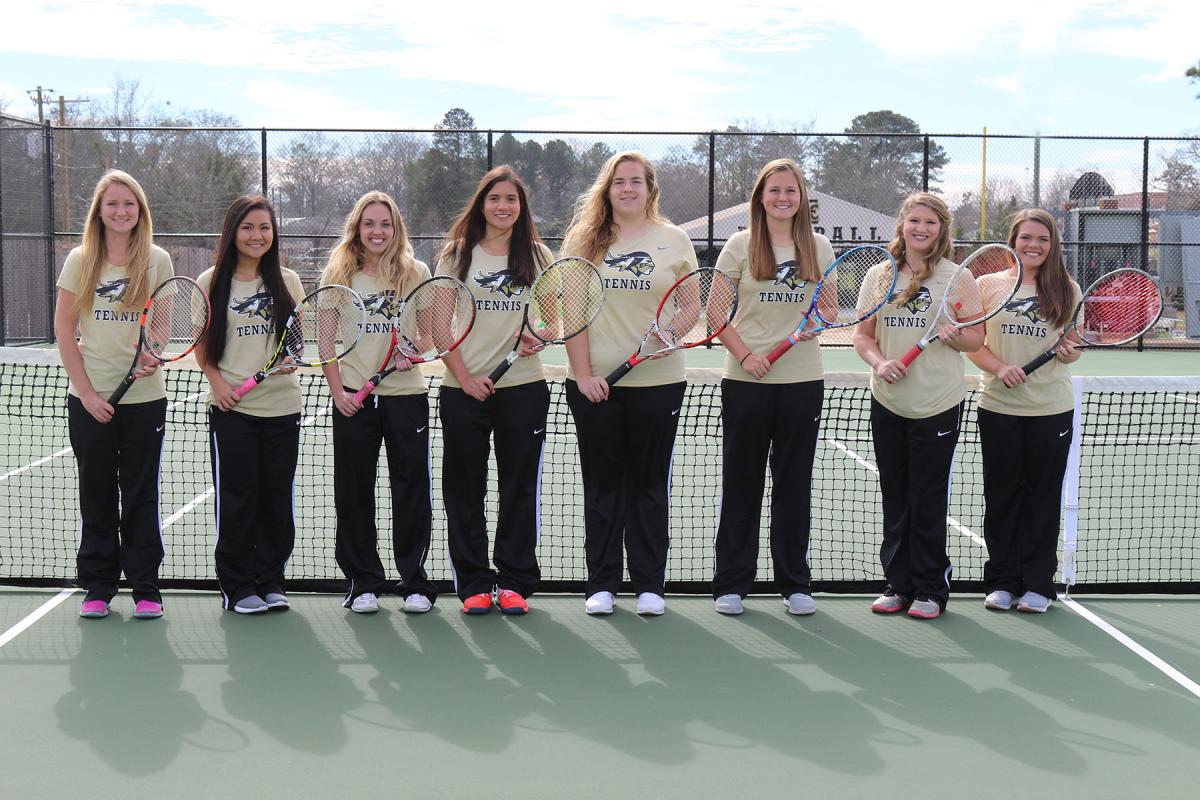 The East Central Community College women's tennis team was named the overall women's Academic All-State Team in the 15-team Mississippi Association of Community and Junior Colleges conference and was among five varsity sports teams at the college to earn National Junior College Athletic Association Academic Team of the Year honorable mention awards for having met the grade-point average requirement of 3.00 or better for the 2016-17 season.
The Lady Warriors, lead by head coach Jay Pacelli, finished with a 3.71 GPA and were ranked third in the NJCAA among women's tennis teams.
The Diamond Warrior baseball team tied with Pearl River Community College for the top baseball spot in the MACJC and tied for 24th in the NJCAA, finishing with a 3.21 GPA.
The Lady Diamond Warrior softball team finished with a 3.63 GPA, the second highest GPA of East Central's teams, and finished fifth among all NJCAA Division II softball teams.
Women's soccer tied for ninth overall in the NJCAA and finished with a 3.39 GPA.
The ECCC men's tennis team finished 25th in the NJCAA with a 3.07 GPA.
Earlier in the summer, 73 East Central Community College athletes were awarded individual MACJC academic awards and 51 student athletes were awarded NJCAA academic awards.