February 23, 2018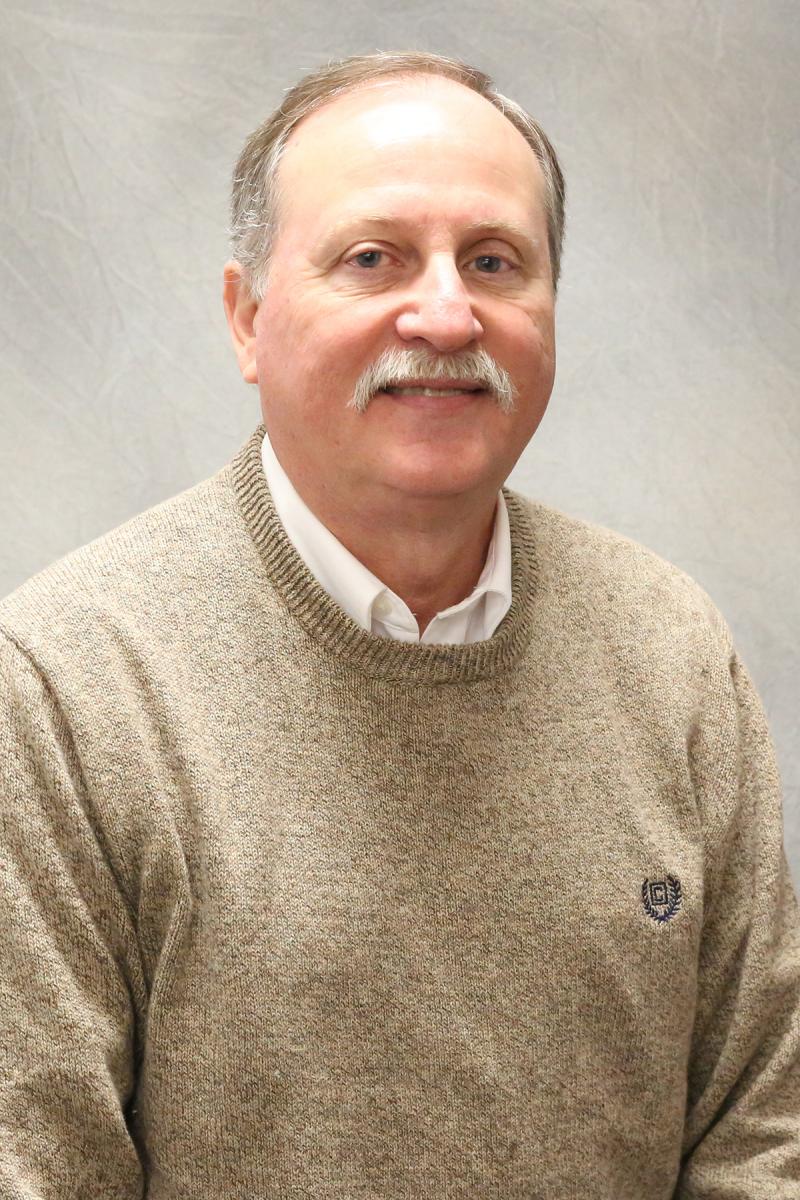 John Johnson of Morton is the newest member of the East Central Community College Board of Trustees, representing Scott County.
A 1978 graduate of East Central Junior College, Johnson was recently appointed by the Scott County Board of Supervisors to fill the spot of Vernon Crotwell who retired after 29 years of service on the ECCC Board of Trustees. Johnson attended his first Board of Trustees meeting in February.
Johnson spent more than 30 years in education, including as principal of Morton Elementary School from 2000-2013. He also served as assistant principal for five years and as a teacher and coach for 10 years at Morton Middle School. He also taught in the Madison County, Jackson Public, and Warren County school systems.
He holds a bachelor's degree in elementary education from the University of Mississippi, and a master's degree in elementary education, a master's degree in school administration, and an educational specialist degree in elementary education, all from Mississippi College.
Johnson is a member of First Baptist Church of Morton and of its Deacon Board and a member of the Board of Directors of Scott Regional Hospital.
He and his wife of 33 years, Sonda, have two daughters, Jana Johnson Hewitt of Clinton and Kara Beth Johnson of Morton, both graduates of East Central Community College.