April 28, 2021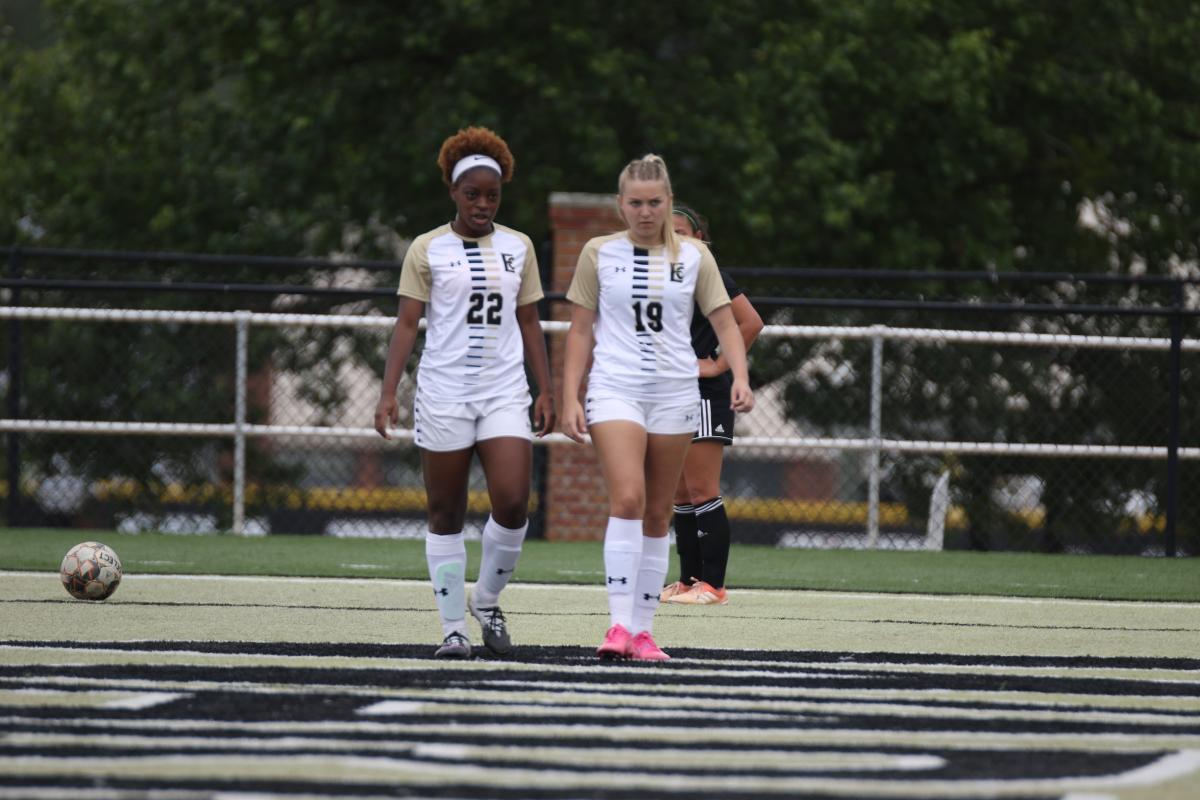 The No. 19 East Central Community College Lady Warriors improved to 6-0-2 on the year, with a 1-0 shutout over the Hinds Eagles April 26. 
Much like the contest with Holmes, the match was a stalemate at the half as neither team could score in the opening 45 minutes. 
With just 11 minutes remaining in the second half, ECCC's Megan Harris (Tooting, United Kingdom) connected with Nicole O'Neill (Dublin, Ireland) for a goal to hand the Lady Warriors the lead. 
ECCC's defense buckled down over the final 10 minutes to prevent an equalizer and secured the victory. 
The Lady Warriors finished the match with 18 shots, with eight on goal, and eight corner kicks. 
ECCC is back on the road on Thursday, April 29, as the team takes on the Northwest Lady Rangers in Senatobia. Kickoff is scheduled for 1 p.m. and the match can be seen live at www.nwccrangers.com/watch.