(jsorey@eccc.edu/601-635-6306)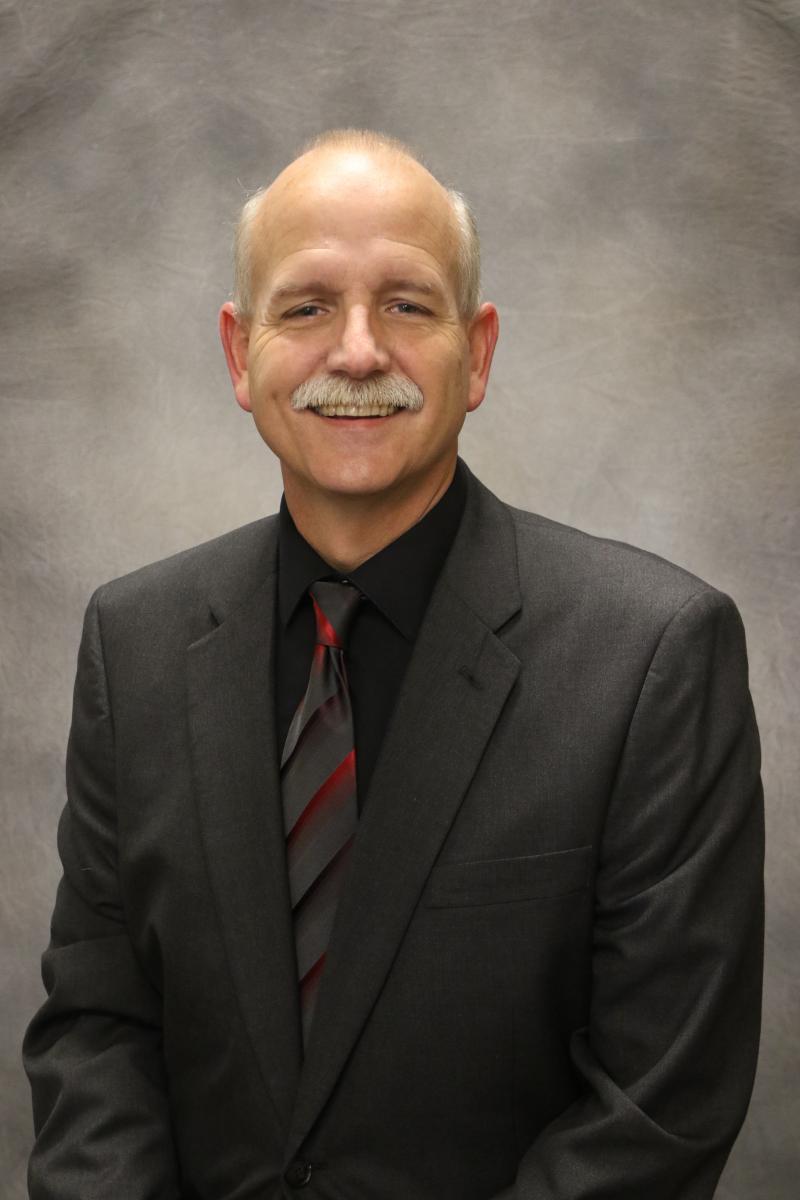 Jeff Sorey is the assistant band director at East Central Community College.
Sorey has more than 30 years experience as a band director having served as director of bands and assistant director of bands with the Huntington Independent School District in Huntington, Texas, prior to joining ECCC in 2017. His experience also includes stints at Indianola Academy, Northeast Jones High School and Loyd Star Attendance Center, as well as additional schools in Texas.
He received his bachelor's degree in music education from Delta State University and a master's degree in music from New Mexico State University. He is a graduate of Newton High School and Jones County Junior College.
Sorey assists with the college's Wall O' Sound Marching Band as well as the concert band and other instrumental ensembles.