March 30, 2017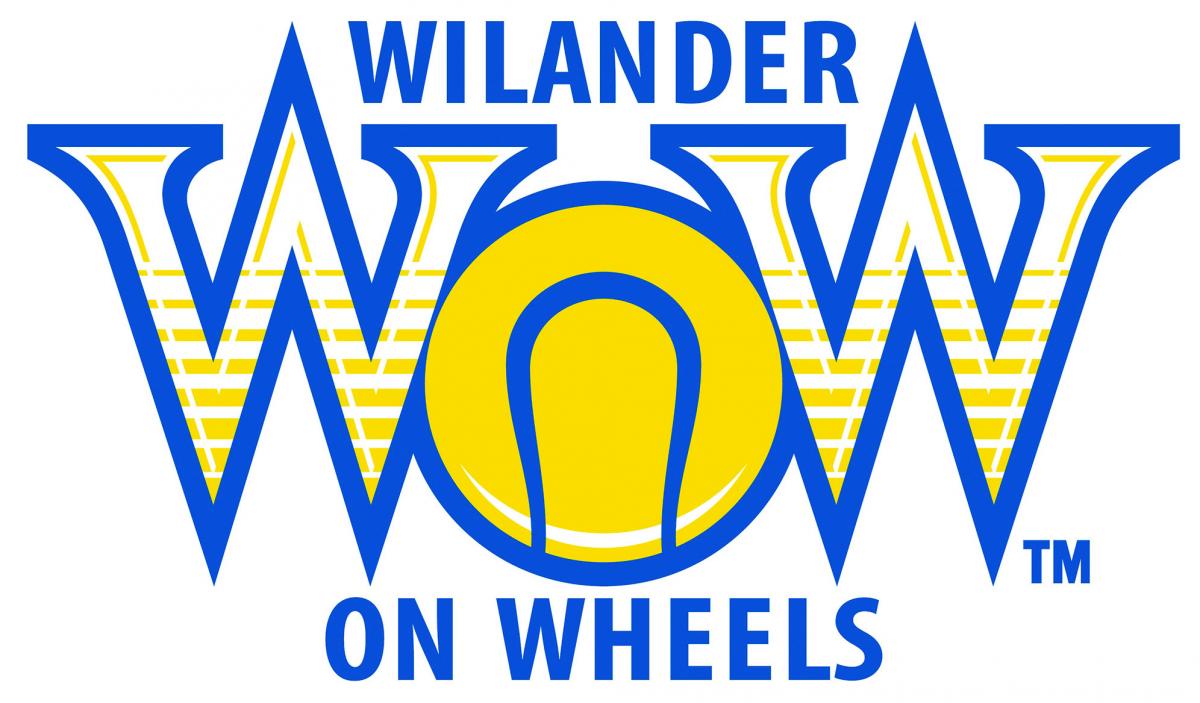 Seven-time tennis Grand Slam Champion Mats Wilander is bringing his Wilander on Wheels tennis experience to East Central Community College's new Tennis Complex on Tuesday, April 25.
Wilander on Wheels, or WOW, is a traveling tennis experience that brings the fantasy of hitting with Mats Wilander to your backyard. Wilander won seven Grand Slam singles titles during his career—three at the French Open, three at the Australian Open and one US Open.
As part of WOW, Wilander, along with fellow professional Cameron Lickle, will host a tennis clinic from 5 to 8 p.m. on April 25 at the new tennis facility located on the north end of the Decatur campus between the softball and baseball complexes.
The on-court experience is limited to 32 participants and will be filled on a first come, first-served basis. The cost is $125 per person. Instruction will include on-court critiquing and coaching from both Wilander and Lickle. There will also be opportunities to ask questions and learn tennis secrets that only top professionals know.
There will be four, 30 minute on-court sessions with Wilander and Lickle for eight individuals each session. Players will be grouped by age and should bring their own tennis equipment and wear appropriate tennis attire.
Following the tennis clinic, Wilander will briefly speak and distribute autographed photographs.
To conclude the Wilander on Wheels event, Wilander and Lickle will play a doubles exhibition against former professional player and current Northwood Country Club Tennis Instructor Kevin Gillette of Meridian and a partner to be named later.
Admission to watch Wilander on Wheels is just $5 payable upon entrance. Local high school tennis players and their coaches wearing their team jerseys will be admitted for $3 per person.
Concessions will be available, and spectators are welcome to bring chairs for use outside the court areas.
All proceeds from the event will support the East Central Community College men's and women's tennis programs.
Interested tennis players can register for the WOW on-court experience online at www.eccc.edu/estore. For additional details, contact ECCC Head Tennis Coach Jay Pacelli at jpacelli@eccc.edu or 601-635-6284.
Wilander, 49, is a former No. 1 tennis player in the world. In addition to his seven Grand Slam singles titles, he also teamed with Joakim Nystrom to win a Grand Slam men's doubles title at Wimbledon during his illustrious career. He finished 1988 ranked No. 1 in the world and was inducted into the International Tennis Hall of Fame in 2002. He also helped Sweden win The Davis Cup Tournament in 1984, 1985 and 1987.
Lickle is a 2003 graduate of the United States Naval Academy. He was captain of the Naval Academy's tennis team in 2002 and 2003 and was ranked No. 1 while at Annapolis. He was selected to serve as "Captain of the Captains" by all other sports team captains in 2003 and was inducted to the Naval Academy Sports Hall of Fame. Lickle served five years in the U.S. Navy as a nuclear engineer.
The new Tennis Complex opened at East Central Community College in February and includes eight lighted courts to serve the ECCC men's and women's varsity tennis teams, as well as the campus and local communities. The facility includes parking and spectator areas, which were very limited at the current four-court tennis complex on campus that was originally built in 1969.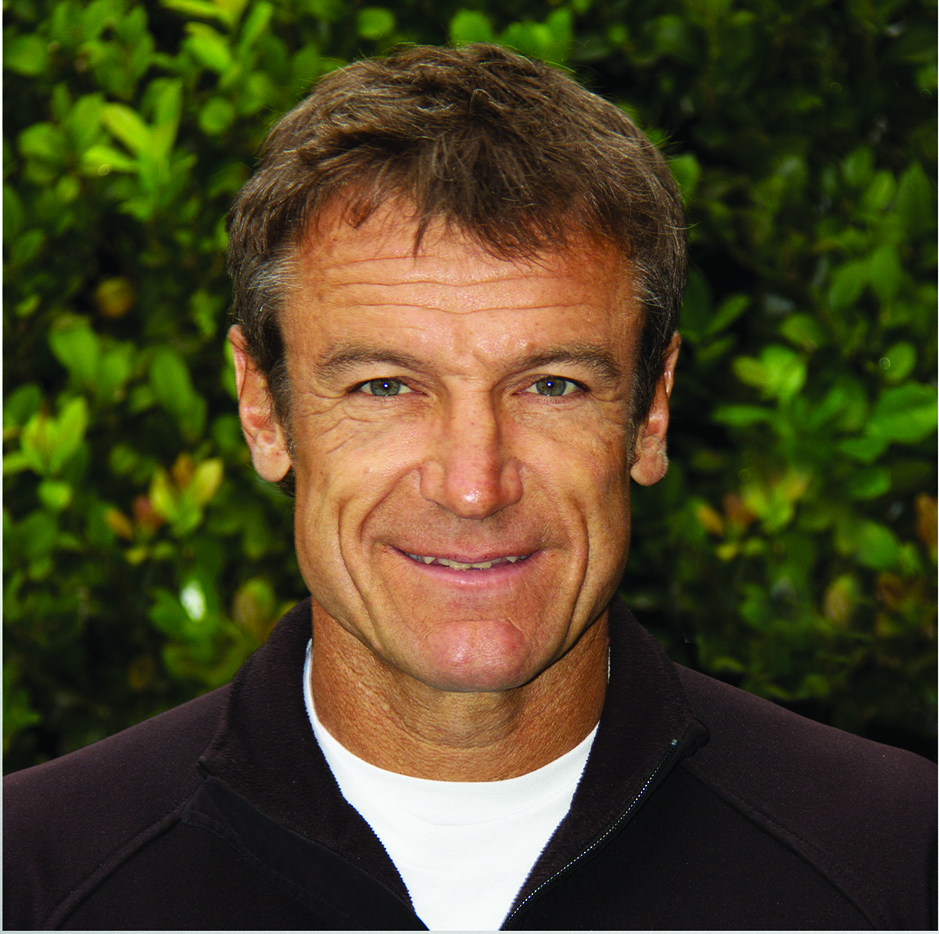 Mats Wilander