January 20, 2017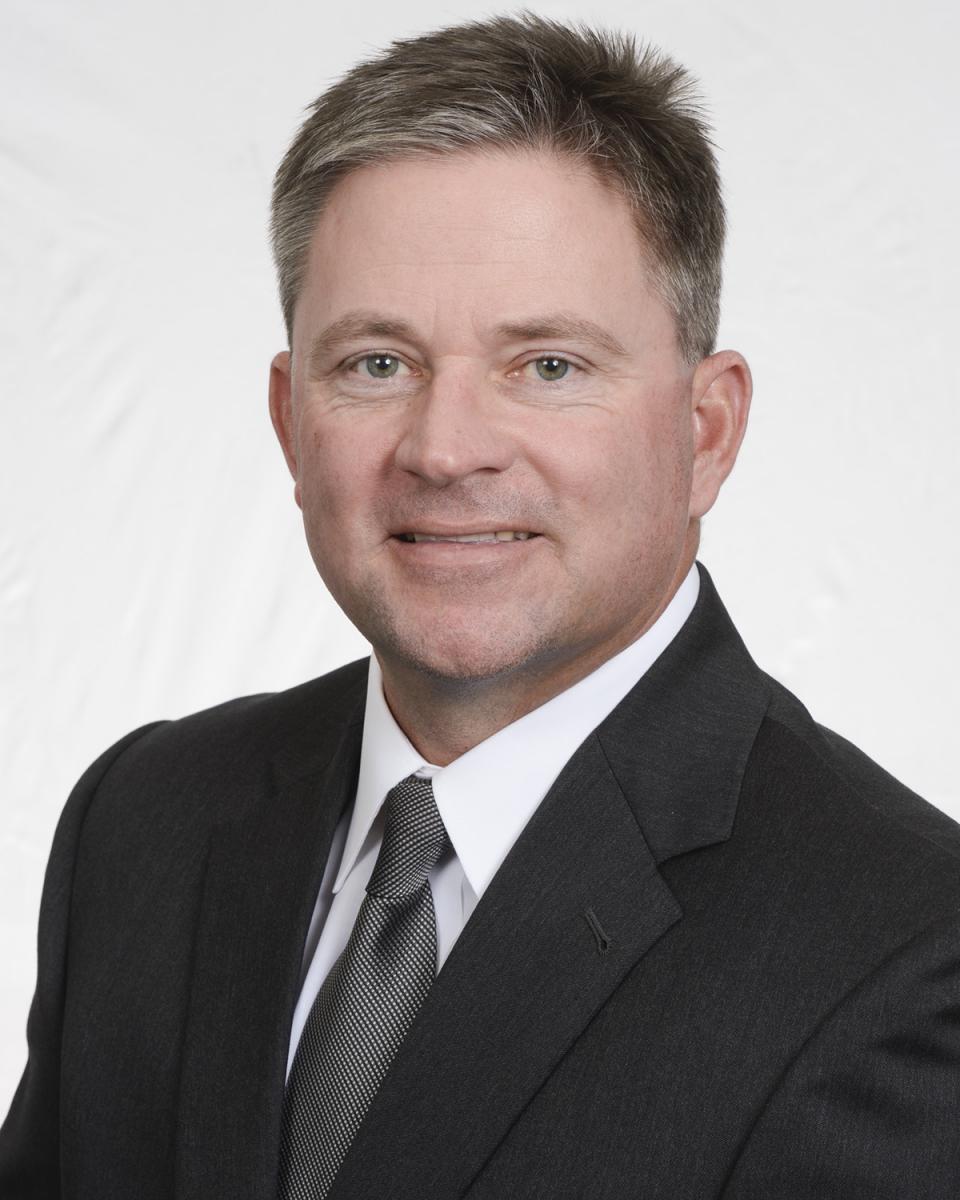 Christian Ostrander, associate head baseball coach at Louisiana Tech University, will be the featured speaker at the annual East Central Community College Baseball First Pitch Dinner at 6:30 p.m. on Saturday, Feb. 4. The event will be held in the Mabry Memorial Cafeteria on the Decatur campus.
The public is invited to the event which annually kicks off the ECCC baseball season. Tickets are $30 for adults and $15 for children age 12 and under.
In addition to dinner and Ostrander's address, ECCC Head Baseball Coach Neal Holliman will introduce his 2017 team and the 2017 Diamond Darlings, along with other special presentations and recognition.
The Diamond Warriors, the defending Mississippi Association of Community and Junior Colleges State Champions, will kick off their season on Saturday, Feb. 11, when they host Jackson State Community College of Jackson, Tenn., in a doubleheader beginning at 2 p.m. at the Clark/Gay Baseball Complex in Decatur.
Ostrander served as pitching coach for Louisiana Tech during the 2016 season, helping to spark a magical run that saw the Bulldogs receive their first NCAA Tournament at-large bid in school history.
Ostrander's pitching staff shattered the record books leading the Bulldogs to 42 wins on the season, the most for any Louisiana Tech team since 1988.
Under the guidance of Ostrander, three Bulldog pitchers were all selected in the 2016 Major League Baseball Draft.
In 2016, Louisiana Tech's pitching staff recorded a school-record 496 strikeouts, obliterating the previous school-record of 452 which was set in 2002 and duplicated in 2007.
Of the 42 wins, which ranked first in Conference USA, 10 wins were over top-25 schools and 11 wins were over top-50 RPI schools.
Ostrander joined the Louisiana Tech staff in November 2015, under then-head coach Greg Goff, having spent the previous seven years as the head coach at Jones County Junior College in Ellisville. In addition to his head coaching duties at Jones County, Ostrander oversaw the pitching staff in his time with the Bobcats.
A native of Monroe, La., Ostrander led the Bobcats to two MACJC state championships, in 2011 and 2014, and helped guide Jones County to four division titles in seven years. He also led JCJC to two 40-win seasons and set the school record for wins in a season on four different occasions. In seven seasons at Jones County, Ostrander compiled a 255-109 overall record with the Bobcats, good for a .701 winning percentage, seven straight state playoff appearances, and a second place finish in the NJCAA Division II World Series and JCJC's first-ever Region 23 title, both in 2011.
Prior to his stint at Jones County, Ostrander served as recruiting coordinator and pitching coach at Arkansas State from 2002-06 and also led Gulfport High School to the Class 5A playoffs in two seasons as the head coach for the Admirals. He also served the pitching coach, recruiting coordinator and camp coordinator at Delta State University from 1999-2002.
He earned a bachelor's degree in education from Delta State in 1996 and his master's of education in administration from DSU in 1998.
For more information on the First Pitch Dinner or to purchase tickets, contact Coach Neal Holliman at 601-635-6374 or call toll free at 877-462-3222, ext. 374. His e-mail address is nholliman@eccc.edu.