Oct. 17, 2017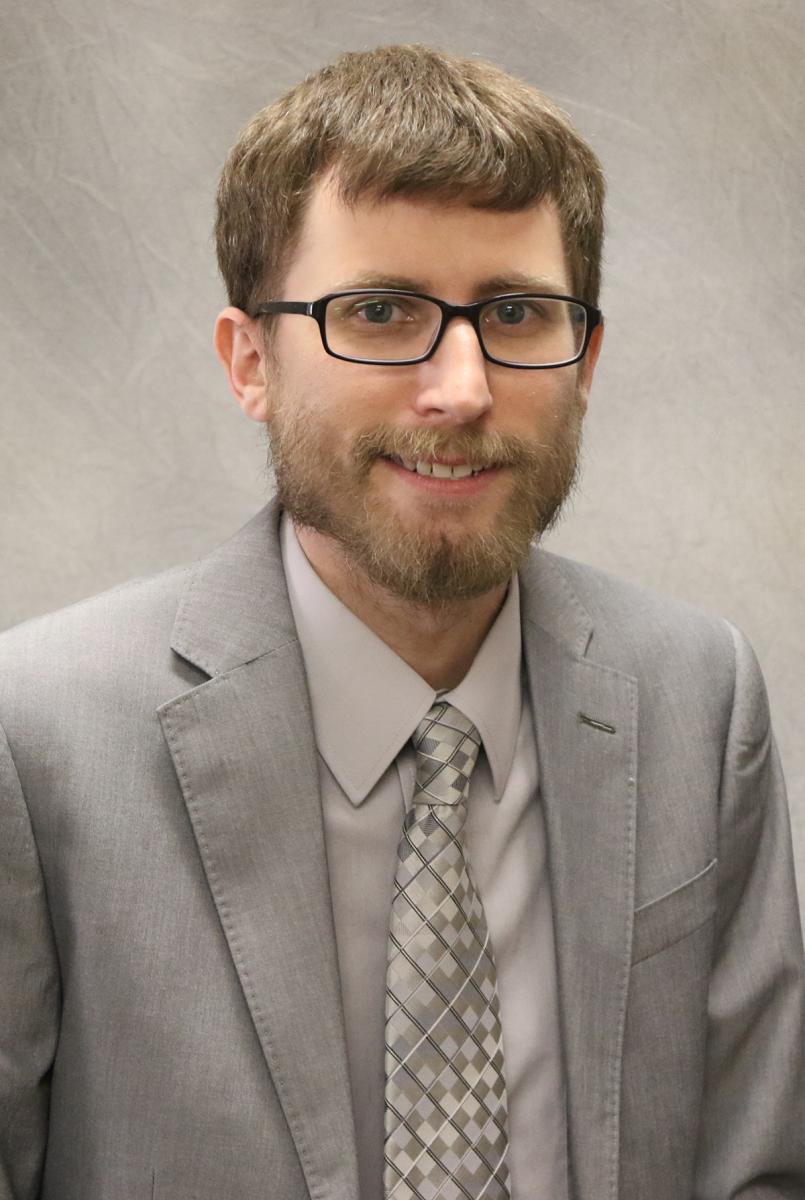 Madison Price
History instructor Madison Price is East Central Community College's "Humanities Instructor of the Year" and will be recognized Tuesday, Nov. 7, 2017, on the Decatur campus.
Price will present a special program, held in conjunction with Arts and Humanities Month, beginning at 6:30 p.m. in the Vickers Fine Arts Center auditorium.
During his lecture presentation titled "President for the People: The Progressive Policies of Teddy Roosevelt," Price will focus on Roosevelt's policies aimed to help protect and improve the lives of the American people through his Square Deal.
Price said, "Roosevelt's presidency helped the Progressive movement of the early 1900s flourish as he understood 'a great democracy has got to be progressive or it will soon cease to be great or a democracy.'"
Price is in his fourth year of teaching American history at the college. In addition, he has worked on projects with the Mississippi Department of Archives and History and the Legacy Foundation.
He is a graduate of Stone High School in Wiggins and Mississippi Gulf Coast Community College. He received his bachelor's and master's degrees in history from Mississippi State University.
While at MSU, he worked on papers as diverse as the Carlisle Indian football team, the importance of the monitor-top refrigerator to American culture, race relations in the Mobile, Ala., shipyard during World War II, and the implementation of camels in the United States military during the 1850s.
He has also held stints at Hebron Christian School, Choctaw County High School, and Holmes Community College. He has taught Mississippi Studies, American Government, World History, and American History I and II. He is a member of the Society of Scholars at Mississippi State and Phi Alpha Theta.
Price and his wife, Jessica, reside in Newton.