June 16, 2020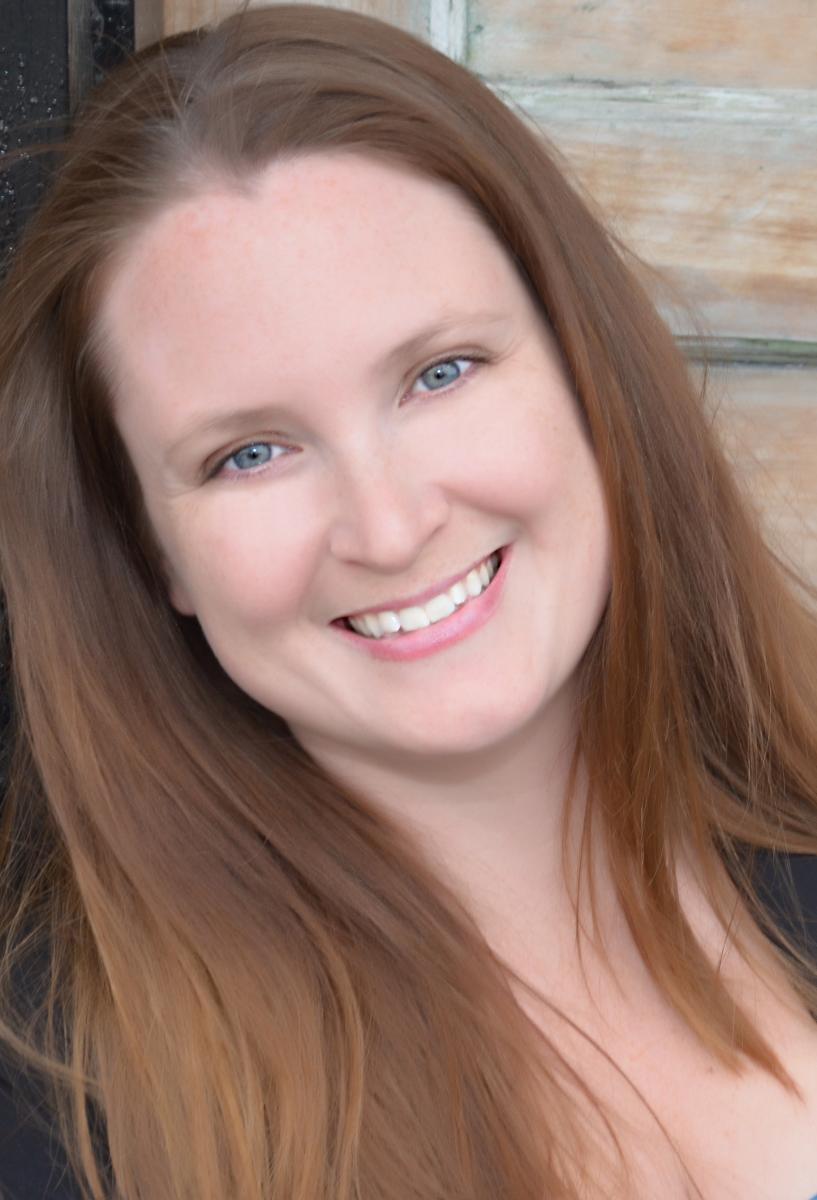 East Central Community College in Decatur recently announced Mandy Quinn as assistant band director/percussion instructor. She will begin her new duties July 1, 2020, and replaces Zach Langley who was recently promoted to ECCC Director of Bands.
Prior to her role at ECCC, Quinn served as the assistant band director and director of percussion for Biloxi Public Schools. During her time at Biloxi, she was responsible for the marching percussion, concert percussion, eighth grade band, concert band, and the basketball pep band.
Before moving to Mississippi, Quinn served as the assistant director of percussion at the University of North Alabama where she was responsible for applied lessons, percussion ensemble, and marching percussion. She also served as an adjunct professor at East Mississippi Community College where she taught applied lessons.
She completed her Master of Arts degree in percussion performance and conducting from the University of Central Florida in December 2013 and previously received a bachelor's degree in instrumental music from the University of North Alabama in 2010.
Quinn has also been responsible for teaching and arranging for many high school and middle school percussion ensembles throughout the Southeast. Other professional experiences include serving as the front ensemble technician for the Troopers Drum and Bugle Corps, Blue Stars Drum and Bugle Corps, Gateway Percussion, Terminus Percussion, and front ensemble caption head for Music City Drum and Bugle Corps and Infinity Percussion.
She has performed with many world-class ensembles such as The Cadets (2007 Silver Medalist), Carolina Crown, Capital Regiment, Gateway Percussion, and Aimachi from Nagoya, Japan. In the summer of 2011, she performed with the Aimachi Marching Band in Switzerland at the Basel Tatoo.
Quinn is currently a member of the Percussive Arts Society where she serves on the Education Committee. She is endorsed by Innovative Percussion.