Fall classes start August 17 in traditional, hybrid, and online formats. For more information on how you can make
East Central Community College your college home, contact us at go2ec@eccc.edu. 
#warriorfamily #warriorstrong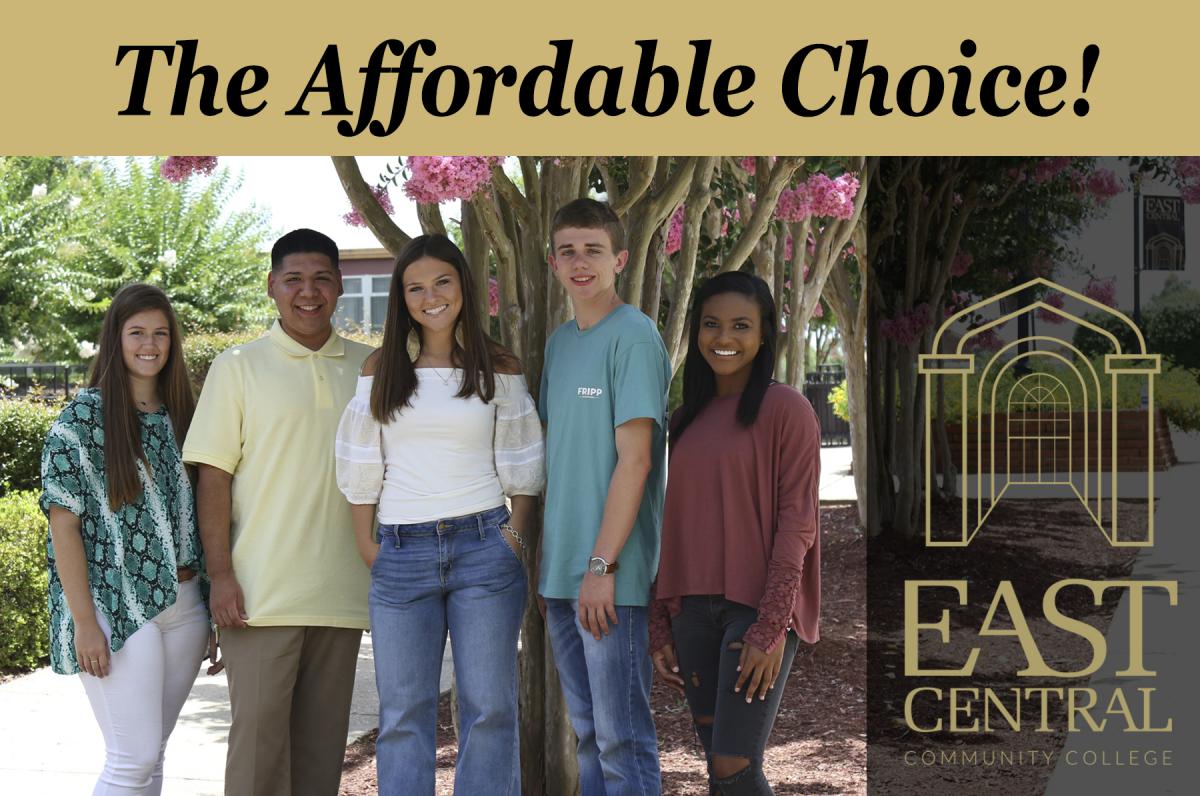 The Affordable Choice!
Are you looking for the affordable educational option during these challenging times so you can stay on track to complete your degree? Affordable is just one of the many attributes our students use to describe East Central Community College. With tuition and fees among the least expensive in the state and one third that of four-year public institutions, choosing to attend ECCC is a sensible way to save money, and stay on course for the future for which you've been dreaming!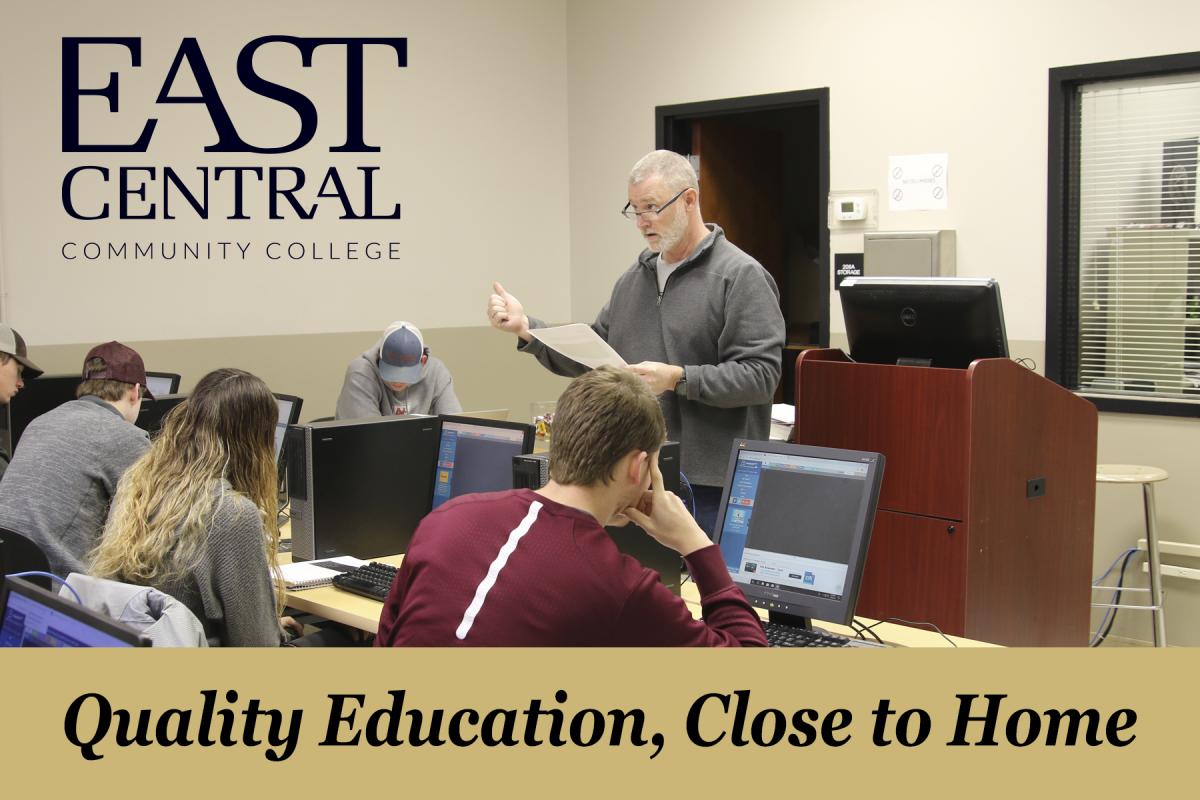 Quality Education, Close to Home
Thinking about staying closer to home this fall? East Central Community College offers numerous Academic Transfer, Career & Technical Education, and Healthcare Education programs. A nationally recognized quality education is just one more characteristic that our students say sets ECCC apart from all the rest! Stay close, save money, and easily transfer credits when the time is right.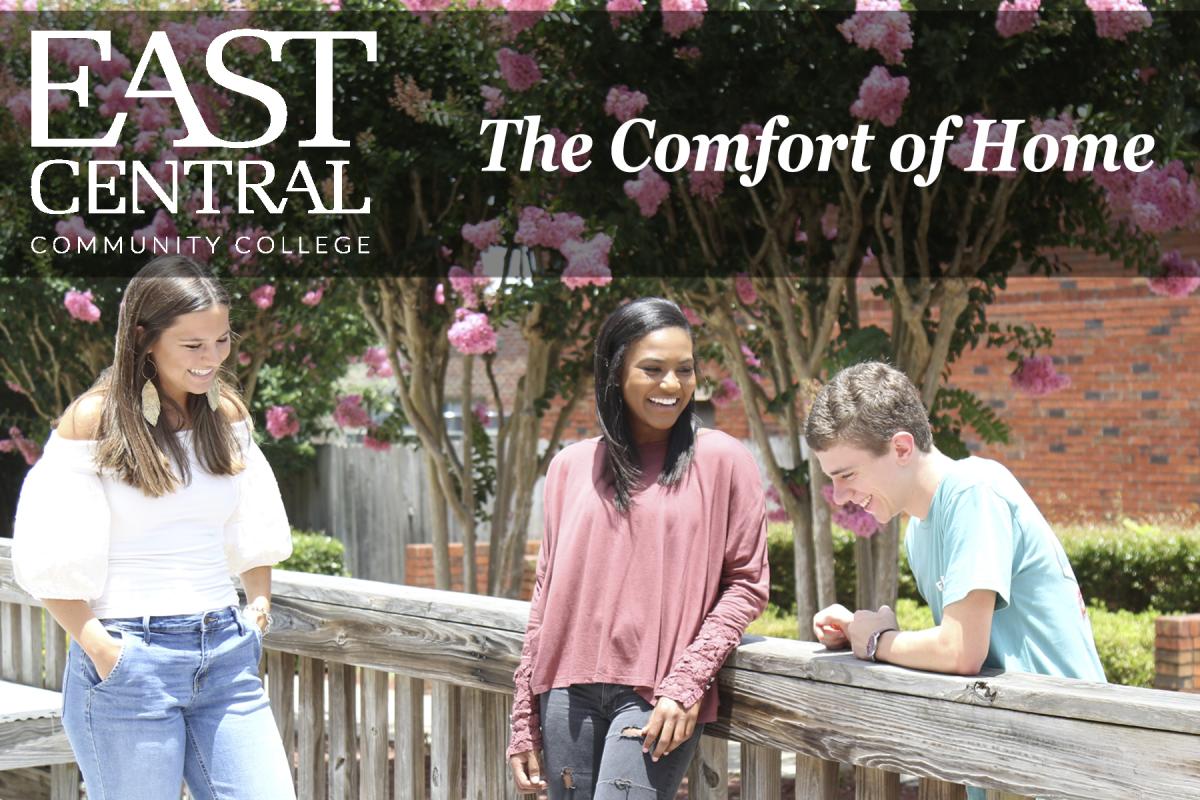 The Comfort of Home
Find your home at East Central Community College. We do our best to make campus a place where students feel safe and comfortable at all times. It's important to us now more than ever. Be assured that we making plans and doing everything we can to make your "home away from home" a safe and wonderful environment.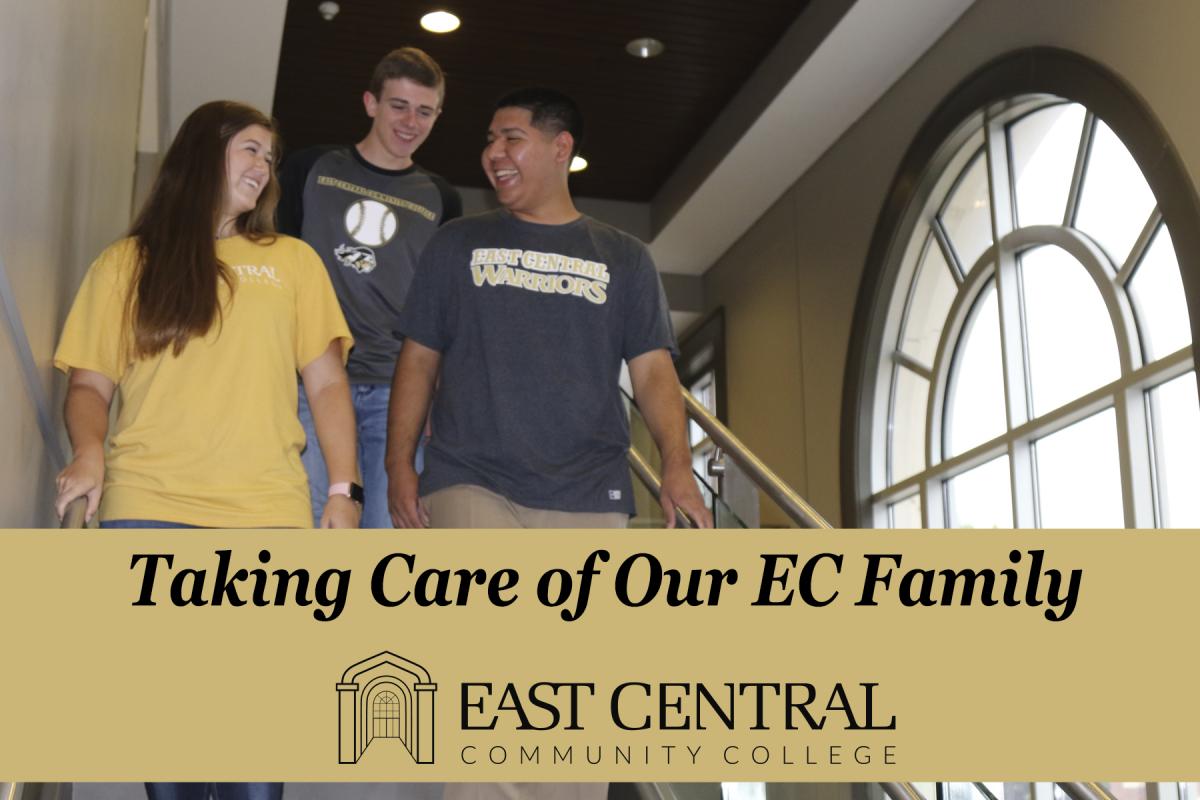 Taking Care of Our EC Family
Every day, but especially in these uncertain times, it's nice to know someone is there to help you succeed in your educational goals. At East Central Community College, our students are our family, and we not only know you by name, but we want the very best for you and your future. Outstanding faculty members, along with an academic support team willing to go above and beyond, make all the difference.