The East Central Community College Warrior Baseball Program has a storied history of winning on the field and in the classroom.
Over the last 15 years, the Warriors have won three Mississippi Association of Community Colleges Conference state championships and produced Major League Baseball stars such as 2019 Major League Batting Champion Tim Anderson of the Chicago White Sox. In the classroom, East Central annually is among the best in players earning All-State and All-American academic honors and in team grade-point average.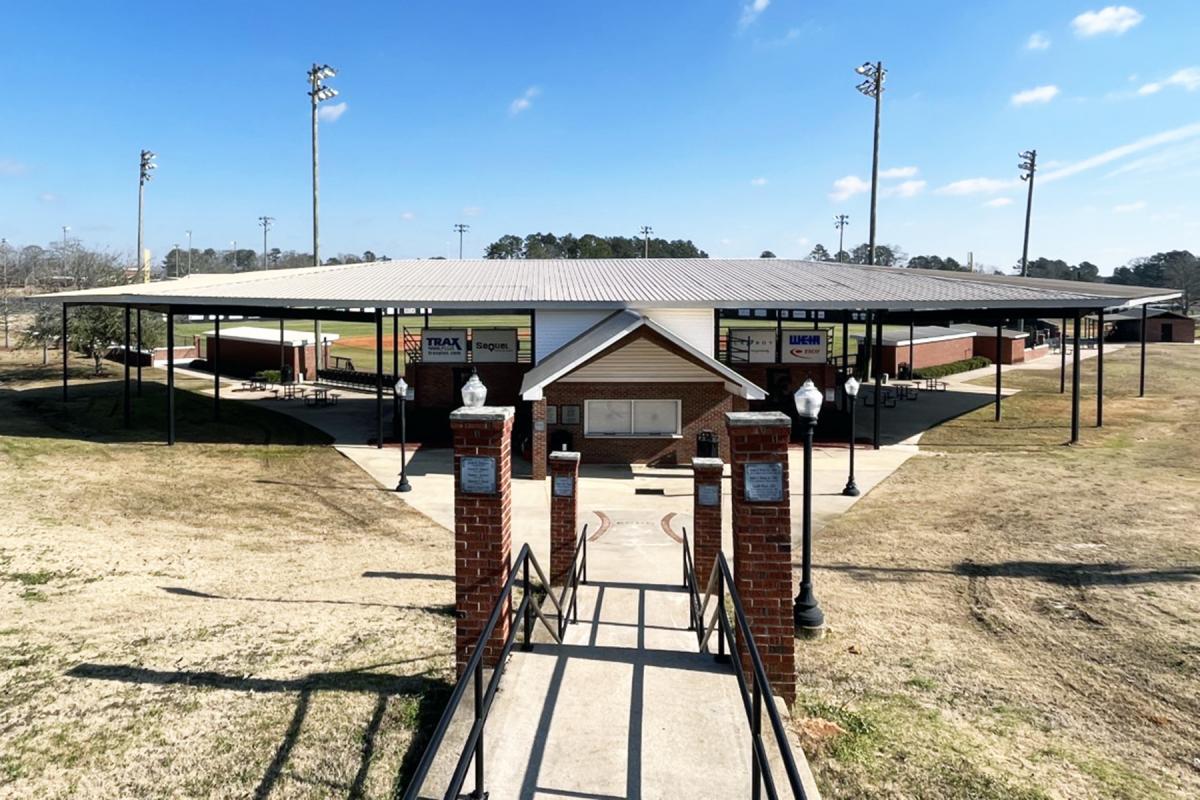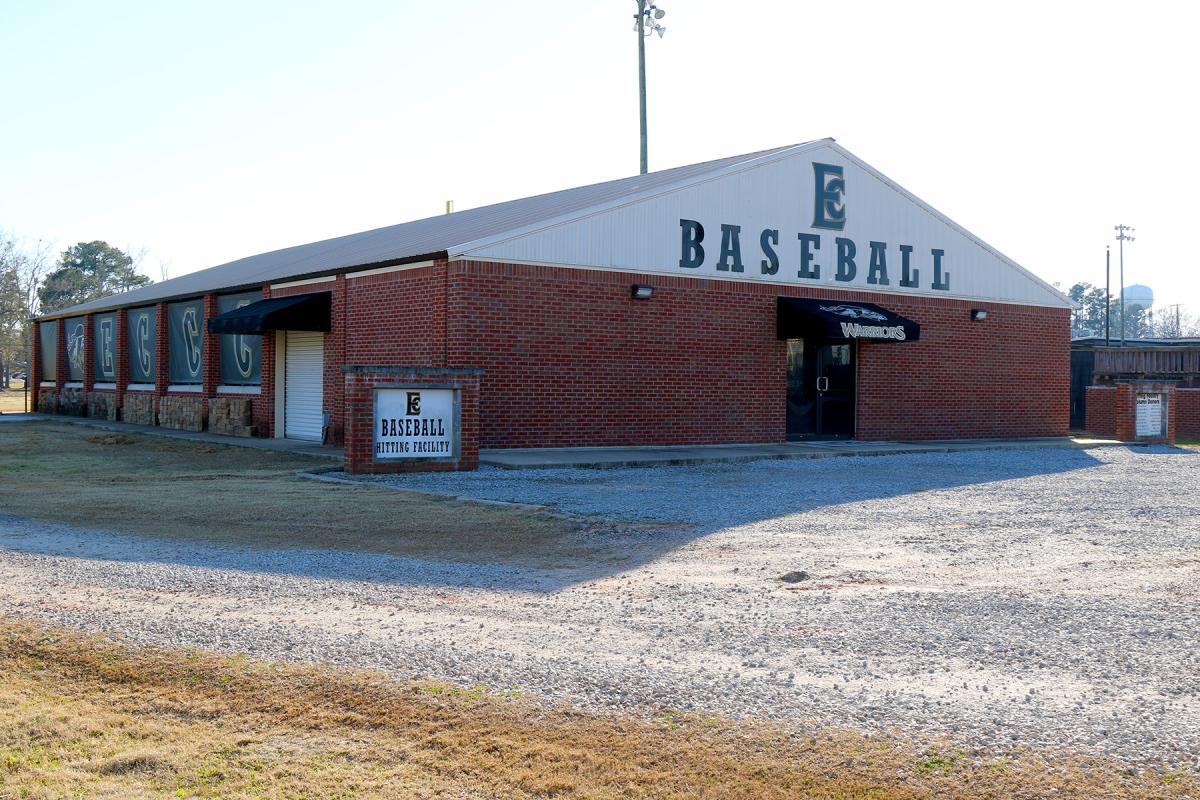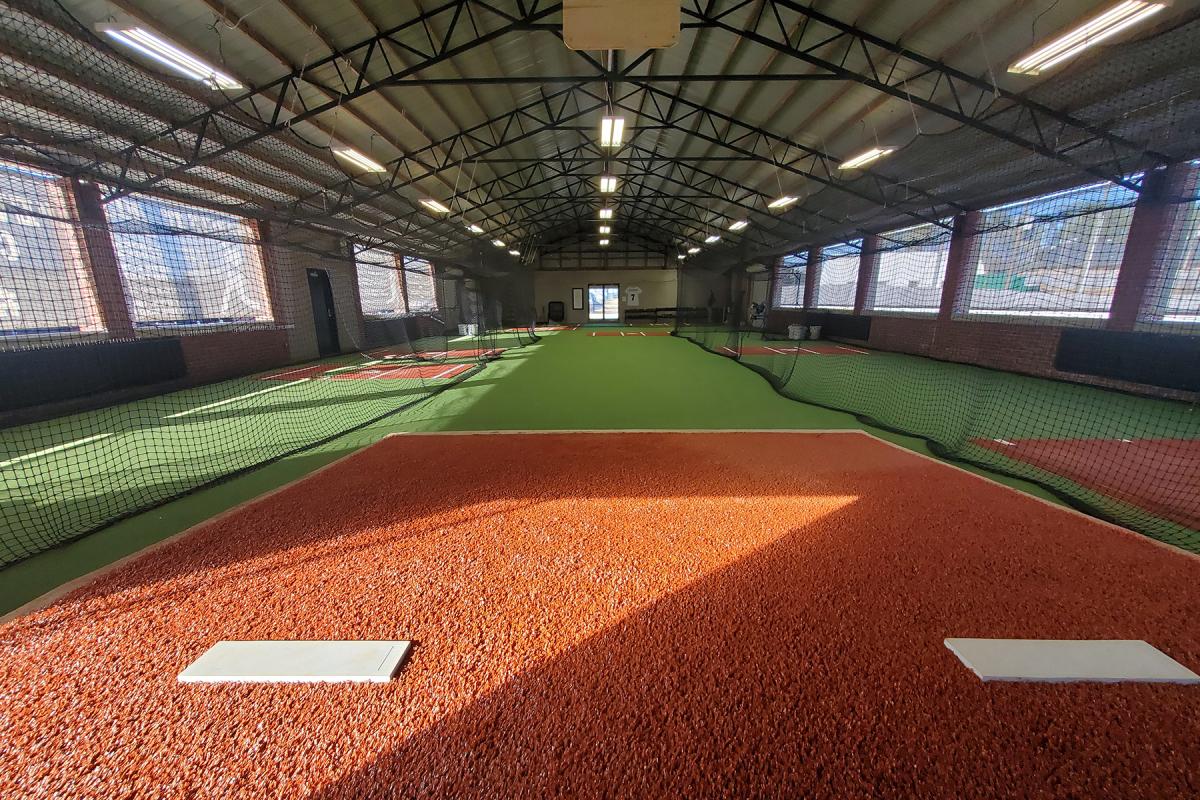 East Central Community College is building one of the best baseball complexes in the nation, with the goal of earning a trip to the National Junior College Athletic Association Division II Baseball World Series in Enid, Oklahoma, and bringing home a national championship.
You can help us achieve those goals by making an online contribution to support East Central Community College Warrior Baseball. Every gift is used solely for the Warrior Baseball Program.