The East Central Community College Warrior Golf Team is fundraising to support the program and to furnish an indoor practice facility.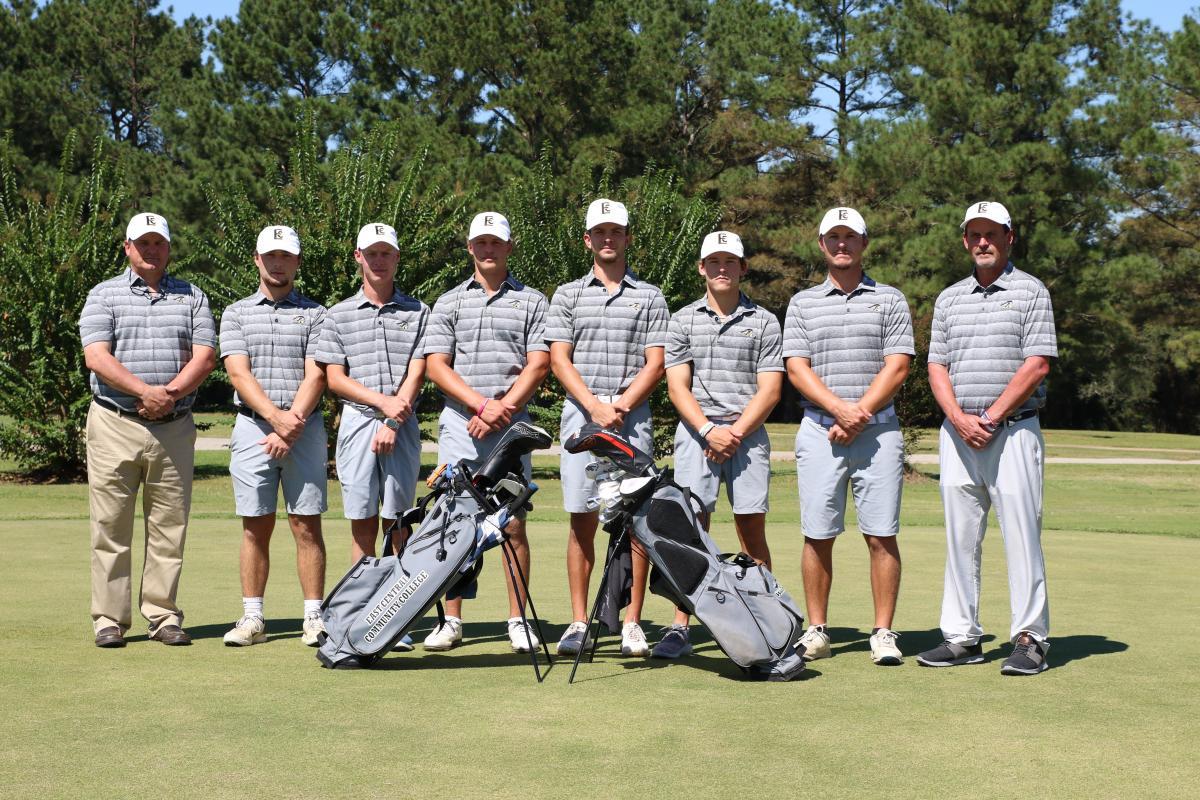 The Warrior Golf Team has a long history of success since its inception in the late 1970s. Most recently, the team made its first-ever trip to the National Junior College Athletic Association Division II Golf Championships in 2018 and finished in 12th place. After a three-year absence from play, the program was reinstated in 2021 and ready to compete for state and national championships. The Warriors seek gifts for overall support of the program, including a proposed on-campus indoor Golf Practice Facility that will serve as another practice option for the team during inclement weather. The facility will include a state-of-the-art golf simulator, putting green, locker room, strength and conditioning equipment, and restrooms.
Your financial support is needed to help the Warriors complete their quest to be among the nation's best community college golf programs.